There is a new program in town and this time it's taking Instagram as a make-money machine.
If you landed on this page it's because you are looking for answers. I am grateful that you took the time to check out my analysis.  You will not regret it!
First off, I watched the long-winded sales page video.  These sales video all look similar, but this one had a particular style to it that I had seen before.
The more I watched, the more I became convinced I had seen these images of mansions and luxury boats before and the video itself had a "déjà vu" kind of feeling. Then it hit me!  eCom Profit Snipper, that's where I saw that!

Anyway, during the sales video, the narrator, who claims to be "Mike Richard", tells pretty much the same story as before.  He was broke and found this miracle loophole and now he's making a killing with this "new" method.

Here is my analysis
Program Name: Easy Insta Profits
Website: http://easyinstaprofits.com
Owner: Mike Richard?
Price: $37 with a lot of upsells
Intro
We are introduced to this new "unrevealed method" through a lot of hype and sad stories from the narrator. He claims that you can make $1,300 per day from your phone using Instagram a few times a day for only a few minutes!


Then we are shown a screenshot of his supposed bank account and how much money he has in it.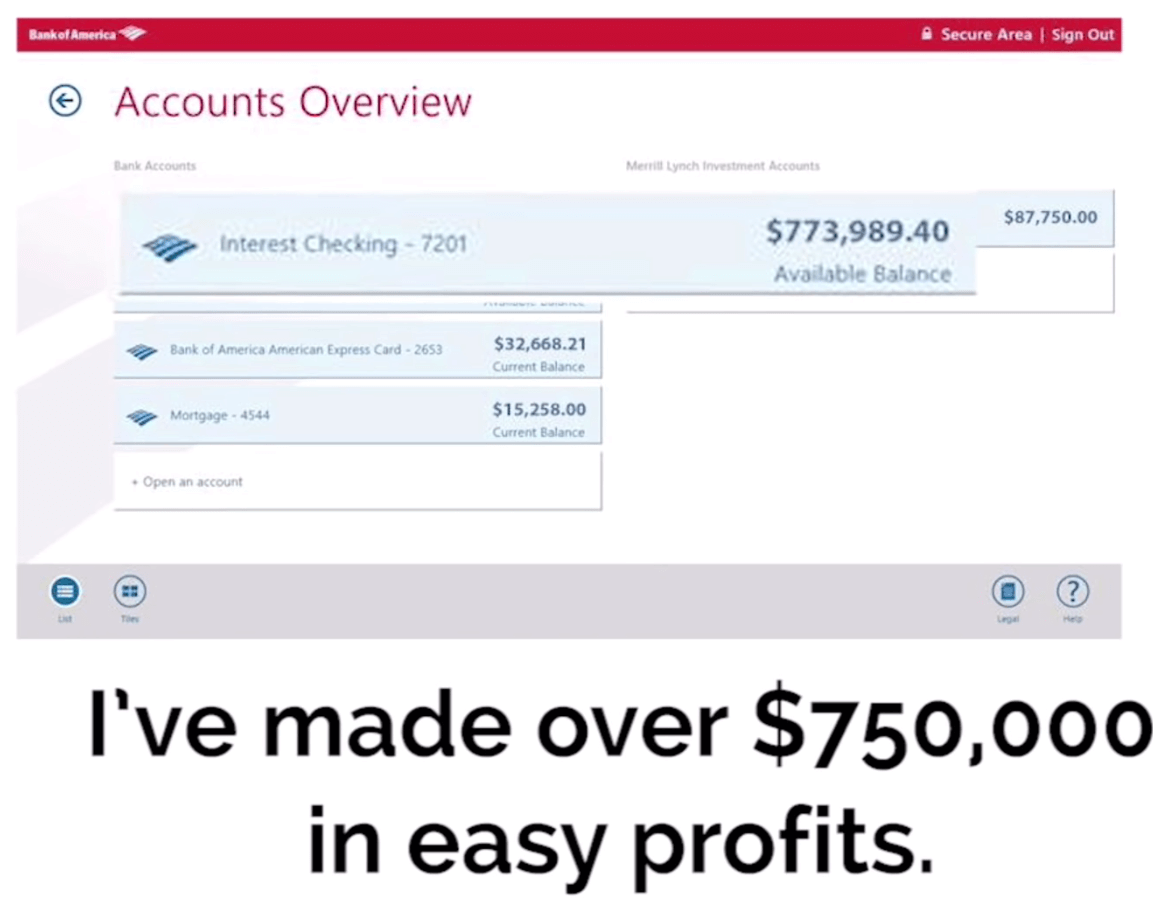 But that is not what has ticked me off, I'm used to seeing all those hyped-up stories, made up to grab the viewers attention and pry on their emotions and make them believe that with a few "thumb moves" they can replicate the same results.
What is the biggest disgrace to Affiliate Marketing here is the FAKE testimonies!
They hire actors from Fiverr and get them to read a script to make believe that they too have made boatloads of money using this program.  This cannot be further than the truth!!!
Here's my proof:
This first "actress" sure is popular with these sales videos.  I have seen her in at least another 5 or 6 other fake testimonials, including eCom Profit Sniper that I have reviewed a couple of weeks ago.
Here she is in the video: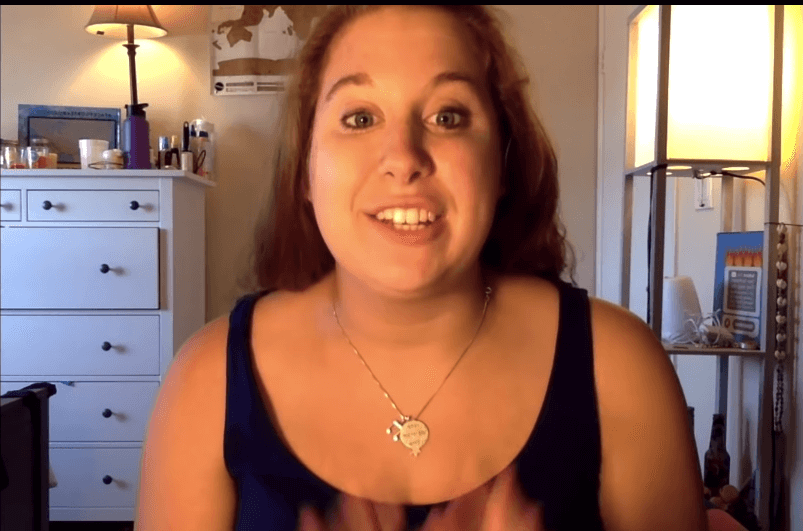 And here she is advertising her services on Fiverr: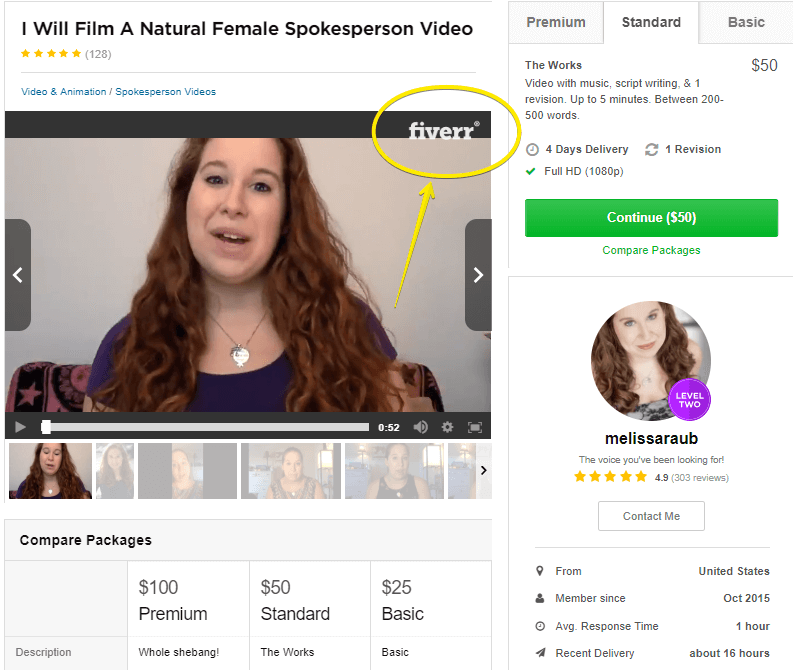 Here are two other examples of hired actors that appears in the sales page video: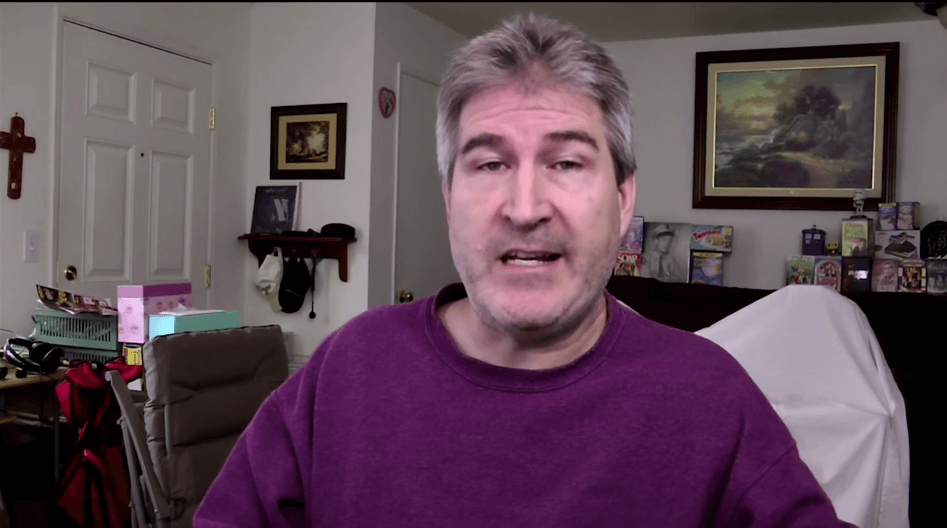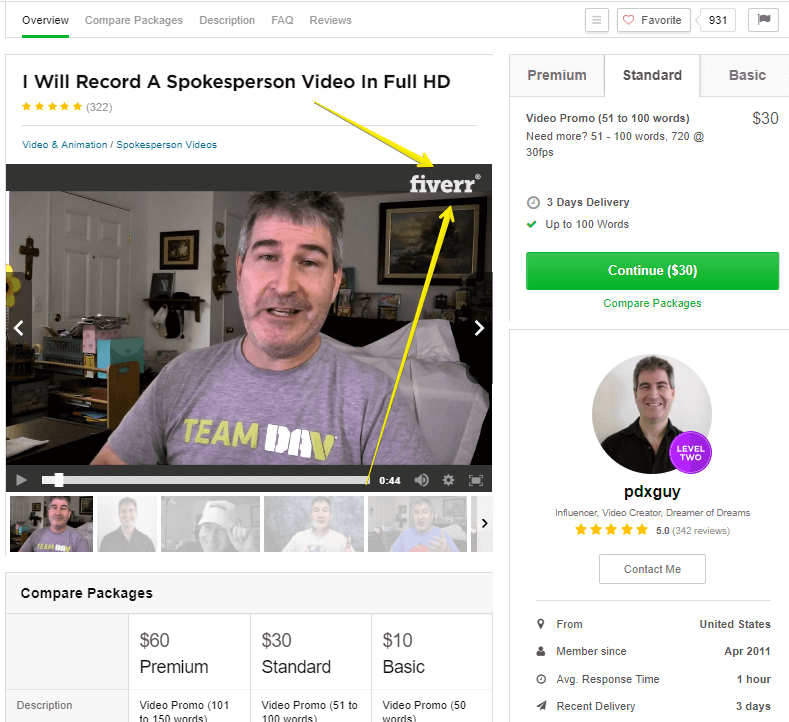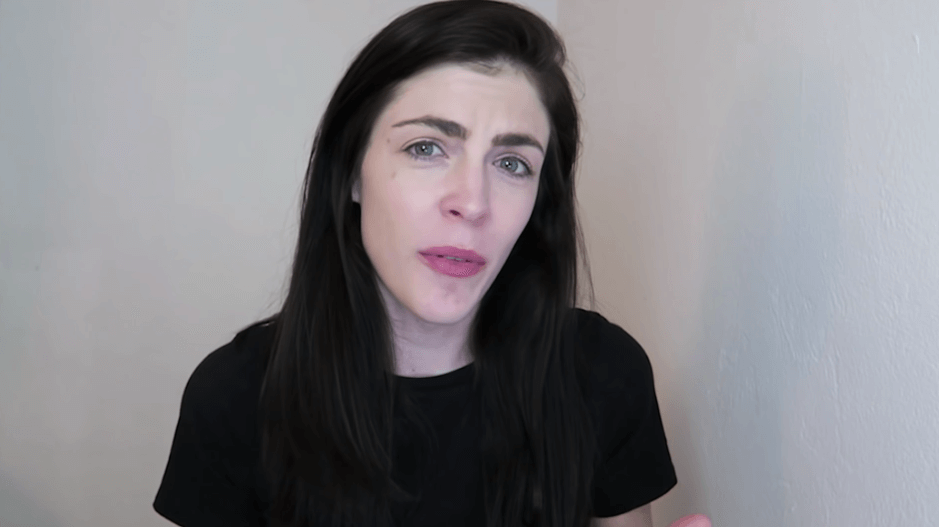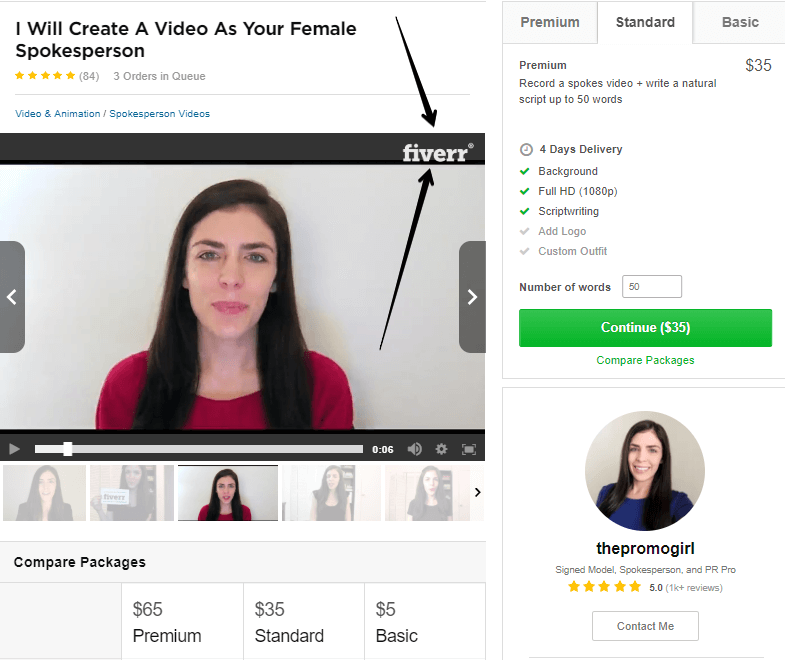 So, as you can see, this program relies on actors for their testimonies.  You would think that if it was as easy to make money with it as they claim, that they wouldn't have to use actors, right?
BIG HYPE!
The biggest hype here is the fact that you can make all this money without hardly any work!
This is very far from the truth!
It is possible to monetize Instagram, that is not what I am arguing here.  But to make money with it, you must work at it.
There is no easy way to say this!  I have a few Instagram accounts myself and to be able to monetize this platform is NOT as easy as working 15 minutes a day!!
That is a cast-iron certainty!
How does "Easy Insta Profits" really works?
If you do decide to buy in the front-end product, first, may I suggest that you at least take advantage of a $20 discount that you can get just by making believe that you are leaving the sales page.
Just pull up your mouse to the top of the browser and you will get access to their "discount":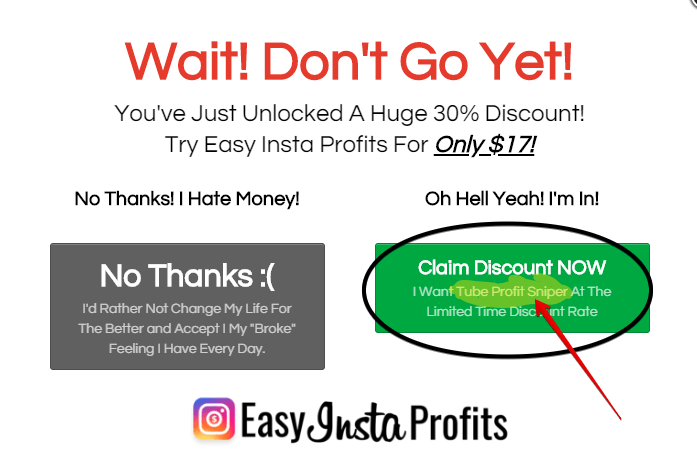 OH! and here is another proof that this is a recycled low-quality product!!!
Just look at the discount pop up:  It says "I want Tube Profit Sniper at the limited discount price"
GEE!!! I thought we were buying Easy Insta Profit!!!  Tube Profit Sniper is another low-quality program I have already reviewed not so long ago!!!
Anyways!!! Once inside this program, after ignoring all the upsells, Easy Insta Profits will provide you with the following:
Pretty much the same product as you would get from eCom Profit Sniper, only, it was adapted to Instagram.
I was kind of surprised and mostly irritated to find out that they have recycled another program that came out not too long ago, probably because eCom Profit Sniper has had so many bad reviews in such a short amount of time.
It's also the first thing I noticed! It (eCom Profit Sniper) was that their highest recommended Online product to "supplement" Easy Insta profits.  They say, "this product alongside Easy Insta Profits completes everything you need to start your online adventure".  Yeah well, I got news for you!  eCom Profit Sniper is the same kind of product as Easy Insta Profits!
What you do get is a series of 13 videos as part of their "course", which are OK I guess.  They do have relevant information in their training like posting quality content and engaging with your audience, which are the basics of Affiliate Marketing. But there is nothing in depth, it is more of an introduction of what you can do with Instagram.  Anyway, how can you expect to have quality training for $37?
You will be shown the basic on how to create and setup your Instagram account, and then some ways to promote it through different sources like Affiliate Marketing and email marketing.
One thing I want to emphasize here is don't expect to follow their course, put everything on automatic, and make money online doing nothing!  Even though that is what they claim, it doesn't work that way!
Oh, and by the way, I really don't recommend anybody to use any automatic software to run everything for you.  You will most probably end up being banned from the social media platform since it's against their terms of use!
It is very possible to use Instagram as a platform and make money online, I am NOT arguing that fact.
But this product, like every other product from these people, is incomplete.  You need a lot more than just a few videos to be able to make it, and you do need to put in the effort, time and work to make it happen.
There is a learning curve that you will have to go through!
I will say it again:  You will not make any money online with a "5 minutes and 17 clicks" kind of program!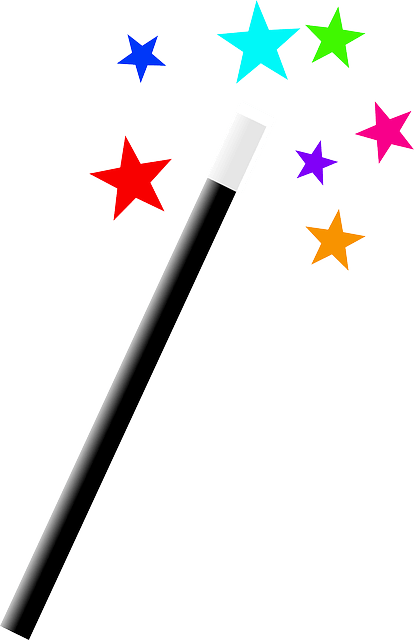 There is NO magic wand or miraculous programs that can make that happen!
PROS and CONS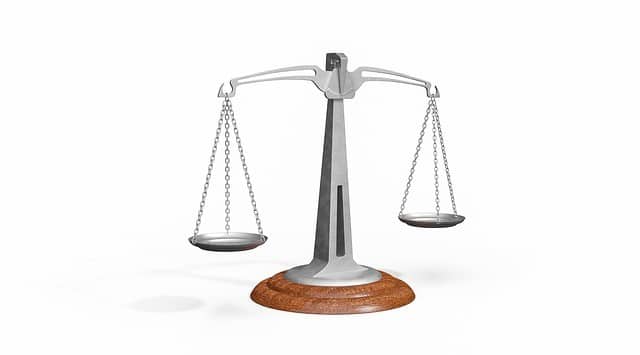 PROS
Since this is a product promoted through ClickBank, you get a 60 days money back guarantee
Relatively inexpensive at 37$ (Or discounted at $17)
You do get some video training.
CONS
Full of fake testimonies!
You will not make the kind of cash in such a short period of time!
Red flags all over!  In the sales video and in the actual training!
I have reviewed other products from the same people in the past and have NOT recommended them!
Is it a

SCAM

?
After all of this, I cannot qualify this product as a SCAM.  Even though it has a lot of fake testimonials and hyped-up claims, you do end up with a product, which you can also get your money back within 60 days of your purchase. I will give it my honest and personal opinion though:  It is a very low-quality product!
Conclusion
You could most probably look up YouTube and find everything that is included here for free.
10 years ago, a product like this would have maybe been something that would have be worth paying for, but nowadays, there are much better ways of learning the ropes of leveraging Social Media to make money!
My verdict is:
I don't recommend it
Of course, as I repeated myself all along this review, this is the same kind of product I see every day, and more are coming out every day!  They just pry on people's emotions and get their credit card number.  Once they have it, you are on your own!
However, if you want something different! A program that will be worth your time and effort!
I do have a solution for you!!
This is a proven honest method that I use every day to make money online.  They have thought me how to really make it happen and make money online the true and honest way!
This platform is called Wealthy Affiliate. It is my No. 1 recommendation.
Once you have joined for FREE (No commitment, no credit card required), they will provide you with FREE training and 2 FREE websites, that are yours to keep forever, no questions asked!
So what are you waiting for, click on the link below and find out for yourself what can be a reality instead of fake promises: