This morning, while checking my emails, I got this message:
Hi there Denis,

How would you like to make an easy $2,000 TODAY? And then EVERY DAY after that?

If that sounds like something you're interested in, you need to take action NOW and start making money

online using this simple website…

Click Here For More Information

Do NOT pass this information on to anyone else.

This is a PRIVATE invitation for you only.
Of course, I clicked on the link and got redirected to the sales page video to a product called "Tube Profit Sniper".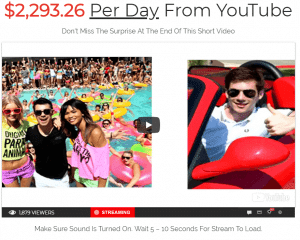 At first look, it sounded a lot like a program I reviewed not too long ago called eCom Profit sniper.
I definitely wanted to take a closer look so here is what I found out:
Program Name: Tube Profit Sniper
Website: http://tubeprofitsniper.com
Owner: Mike Andrew
Price:  $37 for the front end product plus upsells
Summary: Tube Profit Sniper is another one of those hyped-up programs that offer very little except a claim that you can make easy money ($500 per day) within a 17-minute setup using Youtube.
Learn about my No.1 recommendation right here
Here's my analysis:
At first glance, the sales video looked very familiar to something I had seen already.  And I also believe that they took the same parts of the video from another review I did not too long ago.
It's like a lot of other programs I have reviewed in the past where they start with a lot of hyped up fake testimonies and then they say what everyone wants to hear – money without working, fast and easy money!
This time they say you can make $500 per day using YouTube just by following a few guidelines NOT $2,000 per day as they were saying in the email I received. It also has this claim that 20 people that subscribed yesterday all had made over $500 since.  But there is no proof whatsoever…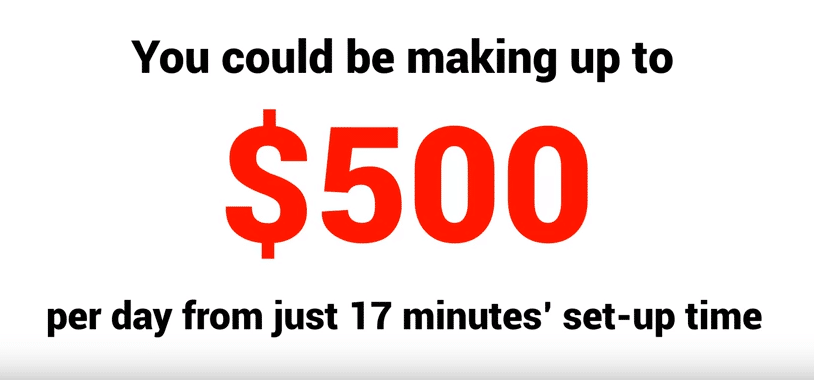 All the video does is repeat the same message over and over again that you will make $500 per day which works out to $180,000 a year, and all of this in 17 minutes of setup time!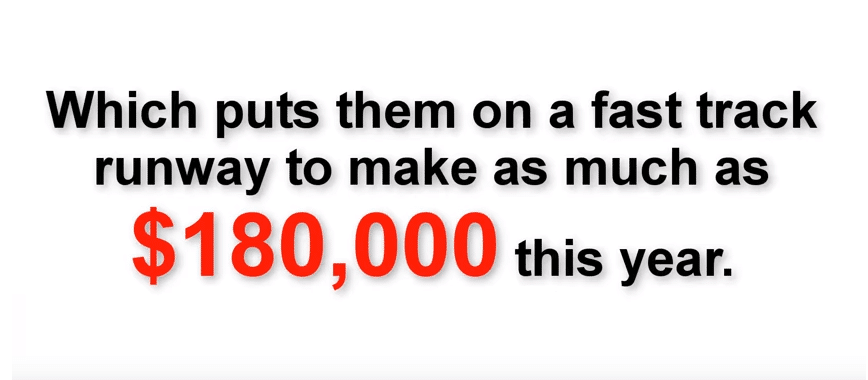 It also says that YouTube makes over 70 billion dollars per year and that you are going to get a piece of the pie.
How are you going to get a piece of YouTube's revenue?
That is absolutely not true, because right after he talks about making money doing affiliate commissions!
When you look at it overall, when a system that is too good to be true, it usually is!
Then it goes on about choosing a niche and choosing who you want to get paid from, that sounds a lot like Affiliate marketing to me.
I even saw the logo of Wealthy Affiliate flash for a fraction of a second during the video along with JVZoo, Amazon, Google, Clickbank etc.
The narrator claims that his "automated system" is so easy that you can start making money in 4 easy steps:
1- Login
2-Pick a niche
3-Connect your "cash siphon" (What the heck is a cash siphon?)
4-Collect your money
How does it really work?
The program claims that it's a "Cash siphon" system that enables you to create an online business using a YouTube channel.
However, there was nothing in the program about the 4 easy automated steps from the sales video!
That in itself is saying that their video is full of super hyped claims that they do not support the actual product.
The method itself that they use is real, and you CAN make money by doing "vlogs" on YouTube.
What they actually provide is broken down into a bunch of video modules.  There is nothing automated!
They basically give you instructions on how to create a YouTube Channel and then how to monetize your channel.
They teach you about SEO, how to create your own YouTube Channel, customizing your YouTube channel, using Keywords, creating your own video, using Tube Arsenal to create Intros (which you must subscribe to use), Creating a catchy title, Indexing, and some other stuff.
The reality here is that all of this can be found for free on the Internet by using a search engine!
There wasn't anything in these videos that I could not find for free by doing a little research.
So for the money you pay, you get a bunch of videos and you are left by yourself figuring out the rest.
PROS and CONS
PROS
-60 days money back guarantee since it's sold through ClickBank.
-Relatively cheap to get in at 37$ (or $17 if you try and click the close button before the video ends, they will sell the front end product to you at a discount)
-Video training is provided.
CONS
-Misleading claims – The sales video is full of unrealistic money claims that lead you to believe that you can make $500 on your first day (or $2,000 like the email I received).
-Fake owner – Made up name! Couldn't find anything on the Internet relating a Mike Andrews to this product. It makes this product very suspicious and most probably they invented the name to hide who's really behind it.
-Fake testimonies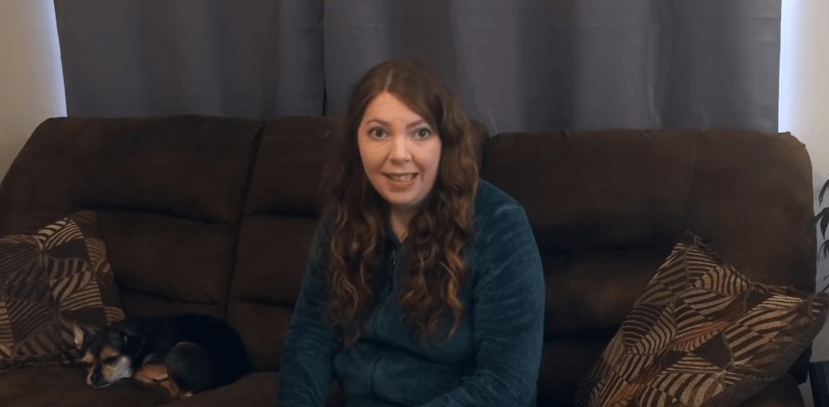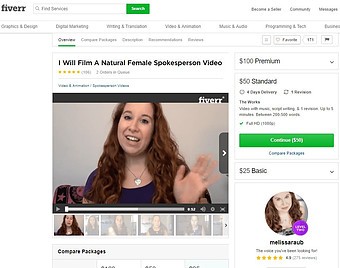 There she is AGAIN!  It seems that all these deceiving programs use her as a testimonial person.
I have seen her many times on different other programs and all she does is change her story to match whatever the system is promoting.
She claims that she made $600 on her first day in this one!
Funny she's making all that cash but has to set herself up on Fiverr to make money!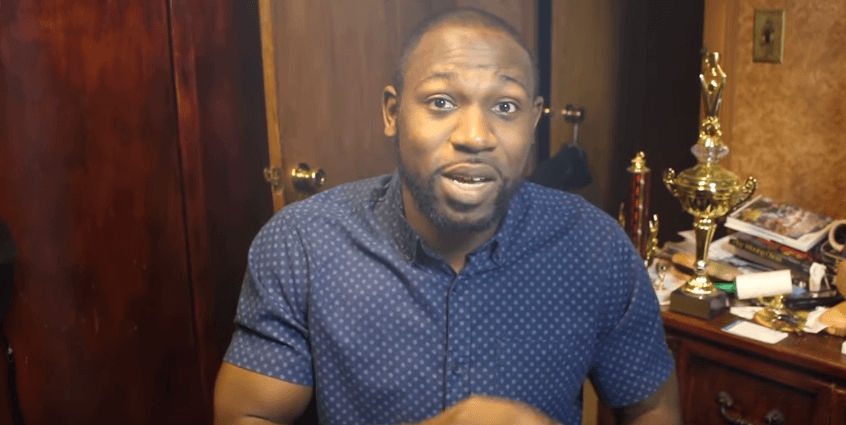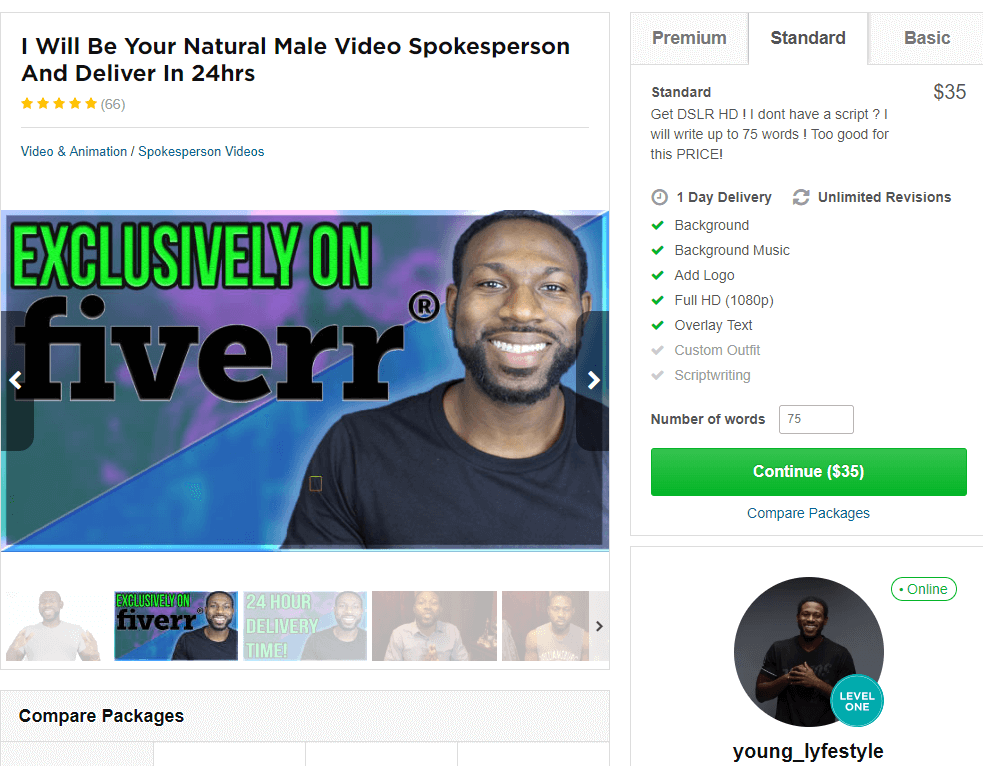 Same thing for this guy! I have seen him in numerous sales videos before.
He says that he received an email (just like me) and that his life has completely changed afterward.
He claims that he's now making $4,000 a week!!
-Fake "Live Social Proof"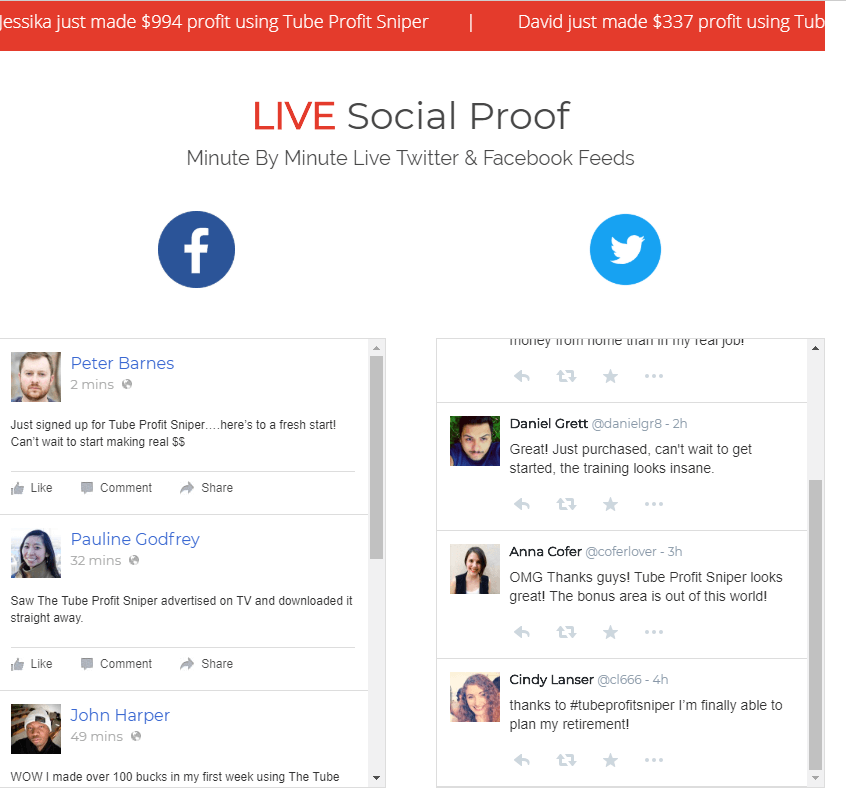 I went back and forth trying to connect to Facebook or Twitter with their so-called proof, but it doesn't connect to anything, these are just made up!
–Everything they "teach" you with their program can be found online for FREE
Conclusion
Is it a SCAM?
Well, making money online with YouTube is real, and you can make money doing it, and this program has a lot of the characteristics of a scam, especially with everything that is fake in their sales video.
However, they do provide some "training", so it is more of a hyped-up low-quality product rather than a scam.
And being a very low-quality product, its only purpose is to make money to the owners and those who promote it.
You will have a hard time making any money with just this program. All of this is hype and you will not be able to make money overnight with it like they claim!
You need a lot more help and advice before you can really make that kind of money online.
Final thoughts
What ticks me off is that it's these kinds of programs that give Affiliate Marketing a bad reputation
People think that it's what they should expect from affiliate marketing when they look at a program like this!
Making money online isn't easy but it is possible.  This method will only give you some very basic information and leave you on your own thereafter.
However, I do have a much better way to make money online.  It's how I make money online using a true and honest method.
I started back in 2016 with this platform and it WORKS. It's a community where members gather up and help each other while learning all there is to learn about Affiliate Marketing.
You can check it out right here:
You can also leave a comment or question below and I will get back to you as soon as I can!