Welcome to my Story Vault review! For today's discussion, I'll help you determine whether this platform is legit or a scam that you should avoid.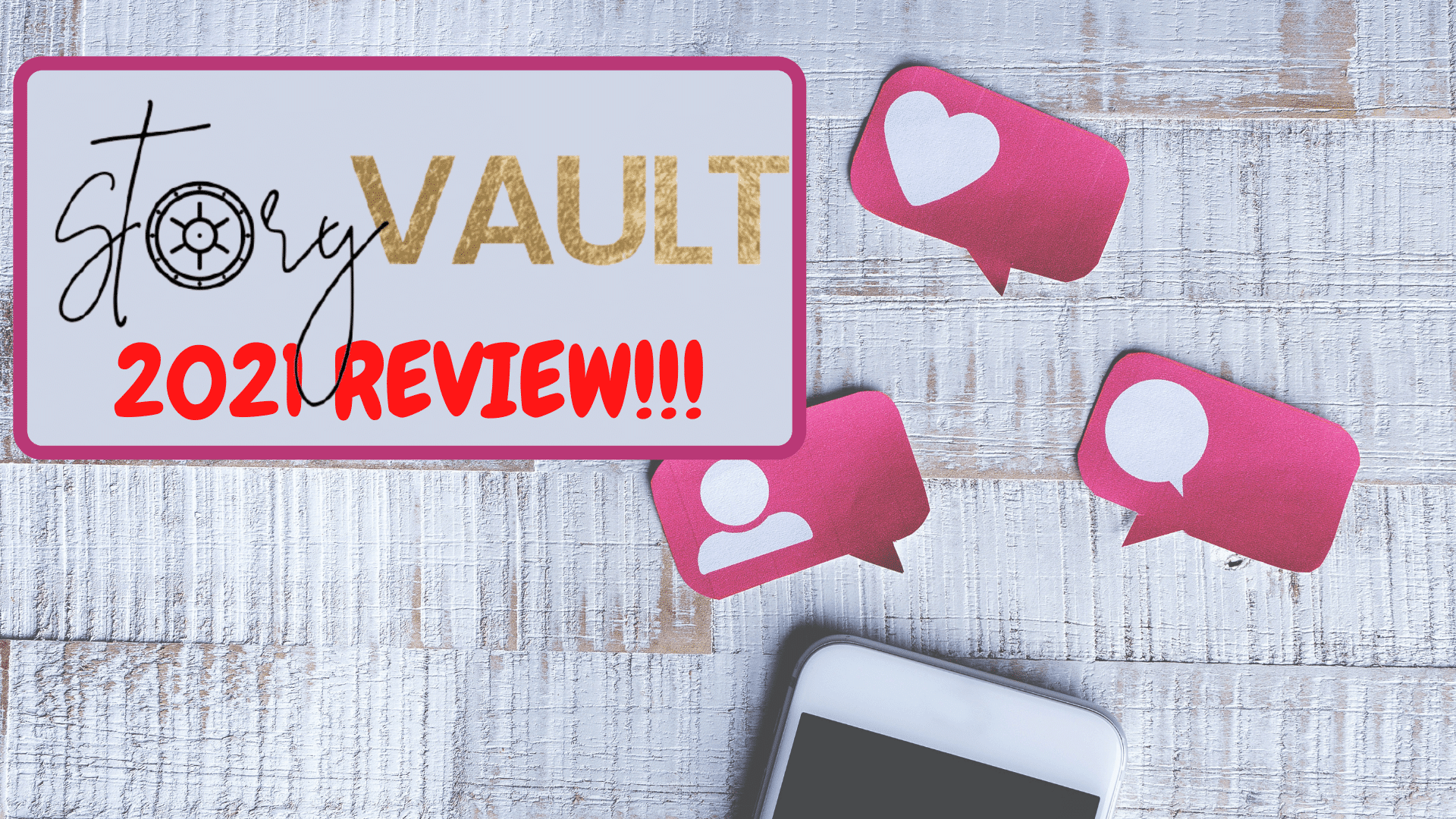 Welcome to my Story Vault review!
Elise Darma is an influencer with a huge fan-based on major social media platforms like YouTube, Instagram, TikTok, etc.
Aside from releasing content, she also offers programs that aim to help aspiring influencers earn money from the top social media platforms as well.
For today, I will particularly discuss one of her digital products called the Story Vault.
And if you're here because you are looking for answers if her program is worth your while or not, then you have come to the right place!
But before I start today's discussion, let me disclose first that I am NOT a representative or affiliate of Elise Darma and in NO way promoting any of her products.
This article is my honest and unbiased review of the training course she is selling.
So without further ado, let's get right into it…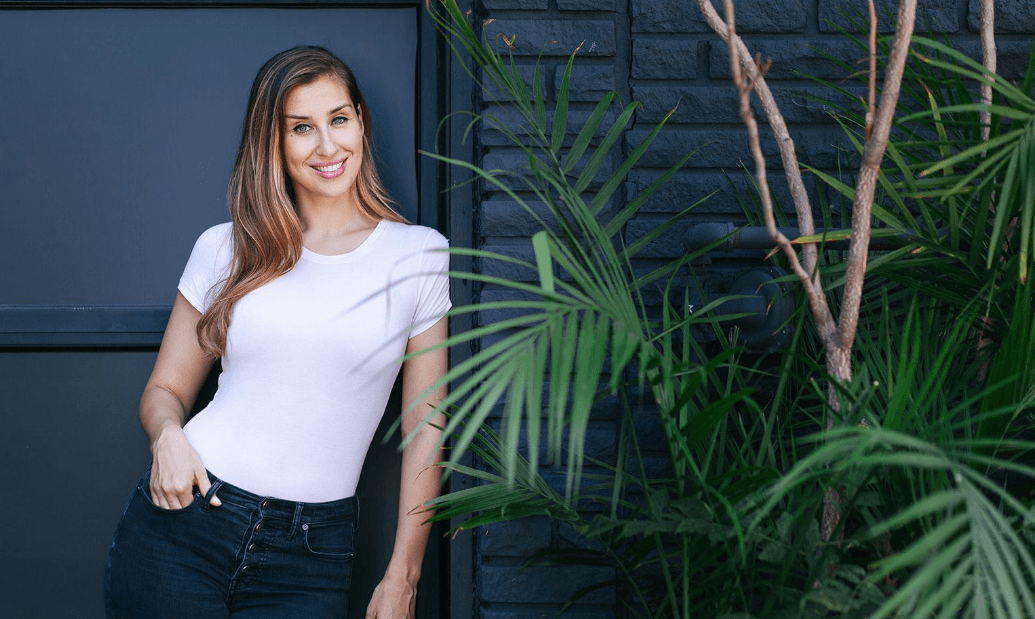 Who is Elise Darma?
As mentioned, Elise Darma is a social media influencer with a huge following on YouTube, Instagram, and Pinterest.
Aside from her online presence, she is also a digital entrepreneur that's making a fortune from her social media accounts.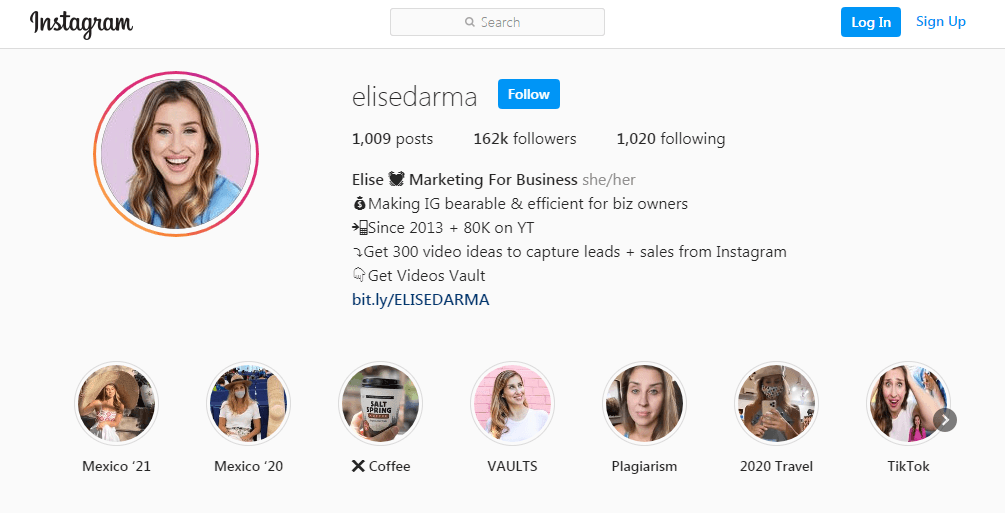 In the early days of Facebook and other social media applications, making a living from them seems to be farfetched. However, they're a vital marketing tool in promoting the products and services of a company.
In fact, Elise was already working as a social media professional since 2010. And then, she established her own online business in 2014 that helps companies scale their businesses through Instagram.
And if she was able to assist them in achieving their goals, then Elise is more than qualified to help individuals attain some level of success in Instagram as well.
And what I particularly like about her method is that she is not advocating fake engagements to make the person appear popular.
Her program mainly teaches you how to earn sufficient income from social media without having to be "Instagram Famous," if you will.
If the prospect already interests you, then let's continue with my Story Vault review and learn more about the program…
What is Story Vault?
As you might have already guessed, Story Vault is a program that focuses on the potentials of Instagram as a source of income. And it basically provides tips and ideas on how to construct Instagram stories that generate engagement.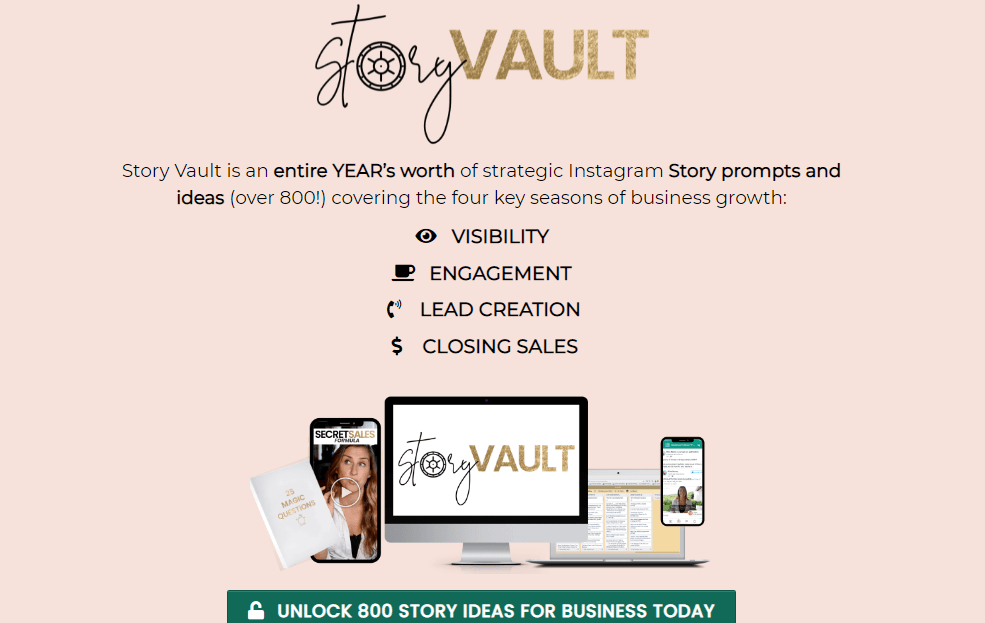 Some of you might already have doubts and would even shrug off on the idea of Instagram as a source of stable income.
However, you have to remember that you don't have to be famous to harness the earning potential of the social media platform.
You can generate traffic and eventually convert them to sales by how you effectively structure your content.
Now, this is where Elise Darma's program comes in.
She'll share with you some of her successful posts to give you an idea of how to create your own.
In the following sections, I will discuss an overview of the program and how it could help you achieve your financial goals.
Also, I have reviewed similar programs in the past that provide training on social media. You can check them out if you like—Bye 9 to 5, YouTube for Bosses 3.0, The 6-Figure YouTube Academy, and Social Media Lead Machine, just to name a few of them.
Or, you can check out the full list of reviews by clicking this link.
How Much does the Program Costs?
If you're interested in buying the course, you only have to prepare a budget of $37.
However, you have to take note that there's no actual training here. As mentioned, what you will only get are story ideas that you can pattern your own posts.
If you want Elise's full training on Instagram entrepreneurship, then you have to avail her other program called Instagram Growth Boss, which is priced at $997.
The two programs are complementary, which means that you may have to both of them to fully benefit from her social media philosophies.
If you're looking for a more affordable online course that can provide excellent results that won't break the bank, then you have to check out my top work-from-home recommendation!
What are the Topics Included in Story Vault?
In this section, I'll present an overview of what you'll receive when you avail of the Story Vault package.
As mentioned, digital products primarily consist of ideas that should help you improve audience engagement. Also, the materials are organized for specific instances such as the following—
200 Visibility Prompts
In this part of the product, she gives you some basic materials on attaining new audiences.
200 Conversation Starter Prompts
As the title suggests, the prompts included in this pack should help you with stories that would keep your new audience engaged.
You'll also get techniques on the essentials of re-engaging your audience and interacting with them by utilizing polls.
200 Lead Generator Prompts
This pack provides you prompts that are primarily focused on improving lead generation by growing your email list.
200 Money Maker Prompts
The prompts you'll find in this section of the package are marketing and sales content. It includes materials that should help the entrepreneur boost profits by effectively pitching your products or services.
In every pack of Elise Darma's Story Vault, you receive 100 each of B2C and B2B prompts.
Bonus Package
Aside from the core materials, the client also receives bonus items such as the following—
On-Camera Training – Elise shares her insights on how you can overcome your camera shyness and properly setting up your set
25 Magic Questions – it's a collection of questionnaires that are supposed to help entrepreneurs improve engagement
Private Facebook Group – once you signed up, you also get access to Elise's private Facebook group, where you can interact with fellow members
Creating Stories for Instagram – in this pack, you'll learn the basics of creating Instagram stories and some features that you may not know about previously
The Secret Sales Formula – it is a three-step formula in boosting sales through Instagram stories
That's basically the content of Story Vault. As you, the $37 is pretty much justified. And as good as the program may be, it won't be enough to help you become more financially independent.
And you may still need to spend more money for additional training to fully benefit from the income opportunities of social media.
If you're looking for a better alternative, then you have to check out my top work-from-home recommendation!
Is Story Vault a Scam?
No. I did not find any reason to conclude that Story Vault is not a scam. It is a legitimate digital product that provides tips and techniques on how to earn income from Instagram.
If you're planning on availing of the Story Vault, then you'd be happy to know that you're in perfectly good hands when you indeed buy them.
What I LIKE about the Story Vault
The Creator is Legitimate with Impressive Background
Elise Darma is a legitimate and credible personality in the area of lead generation and sales conversion through social media.
Aside from her legitimacy, she has also worked as a social media professional.
So yes, if you're looking to boost engagement and earn income from Instagram or TikTok, then Elise Darma is the right person to turn to.
Quality Content
The content in Story Vault is based on her years of experience in the industry. With this being said—you can be assured of the value you're going to receive once you purchase the digital product.
What I DON'T LIKE about the Story Vault
One Program isn't Enough
As repeatedly emphasized, Story Vault is complementary to her training program—the InstaGrowth Boss.
And the contents of the product may only be relevant if you are already running an Instagram business.
Instagram May be Hard to Monetize
Unlike Facebook, monetizing Instagram content may be a little challenging.
To succeed in this business, you need to obtain sizeable loyal followers. You also need to publish posts that provide value to your audience regularly.
With this being said—it may take time before you achieve your business goals.
Final Thoughts: Story Vault Review
I hope my Story Vault review has provided you with the information you need in determining whether the digital product is a good value for your money or not.
As mentioned, the digital product offered by Elise Darma is legitimate.
However, you may not be getting your money's worth if you're going to buy Story Vault only.
In addition to her insights regarding creating stories that generate engagement, you also need basic training in Instagram monetization. This is especially true if it's your first time.
Also, you need to bear in mind the challenges you would have to face if you don't have a fan base as of yet.
If you're looking for a better source of income online, then let's continue to the last section of today's discussion…
How I Earn Income Online
Affiliate Marketing is a very lucrative income source online, and they are probably the most popular among aspiring digital entrepreneurs because of how straightforward the idea is.
In addition, they are popular because of several apparent reasons, such as the following—
A legitimate business model to venture into
Cost-effective
It suits all levels of experiences
Low risk
No inventory management is required
Potential profits are limitless because the marketer can basically advertise as many brands as they wish
And yes, as you might have already guessed, the main task of an affiliate marketer is to basically represent a product or services through their online publications.
And then, you earn income every time your audience or site visitor engages your affiliate link and uses it to buy the products of the company.
Well, you also have to take note that your success in this type of business model may rely on the quality of engagement and conversions.
If you're new to affiliate marketing and a little daunted by the prospect, don't lose heart because I have the perfect solution for you!
Consider giving the highlighted texts below a slight tickle, and I'll show you how you can create a stunning site from scratch that's generating leads and converting them to sales—
>>HERE'S MY TOP WORK-FROM-HOME RECOMMENDATION!
Well, I believe that's just about it!
Thank you for rendering your time and effort in reading my Story Vault review!
By the way, if you are interested in learning how I earn money while sleeping (and while I'm awake of course), then just click on the button below and get your copy of my Free eBook. In it, I reveal how I went from a total newbie to a seasoned affiliate marketer.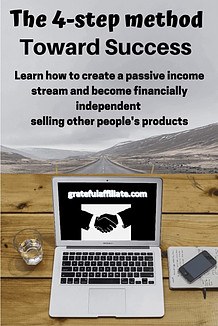 Peace!