Welcome to my Zero To A Million review! For today's topic, I'll help you determine whether this platform is legit or a scam that you should avoid.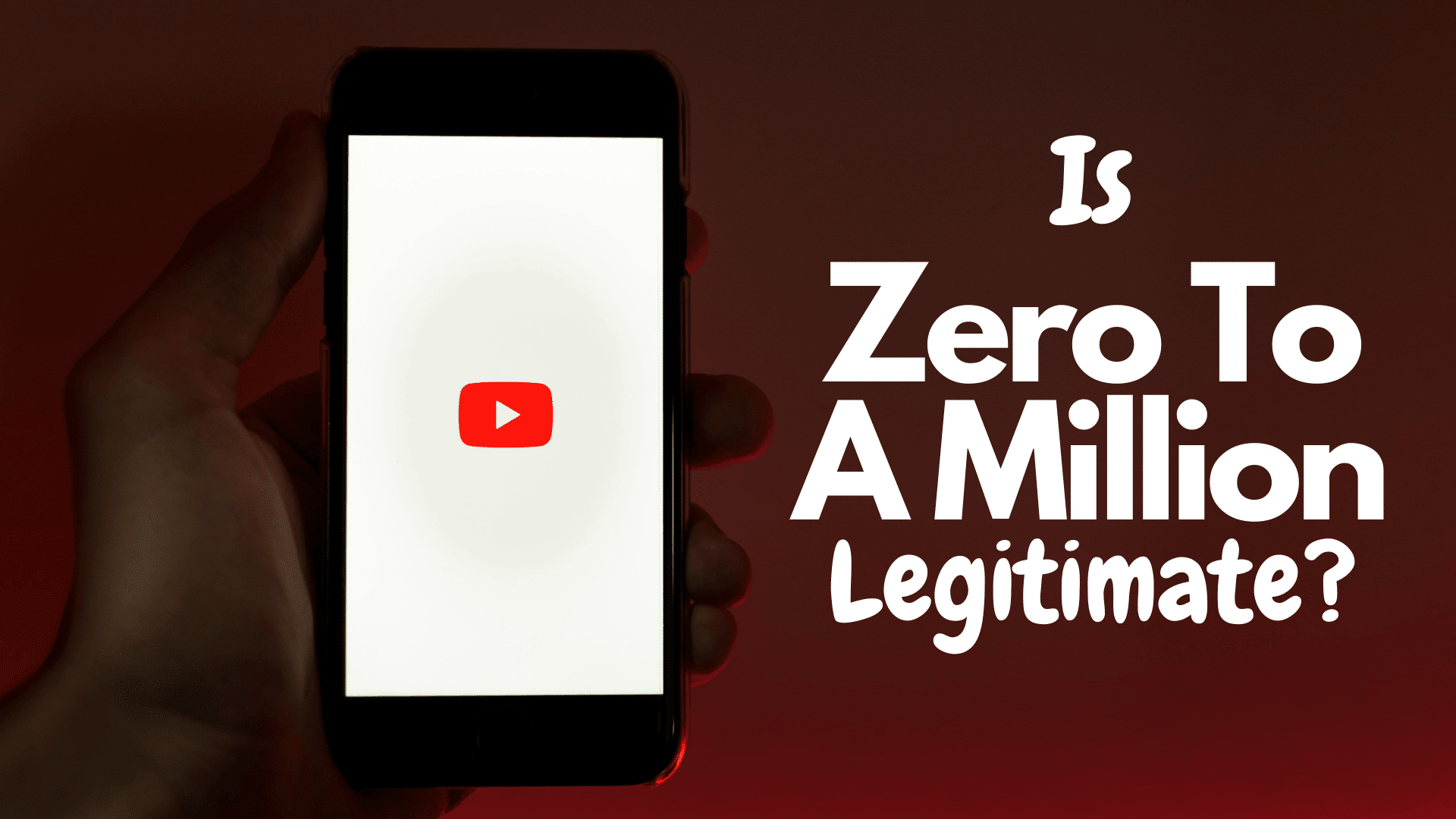 Welcome to my Zero To A Million review!
YouTube is very popular nowadays not just for entertainment but also as a source of stable income.
However, creating video content for YouTube is easier said than done.
Other than gathering necessary equipment, there's also an issue of where to start and how to present yourself in front of the camera, especially if you're the shy type.
And as you're browsing for the right training program, I'm pretty sure that among the top searches is Andrei Jikh's Zero To A Million.
If you're here because you want to know whether the program is worth the try, then you definitely have come to the right place!
In today's article, I'll lay out some of the specifics of the training course and provide you my analysis if they could indeed provide you the results you're expecting.
But before I start today's review, let me share with you that I am NOT an affiliate of Andrei Jikh and in NO way promoting any of his programs.
This is my honest and unbiased take on his program and whether you can truly benefit from his training.
So without any further delays, let's begin…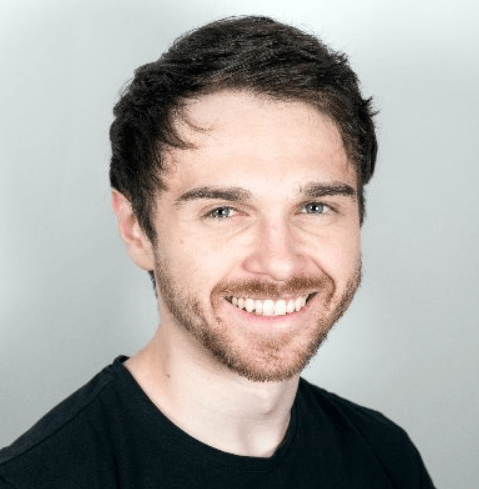 Let's Meet the Creator of the Zero To A Million Program
Andrei Jikh is a well-known digital entrepreneur in the area of YouTube monetization, trading, and cryptocurrency.
He is a popular social media personality with over 1.6M subscribers on his YouTube channel. The content he regularly releases mostly tackles crypto and other financial topics.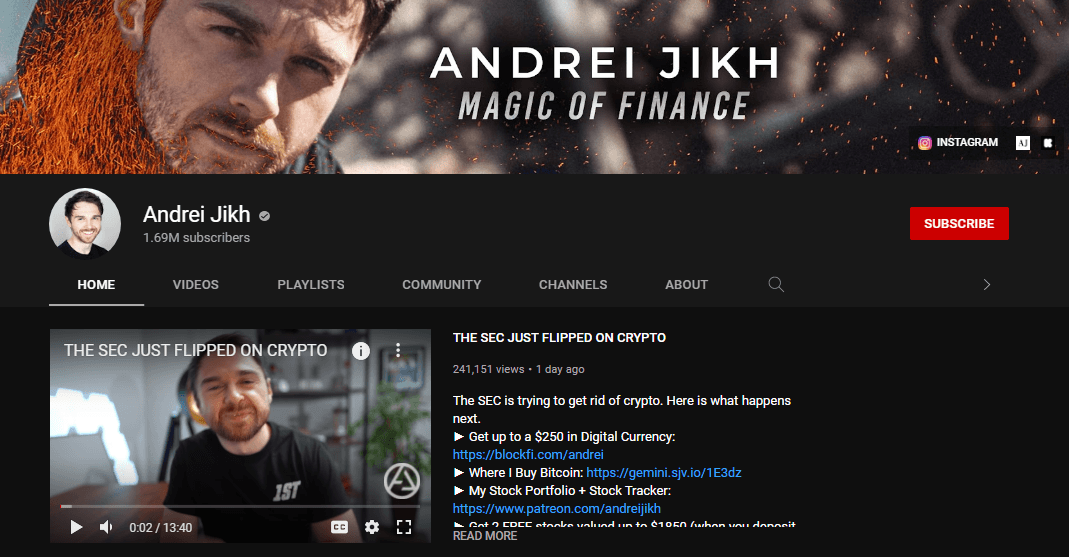 From his YouTube publications alone, you can already tell that he's making a lot of money from the social media platform alone.
In addition, he has a Patreon account where he provides his followers trading and stock predictions. Based on what I've gathered, his predictions and advice about the stock market were pretty accurate.
However, I won't be talking about his financial and trading prowess. As mentioned, I'll discuss his other niche, which is content creation and social media monetization.
Let's resume with my Zero To A Million review and learn more about the program…
What is Zero To A Million?
As you might have already guessed, Zero To A Million is a training program that focuses on the basics of monetizing your YouTube account and then how you can develop a profitable brand.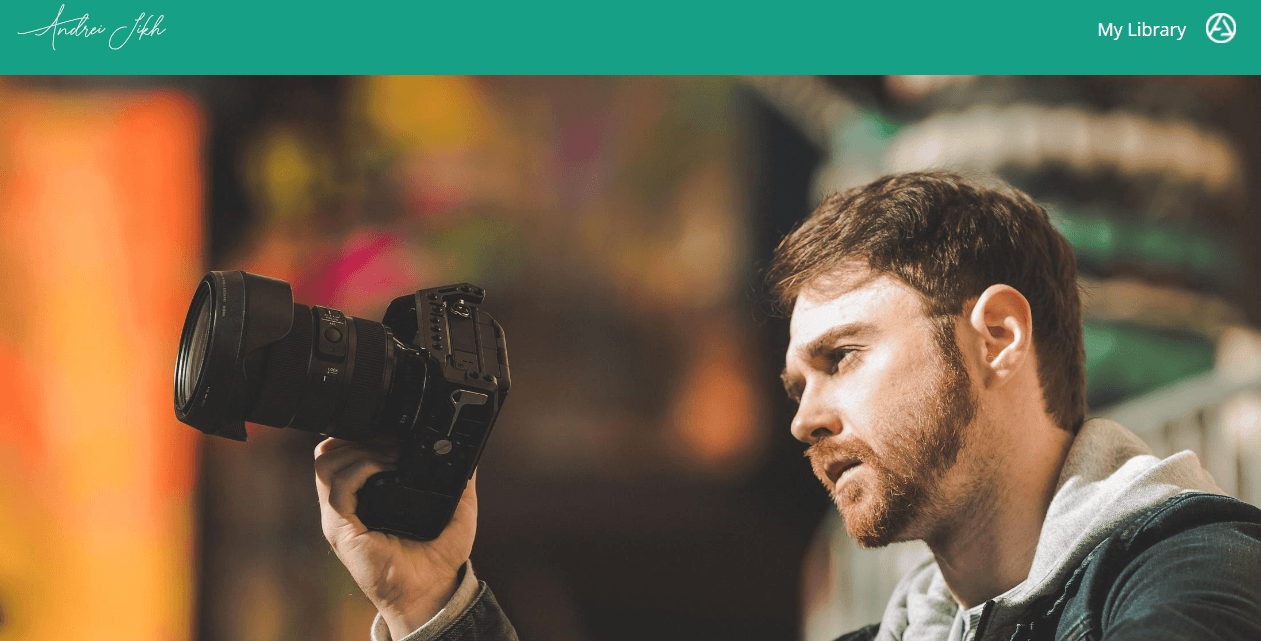 Andrei Jikh is more than qualified in providing lessons on social media entrepreneurship because, as discussed, he has over a million subscribers on YouTube, which suggests his ability to attract tons of leads and turning them into a loyal fan base.
However, you also have to bear in mind that experiences with the program may vary. Although he is a prominent figure, not all individuals who signed up may attain success at all. This is commonplace in any training program.
The industry of content creation in YouTube is saturated. Your contents need to be generating leads regularly to help you with your finances.
And in order to do so, you have to put a lot of time and effort into the entire process as well
Also, you have to release quality content constantly to keep your audience engaged.
If you are up for the challenge, then I believe you would indeed benefit from Adrian Jikh's program.
However, be careful not to assume that you'd achieve success within your expected timeline. As mentioned, it would take time before seeing the fruits of your labor.
How Much is the Training Program?
Zero To A Million offers three options in availing the program—
The good news is that the program offers a free pack. However, it only includes a 20-page guide on YouTube Algorithm
For the basic training program, it will cost you $495
You need to prepare a budget of $2,495 if you want the premium package that includes coaching and group sessions in addition to the basic package
As good as the program may be, it may be a little too costly, especially for individuals who are under a tight budget.
Also, I'm not sure if he offers upsells since he is in the trading and cryptocurrency business as well.
And the reason why I bought this up is that I am noticing many tech brands and eComm content creators are now starting to promote cryptocurrency and trading programs in their publications. 
If you're looking for a better and more budget-friendly alternative, then you have to check out my best work-from-home recommendation!
An Overview of the Topic Included in the Program
What you'll basically get from the Zero To A Million Program is the basics of monetization in the said social media platform and Andrei's insight in creating a profitable YouTube channel.
To give you an overview, below are some points of what to expect once signed up to his program—
Total of 70 training videos
LUT Pack – it is a video editing package
A collection of Photoshop templates
I also reviewed several YouTube and social media training courses in the past. You can check them out if you like—The 6 Figure YouTube Academy, YouTube for Bosses 3.0, and Bye 9 to 5, just to name a few of them.
Or, you can check out the entire list here.
Is Zero To A Million a Scam?
Considering the number of his followers on social media and the value he provides in each of his publications, I'm very sure that Andrei Jikh's Zero To A Million is not a scam.
It is a legitimate program that provides training on the essentials of YouTube monetization.
If you're considering availing to the program, then you'd be glad to know that you are perfectly good hands in case you buy them.
What I LIKE about the Zero To A Million
The Creator is Legitimate
Andrei Jikh is an influencer and legitimate digital entrepreneur and a credible figure in the area of social media marketing, trading, and cryptocurrency.
In addition, He is a popular influencer with a huge following on YouTube.
Quality Training
The Zero To A Million Program offers a lot of value. With Andrei's experience and success in the business, you'll definitely learn a lot in his training program.
Decent Refund Policy
Zero To A Million comes with a 30-day money-back guarantee in case you are not satisfied with how the program is progressing.
What I DON'T LIKE about the Zero To A Million
High Competition
YouTube is among the top social media platforms alongside Facebook and Instagram.
With this being said—expect that the competition in this type of business model would be very high.
Expensive
To fully benefit from the program, you may have to spend about $2,500.
If you're looking for a more budget-friendly program that can teach you how to become financially independent online, then you have to check out my best work-from-home recommendation!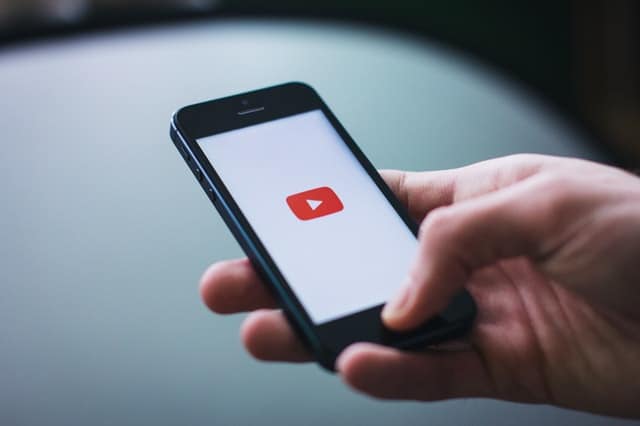 Final Thoughts: Zero To A Million Review
I hope my Zero To A Million review has provided you the answer you need in determining whether the training program is a good value for your money or not.
If you have the financial capacity to accommodate the full price of the program, then I highly suggest that you try Andrei Jikh's training program.
I do believe that he can provide you with some of the essential information you'll need in becoming a YouTube entrepreneur if you will.
But don't lose heart if you don't have the budget to avail Zero To A Million as of the moment.
There are lots of alternatives out there that can provide you equal or better results at a very low price.
And if you want to know one example of such a program, then let's continue to the last section of today's topic…
How I Earn Income Online
If you browse the web for the most profitable source of income online, I'm certain that affiliate marketing will come up among the top results.
And this is rightfully so due to several apparent reasons such as the following—
It can be a stable income source if the business is managed effectively
The platform is 100% legit
It suits all levels of experience
Cost-effective
You are not directly involved with inventory management and their eventual delivery
Last but not least, your potential profits are unlimited because you can essentially promote as many brands as you wish
And yes, your basic responsibility is to represent and market products or services through your publications on the internet.
And then, you earn commissions every time your audience engages your affiliate links and uses them to buy the products offered in the landing of the company you're representing.
Of course, your success in this form of business relies on lead generation and sales conversion.
If you're new to affiliate marketing and have no idea how to start the business, then I have the perfect solution for you!
If you're interested, consider giving the bold texts below a slight tickle, and I'll show you how you can create quality posts that generate engagement—
>>HERE'S MY TOP WORK-FROM-HOME RECOMMENDATION!
Well, I believe we have covered sufficient grounds here!
Thank you for rendering your precious time today in reading my Zero To A Million review!
And just for being here on my website, I am offering my eBook for Free. In it, I explain how I earn money while sleeping (and when I am awake too)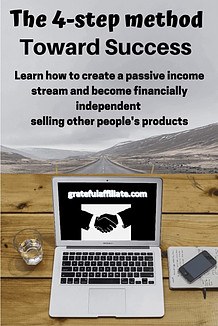 Just click on the button below and get your copy right now!

Peace!