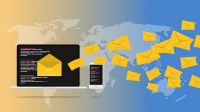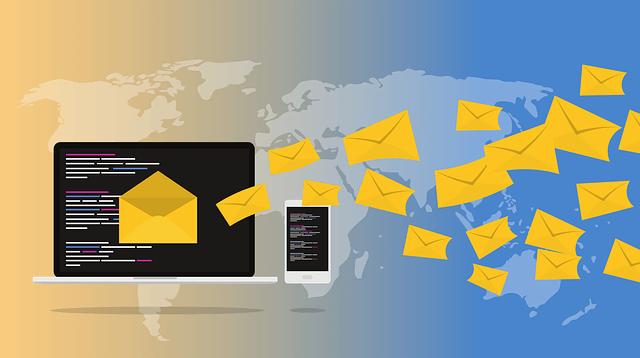 I am subscribed to a lot (probably too much) of emails from different vendors, affiliate marketers, and product promotions.
With these email subscriptions, I get a ton of useful (and sometimes not so useful) information.
The other day, I received one of those emails from one of my subscriptions.
It was promoting this "Super Affiliate Mentor" program.
It claimed that I could make $100,000 in 90 days with their system and only work about 20 minutes a day on my computer to earn that kind of cash!
Of course, I clicked on the link and decided to check this "wonderful opportunity", but you know I was already VERY suspicious before even going in.
I have made myself immune to the "shiny object syndrome" a good while back now.  Usually, if it's too good to be true, it really is.
Anyway, I decided to go in and check it out myself.
Here is what I found out:
Program name: I did a little bit of research before clicking their link and it starts to get confusing right away with their name.



Is it My Super Affiliate Mentor or is it The Super Affiliate Network or The Super Affiliate Success System?
I found all three names related to the same product
Website:
The sales pitch is on mysuperaffiliatementor.com (the link I was sent).  But their "system" is on thesuperaffiliatenetwork.com by Misha Wilson.
It's not much to worry about at first I guess, but you get the idea! It seems to be redirected to another system!
Owners: The Super Affiliate Network, LLC,  3600 Wailea Alanui Kihei, Hawaii, 96753 – Misha Wilson
Price: $1, $37 and $47 but with a LOT of upsells in the thousands!
So, What is it exactly?
It starts out with this sales video that is apparently narrated by a woman that goes by the name Tanya Christiansen, but I did an online search for her and the only results I got was a mathematics professor at the University of Missouri and an actress that has appeared in a couple of unknown films.  No mention of The Super Affiliate Mentor.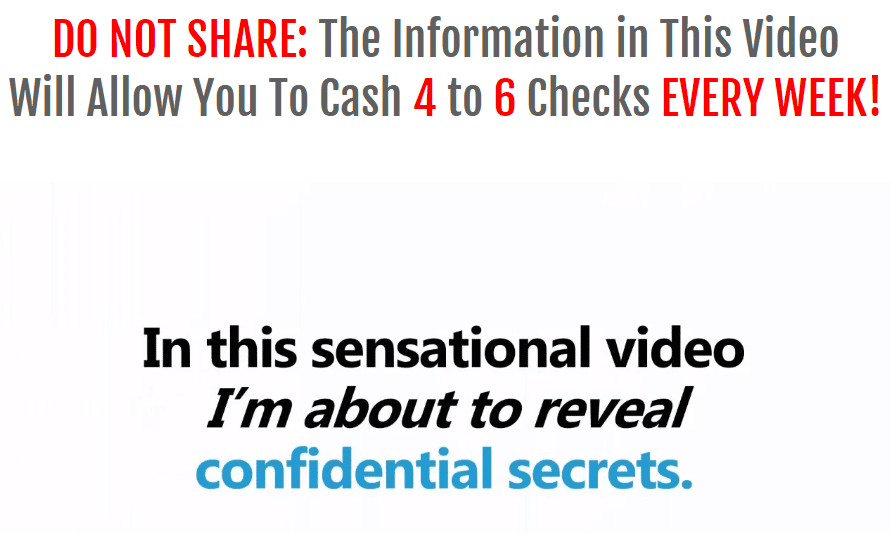 They go on by saying that the information in the video is an exclusive and a confidential secret and you should not share it with anyone?? Oh, and it's not going to cost anything, but time is running out!!
Ok, that sounds like I'm in for something good here right?  Yay! I have a personal invitation to a secret video!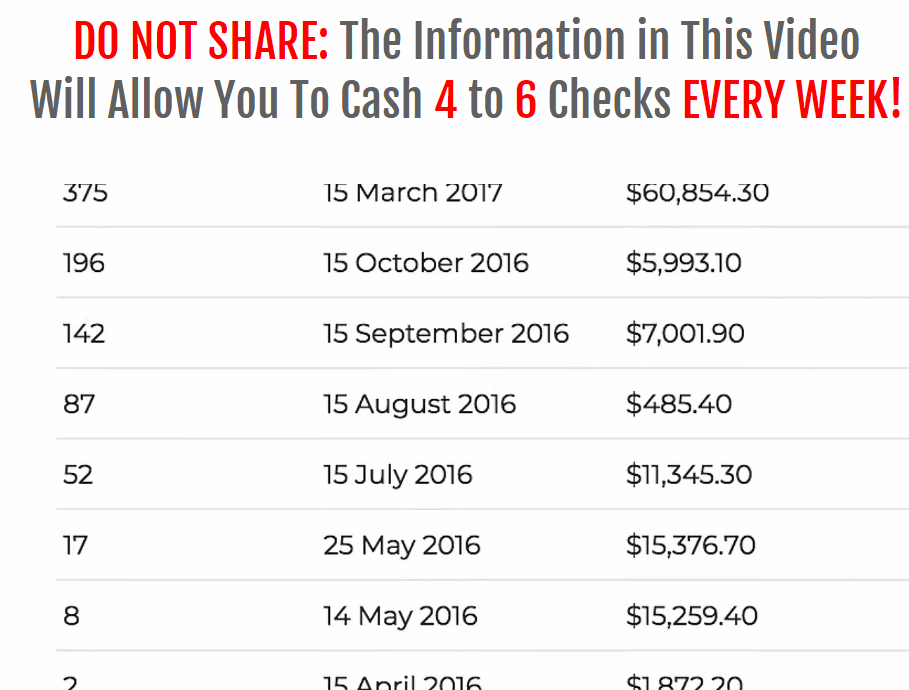 There is a lot of blah blah, in the beginning, to get you interested. Then they go in with the hook, where they show some people being told that they made thousands of dollars in a couple of days, and sales sheet showing numbers dates and amounts, but from what?  They really don't tell you what it's all about.
The video itself is very long. It's actually, 1h and 6 minutes long (I've actually watched and timed it).  They go on and on and on about how great the Super Affiliate Success System is.
And of course, everything is on autopilot so you don't have to work more than 60 minutes a day to make a six-figure income (I thought it was 20 minutes a day that they said ion their e-mail- Oh well…).
She does mention that the founder is Misha Wilson and that his company has invested over one hundred thousand dollars in this system and that they only have limited spots left available.
But they never tell you what exactly you will be doing, just that you will be making tons of money doing it.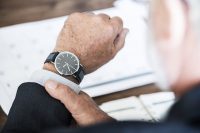 Well, that was one of the longest, most unproductive hour I have ever spent.
Why would someone spend over an hour convincing me that this system is so great!
All they do is try and get you all emotionally charged up and as soon as a button appears, someone all pumped up will click on it without thinking any further.  It took 48 minutes for that button to appear!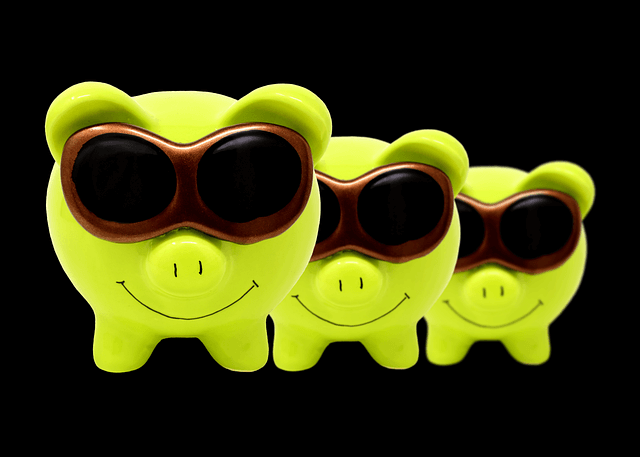 This is the classic "pig in a poke" sales script.
They have a huge smoke screen to conceal the actual product all along the video.  I have seen it before and this is the usual tactic of a very expensive program!
Imagine how someone who's been watching for that long, being told again and again that they will be making tons of money without any or very little work when they finally get a chance to try and find out what they are selling, they will almost certainly click on that button.
Believe me, I was one of them!
Finally, the wait was over
Only once the 48 minutes are finally over that they tell you that they have to charge you a "server fee" of $37.
Wow, what a waste of time! I was exhausted emotionally after this very longwinded and overdue telltale!
But I wasn't going to stop there, I had to know what was "My Super Affiliate Mentor" I was directed to, from the original email I had received from one of my subscriptions.
So I went ahead and clicked the "button"
Inside My Super Affiliate Mentor
Once in I got redirected to this sales page for the Super Affiliate Network:
That is telling me that "My super affiliate mentor" is just a sales page made by one of their affiliates for the actual product which is really called The Super Affiliate Network.
The Super Affiliate Network is actually nothing more than a self-promoting product.
You don't have to sell anything else but the program itself if want to. What you need to do is to recruit others to join the program.
The catch is that you will not make much money doing this, but this is the only thing that the "server fees" of $37 will let you do.
In order to scale up your revenues and increase your commissions, you need to access their "resell rights" as they call it.
Oh, so now we see the real story!
Pricing and upsells
The Super Affiliate Network has different memberships levels:
The Basic Membership is $47 per month If you take the 1$, 30-days trial.  This is a recurring charge when you first make the purchase by default unless you cancel the recurring payments by contacting their support.  You can save $10 per month and pay $37 per month if you skip the $1 – 30 days trial.
As soon as you have purchased the Basic membership, there is an upsell of $97 for the "solo add formula" and a second upsell for the "super affiliate monthly newsletter" for another $47. So, by now you're at $191.00 for the first month.
For the more advanced training, there is the Pro Membership for a one-time fee (on top of the recurring membership fee) of

$2,497

.
Then there is the Maui Intensive Mentoring – a 4-day event in Maui Hawaii, with Misha Wilson's team, for an out of pocket expense

$12,497!
The difference between all these different tiers is the amount of commission you can earn.
In order to earn more commission, you must pay for the different tier prices. The bigger the investment, the bigger the commission.
It looks a lot like an MLM, even though they don't call it that per se.
What this means is if you have the Basic Membership, you will not earn any commission from the Pro memberships that you sell.
You will only make money from the tier you are into. This is what their "resell rights" means.
Is Super Affiliate Mentor a scam?
From what I have experienced here, I can conclude is that it is not a scam as I have seen them before. However, their methods are not the best either.
What is the biggest problem with any starting affiliate marketer?  Traffic!  Most affiliate marketers fail because of this!  No traffic= no sales.
And what about quality content? They promote email marketing, but you need traffic to get an email list!!!  They want you to start with paid traffic!  Not really good for someone who is just starting out in my opinion.
And telling people that they can make money online in 2 hours or $100,000 in 90 days without getting traffic to your website first is pushing it quite a bit!
They do show you some techniques and they give some guidance and courses, so to me, this is what is making this program not as bad as a real scam.
Oh, and they do provide a "mentor" but his main purpose is not really mentoring, it's mostly upselling you to the next tier.
Enough said, for now, I could go on and on, but I think by now you get the picture.
Pros and Cons
Pros
They have a solid money back guarantee (but you really need to read to fine prints) That will reimburse you and give you some extra money for "wasting your time".

You can try for 30 days for only $1 – A very inexpensive way to try the program.
Misha Wilson is a real person.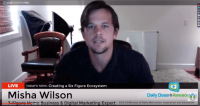 I did some research and he is real.  In fact, this is the main reason I am not categorizing this program as a scam.  Being a real person and in front of his program tells me that there is some good in this!
Step by step courses – They provide top-notch videos and step by step courses that are clear, simple and meant to help beginners
Cons
It really looks like an «MLM» (Multi-Level Marketing)
The way they promote their program through their affiliates and that they rely on them to sell their program to other affiliates that in turn do the same is almost like a pyramidal scheme.
They rely solely on email marketing and solo ad.
I'm not saying that this is a bad way to do affiliate marketing, but what about quality content? Affiliate marketing is more than just email.
And "solo ads" has the reputation of generating bot traffic and the bounce rate is very high, near 100%.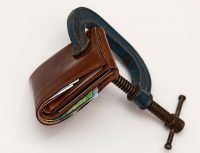 Can get very expensive for someone starting out.
Even just the Pro Membership is quite expensive at $2,997, and at $12,497 for the intensive mentoring, this is really steep!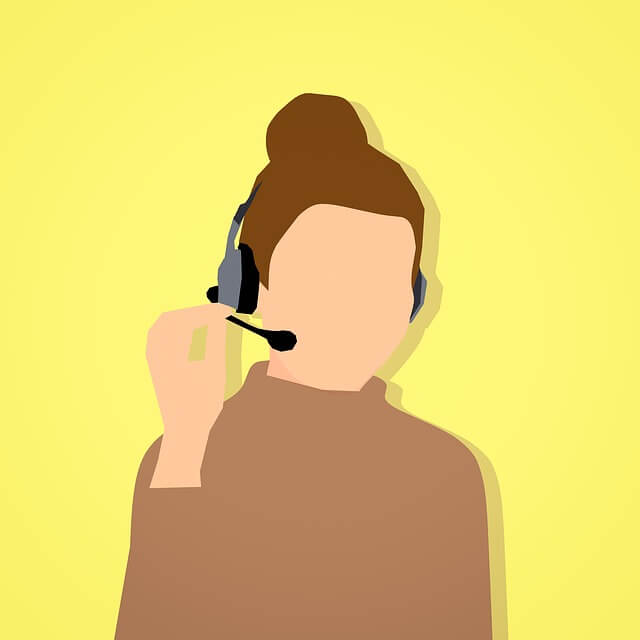 Getting calls from pushy "mentors" or as they call it "Business success coach"
If you are like me, you don't want to be pressured to do something that you don't feel like doing.  These "mentorship" calls are designed to be disguised as a course but they are really just salespersons pushing you to buy the next level.
Conclusion
I am not interested in investing over $15,000 in a program that is telling me that I should be making money within 2 hours of signing in.  It's not realistic.
They may have a way to do business, but it's really NOT what I'm looking for!  I think you will agree with my verdict!
My verdict is:
I don't recommend it
Simply because there are other ways to make money online that are a LOT cheaper than this!
(And by the way, I unsubscribed to the email that has sent me here too)  🙂
My method
If you want to start an online marketing business, without spending ANY money to start up let me introduce you to my money-making machine:
The Wealthy Affiliate University

You can join this spectacular platform for FREE.
And they will give you 2 FREE websites to start and the training needed to get going
ALL FOR FREE!
NO GIMMICKS, NO OBLIGATIONS, NO CREDIT CARD REQUIRED, NO UPSELLS!

I also invite you to grab your own copy of my free eBook by clicking on the image below: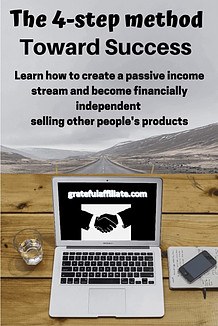 Like always if you have any comments or questions, please feel free to leave them in the comment section below.