Welcome to my Niche Site Academy review! This article will help you determine whether this platform is legit or a scam that you should avoid.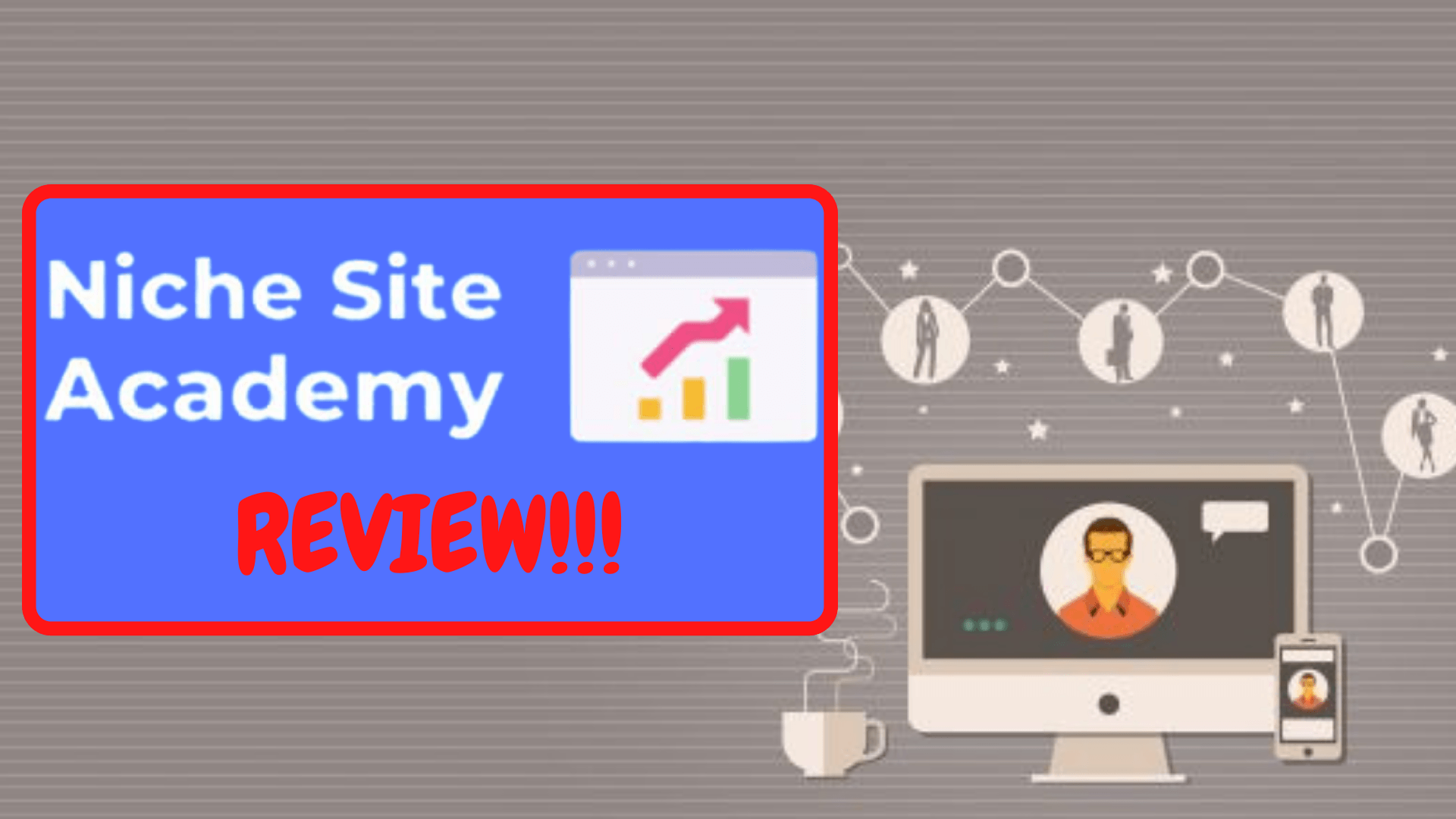 If you're new to blogging and have no experience, chances are, you have referred to the internet in acquiring information on how to start a blog and monetize your posts.
And if you search for training programs online, then you might have come across Mike Pearson's Niche Site Academy. It's a program that specifically provides you the training you need in achieving success online.
In this content, I will provide you an analysis of the training course and whether it's worth your while or not.
But before I begin today's topic, allow me to disclose that I am NOT an affiliate of Mike Pearson and in NO way promoting any of his programs.
So without any further delays, let's begin my Niche Site Academy review…
Who is Mike Pearson?
Back in the day, blogging is considered more of a hobby than a source of reliable income that would help you save money or settle monthly expenses.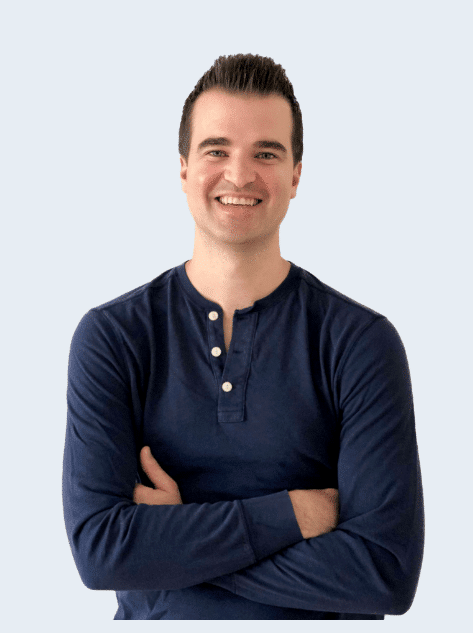 But nowadays, it's no longer that far-fetched, and there are indeed people who are earning full-time income at the comfort of their homes. And Mike Pearson is just one example of those successful bloggers that are making a fortune through content creation.
He owns a popular website called Stupid Simple SEO, where Niche Site Academy is listed. The site is garnering about 120K visitors a month, according to Alexa Ranks. It indicates that he is legitimate in the field and can help gain success in blogging as well.
What is Niche Site Academy?
Niche Site Academy is a training program that offers lessons on the basics of creating blog sites and publishing content. It also provides training on content monetization by taking advantage of lead generation.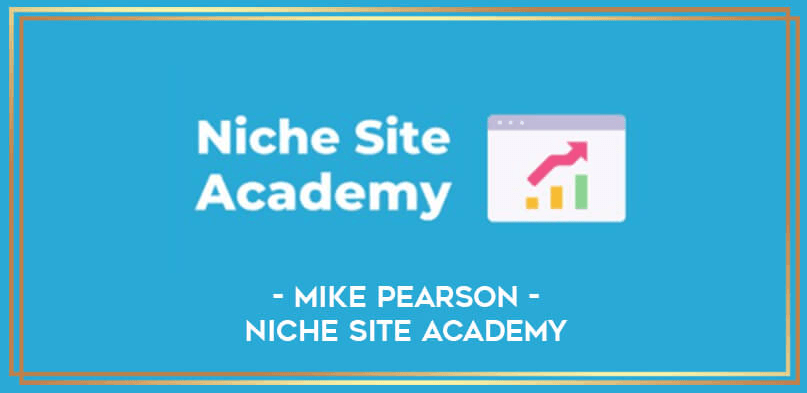 I find this course helpful to individuals who are just starting out with blogging. If you already have experience, it may not be of any use to you.
Experienced bloggers may find relevance in topics like focus keyword research, but there are free resources on the internet where you'll learn SEO and focus keyword optimization. You don't have to spend anything.
Anyway, if you're considering availing of Mike Pearson's training course, the cost of the program is $397.
I've also reviewed similar courses in the past that specialize in providing training on blog creation and monetization. You can check out my Blog Growth Engine Review if you want to know more.
If the price of Niche Site Academy isn't budget-friendly for you and looking for a more affordable training course, then check out my top work-from-home recommendation!
What Does Niche Site Academy Offers?
Niche Site Academy comprises eight modules to complete the program. The following is the breakdown of the topics you'll learn during the training—
First Module: The Niche Site Model
The first lesson in the program involves the basic elements of blogging. Some of the topics include differentiating a regular blog post from niche-specialized blog content.
This section highlights the lesson on the principles of publishing niche blog posts and discussion on successful niche sites.
Second Module: How to Find a Niche Part One
The lesson on niche selection is quite too extensive. I believe this topic shouldn't be this long, and it can be compressed into one section instead of three parts.
Anyway, part one of the second module entails Mike Pearson's insights on his personal strategy in finding the perfect niche.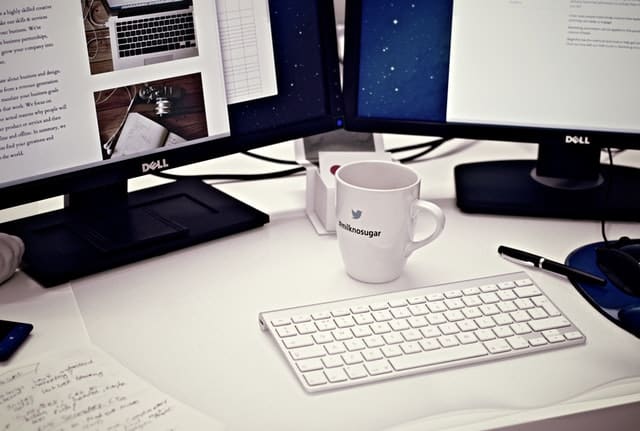 Third Module: How to Find a Niche Part Two
In this section, you'll learn how to identify niches with huge potentials from a losing niche.
Fourth Module: How to Find a Niche Part Three
Now, the core of the three-part lesson involves the actual training on finding the right niche. Also, Mike helps you to determine a good niche from a great niche.
Fifth Module: How to Setup Your Niche Site
As the title suggests, the fifth part provides you training on setting up your blog site. Some of the topics you'll see in this section include the following—
Your domain name
List of essential WordPress Plugins
Setting up your accounts in Google Search Console and Analytics
Choosing the right themes for your website
Selecting your sites' color and fonts sizes
Sixth Module: Creating Your Niche Site Structure
It basically comprises topics on the basic parts of a webpage such as a homepage, contacts page, about page, disclosure page, legal page, etc.
Seventh Module: Niche Site Keyword Research
Keyword research is extremely important in lead generation and sale conversion. Your blog posts' traffic may depend on the focus keyword you've used and how you optimize them.
Different digital entrepreneurs have unique strategies in researching for the right keyword. In this section, Mike shares with you his personal strategies for finding the perfect keywords that are generating sales.
Eighth Module: Niche Site Content Creation
In the last section of the program, you'll learn about creating and publishing a blog post. It also comprises key points in structuring your content to improve engagement.
Bonus One: Outsourcing and Scaling Content
As your blog business grows, you may need to outsource team members and scale your content forward.
In the first bonus, you get tips on hiring the right people for the job that can help you produce high-quality content.
Bonus Two: Private Facebook Group
The second bonus provides access to the program's private Facebook group. The online community of Niche Site Academy allows you to interact with fellow members.
Is Niche Site Academy a Scam?
No. I am sure that Niche Site Academy is not a scam. They're a legitimate program that offers training on structuring your blog site, creating and publishing blog posts, and monetizing your content.
The registration fee of $397 is also somewhat reasonable. On top of that, they also offer a payment plan of $147 per month if you don't have the capacity to pay the full price.
This may be the case—the refund policy is conditional. It means that you have to try the program first before you get your money back. However, the stipulation for the action required isn't clearly defined.
If you're looking for a more budget-friendly alternative, then you better check out my best work-from-home recommendation!
What I do LIKE about Niche Academy Site
Mike Pearson is Legitimate!
As mentioned in the previous section, you don't have to worry about anything if you're considering signing up for the program. Mike Pearson is legit, and he can definitely deliver you valuable lessons on blog monetization.
Quality Training
Niche Academy Site offers high-quality training on how you can start a blog and earn income from your posts.
Decent Price
The price of the program is affordable. They also offer monthly payment plans in case that you don't have enough money at the moment.
Work from home
The best thing about blog monetization is that it gives you the opportunity to earn income at the comfort of your home.
What I DON'T LIKE about Niche Academy Site
Conditional Refund Policy
The only con of the program is the conditional refund policy. It says that you have to use the program first before you can refund your payment.
I guess the requirement is fine with me, but the stipulation of the condition wasn't explained clearly.
Niche Site Academy Review—Final Thoughts
I hope today's Niche Site Academy review has helped you in deciding whether to sign up for the course or not.
Mike Pearson is a legitimate digital entrepreneur in the area of blog content monetization. And if you're looking for someone who can teach you the basics of earning money through content monetization, I believe that he can definitely help you achieve your goals.
The cost of the program is also reasonable, in my opinion. Also, it is a lot cheaper in comparison to other similar training programs like Blog Growth Engine, which would cost you $797.
However, if Niche Site Academy's price of $397 is still a little too high for you, then I have something special for you!
Let's continue to the last section, and I'll show a much better alternative that is more affordable and can provide you equal or superior results…
How I Earn Income Online
Affiliate marketing is the most popular source of income online for many apparent reasons—
It is 100% legit! Many individuals around the globe have already tried it and gained massive success as a result
It possesses little to no risk because you can start affiliate marketing with a small capital
Cost-effective
It can be a high and reliable source of income if the business is conducted effectively
You are not directly involved with product management and parcel deliveries
Potential income is unlimited because you can advertise as many brands as you like
And yes, your main responsibility in this type of business is to represent a brand by marketing them through your content.
And then, you earn commissions anytime someone engages your call-to-actions and buys the products offered on the landing page of the company you're promoting.
Of course, your success in this type of business relies on the quality of traffic being driven into your content. And if this is your concern, then worry no further because I have the perfect solution!
Give the highlighted description below a quick click, and I will show you how you can create a stunning website that's generating traffic and converting them into sales—
>> HERE'S MY TOP WORK-FROM-HOME RECOMMENDATION!
I believe that is about it!
Thank you for the time in reading my Niche Site Academy review! And just for being here on my website, I am offering my eBook for Free. In it, I explain how I earn money while sleeping (and when I am awake too)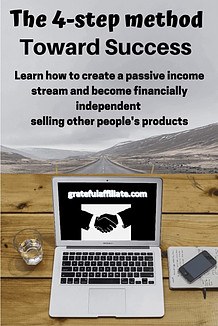 Just click on the button below and get your copy right now!

Peace!