Welcome to my Tube Mastery and Monetization review! For today, I'll provide you with my analysis of whether this site is legit or a scam.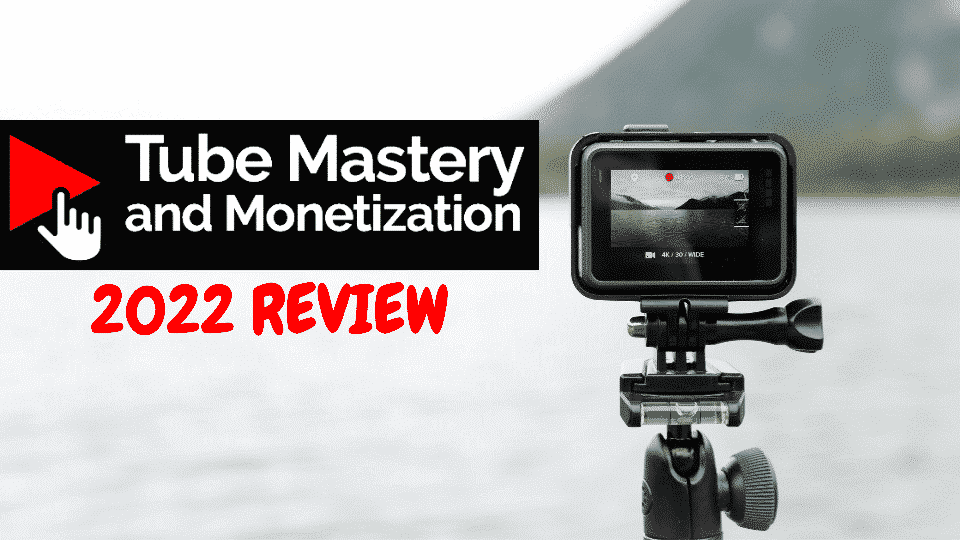 The income opportunity trend in social media has exploded in recent years.
With so many influencers and digital marketers making a living from these platforms, it has become an attractive prospect for many people aspiring to achieve financial freedom without having to work 9 to 5 daily.
Aside from the rapid growth of digital marketing, online training programs like Tube Mastery and Monetization are making a fortune.
And if you are one of those who happen to discover Matt Parr's course and you want to know if it's legit, then the article I've prepared is just for you!
But before I begin, allow me to disclose first that I am in NO way connected with Matt Parr and NOT representing any of his programs.
This review is my honest attempt to help you gain information about the program, and hopefully, it will aid you in determining whether they're the right fit for you or not.
So without any further delays, let's begin…
Let's Meet the Creator of Tube Mastery and Monetization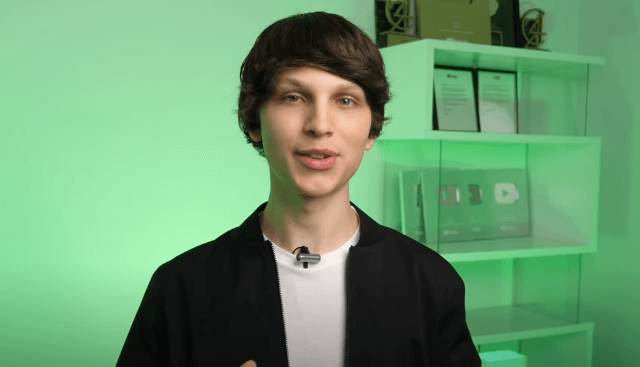 Matt Parr may be an unfamiliar name to you, considering he is promoting a program that involves lead generation and monetization on YouTube.
However, he is indeed an expert the way I see it. Matt has been in business for several years now.
He got interested in creating YouTube content when he was only 14 years old. And then, he was already making sufficient income to support his lifestyle at the age of 16.
It might seem a far-fetched notion, but I have seen many as young as ten years old become millionaires just by sharing videos on YouTube. One good example is a kid-oriented channel called Ryan's Toy Review.
Anyway, his first videos are set up in his grandfathers' backyard, where he and his friends do stunts. Matt's primary audience back then are kids and early preteens.
And then, he eventually learned the income potential of the platform, and with the subscribers he already has, he was able to leverage it to his advantage.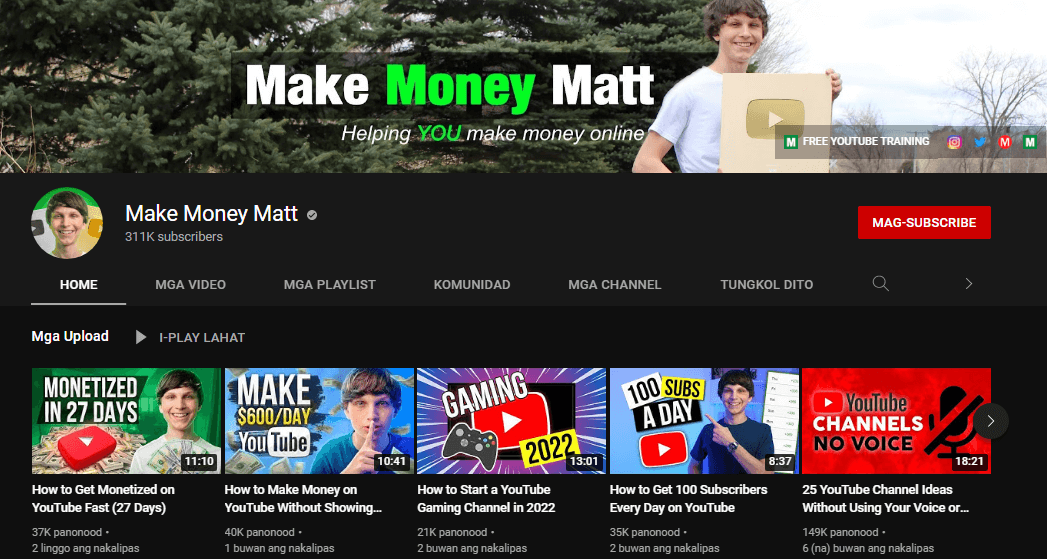 I wasn't able to find his early channels, but his current channel, "Make Money Matt," has the following stats—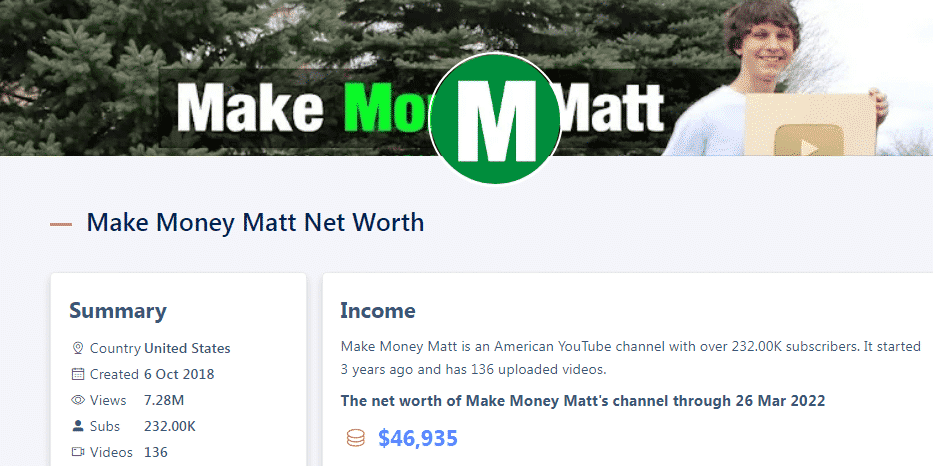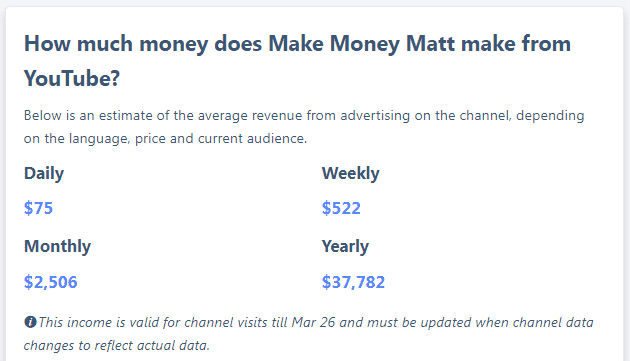 Although it's not as impressive compared to established YouTubers, the figures show that he's knowledgeable and skilled enough in YouTube SEO and traffic.
However, such an instance doesn't make him necessarily qualified to give training. After all, he is fairly young, right?
In the sections of my Tube Mastery and Monetization review, I will discuss the training program in detail and share with you my analysis of whether they're worth investing time and money or not.
Let's continue…
What is Tube Mastery and Monetization and How it Works?
As the title of the program suggests, Tube Mastery and Monetization is an online training program that provides a lesson on YouTube lead generation and sales conversion.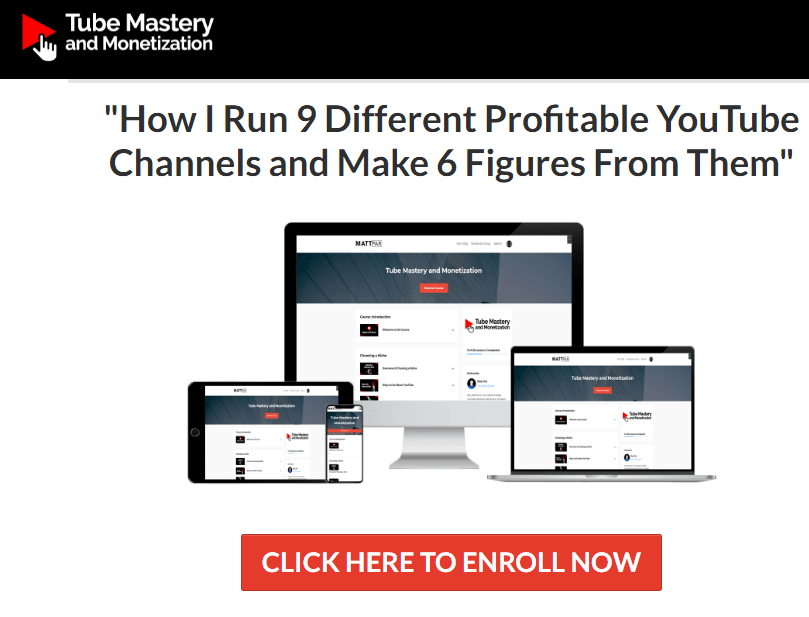 From the landing page alone, you can immediately get a quick glimpse of what you can learn from the training program. It's a seven-part module that tackles the step-by-step process of the basics of creating a YouTube channel and ways on how you can earn from your published content.
Let's take a look at each of the items—
Overview of the Blueprint
The first part of training provides you lessons on Matt's take on the three initial steps before you delve into the YouTube business—
Phase One (Beta): Picking the right niche that suits your area of expertise. And then, he provides you with how to craft a plan or set of goals in creating your content
Phase Two (Intermediate): He explains his methods of why you should upload at least 33 videos during the initial phases
Phase Three (Scaling): Next is, he shares with you his insights on how you can scale your business to the next level
Choosing a Niche
In the second module, Matt will teach you the proper ways to choose the right niche. It includes identifying your area of expertise and target market.
Setting Up Your Channel for Success
This section discusses Matt's 33 rules that made him a success in YouTube monetization. It also includes topics on the tools he personally uses, the keyword search process, and the important pointers in formulating the winning strategy.
Uploading Videos
The fourth module entails the basics of processing the raw video content before uploading them.
The Growth Module
Now, Matt provides you training on upscaling your channel by understanding the essentials of the YouTube algorithm and then how you can utilize it to help you gain reliable income online.
The Monetization Module
You will learn how you can further optimize your site and video publications in order to generate higher and more stable profits.
Scaling Your Channel
The last part of the training relays some factors you have to consider in hiring the best people that would help you scale your YouTube channel.
I also have reviewed a number of YouTube training programs in the past. You can read about them if you like and see other alternatives—The 6 Figure YouTube Academy, YT Money Master Course, Bye 9 to 5, and YouTube for Bosses 3.0, just to name a few of the training programs I have covered previously.
However, YouTube monetization possesses some challenges, especially for individuals who do not have a foundation in the field.
For example, it will take time and a lot of effort. Plus, there are no guarantees in the business, considering how highly saturated and competitive the industry is.
If you're not particular with video content creation and would rather opt for a better alternative source of income with minimal risk, then here's my best work-from-home that you can check out.
Let's continue to the next section of my Tube Mastery and Monetization review if you want to know how much the program will cost you…
How Much is the Program?
If you're interested, you will have to prepare a hefty budget of $997!
They also offer a three $366 installment plan if the price is inconvenient to you. However, it is still expensive nonetheless and may not suit everybody, especially for people who are under a tight budget.
Also, the transaction has an unconditional 14-day refund policy if the program isn't meeting your expectations.
Is Tube Mastery and Monetization a Scam?
I'm reading a lot of comments and reviews that Matt Parr is a scam. However, I do believe that he isn't a con artist in any way, and he is offering a legitimate training program that can help you with YouTube monetization. I would even go as far as giving his program a 7.5 out of 10!
You have to manage your expectations if you are not satisfied with the program. If it did not meet the results you have in mind, it doesn't mean that it is the case with everybody else.
Each customer experience varies from person and person.
In addition, I bet some are skeptical about the program due to the age of the person giving the training.
Again, there's no age requirement to attaining success on YouTube. Matt does know what he is presenting because he has experience with them.
However, I am not saying that the program is flawless. As I mentioned, there are individuals who are not satisfied with the program. Thus, the program still has some areas of improvement that he and his team have to address.
Also, the program has some pros and cons that you have to take note of. In the next part of my Tube Mastery and Monetization review, I will talk more about them in detail…
What I LIKE about Tube Mastery and Monetization
Now, here are some of the things I particularly like about the training—
Legitimate!
Matt Parr is a legitimate YouTuber that has garnered success on the social media platform over the past years.
Good Training
I honestly believe that the program could be especially beneficial to those with no experience in creating YouTube content and would want to know how they can monetize it eventually.
Decent Refund Policy
Another thing I like about the program is the 14-day refund policy. And you can request your money back without any conditions, and as soon as you feel you're not getting your money's worth at any point of the training
What I DON'T LIKE about Tube Mastery and Monetization
Now, below are the disadvantages of Tube Mastery and Monetization that you have to take note of as well—
Expensive
The only con of the program I could come up with is the price.
Even though it has payment options, it is still relatively inconvenient, in my opinion, especially for people who don't have enough funds to accommodate the price of the program.
Matt Talks Fast
This, to me, may not be a complete flaw but a disadvantage nonetheless.
In the video training, the pace of the discussion is a little fast which may lead you to backtrack the module as many times as possible.
Again, it's not really a con, but it may be annoying to backtrack many times during the training.
Final Thoughts: Is there a Better Alternative to Tube Mastery and Monetization?
I hope my Tube Mastery and Monetization review has provided you with the information you need in determining whether the program is the right fit for your preferences or not.
As I repeatedly emphasize, Matt Parr is a YouTuber that's running a successful and profitable channel. Therefore, I say that he has the particular skill set and experience in providing you with the necessary training in video content creation and building your business.
As good as the training may be—you still have to manage your expectations before you enroll in the course, like in any other online training program around.
And What I mean by this is no matter how good the training is. Experiences still vary from person to person, and your success in any business model greatly depends on your skills and how you effectively manage it.
Also, the risk involved in YouTube monetization is higher because you need to attract subscribers, and your content needs to produce quality engagement consistently.
If this isn't your game and what you're after is a more stable source of income that you can do at home, then there are better alternatives around that you can definitely engage to.
With so many income opportunities online, it could be especially challenging to find the perfect one that fits your niche and tendencies.
And if you're not sure which platform to engage in, then you can check out my best work-from-home recommendation.
I believe that's just about in today's Tube Mastery and Monetization review! And to show you my gratitude just by reading this article I have prepared, I'm also giving away my ebook for absolutely no cost.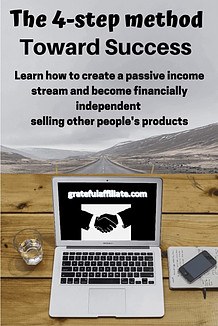 I hope to see you next time!
Peace!