Is Affiliate Secrets 3.0 Legit? Or is it a scam? For today's topic, I'll help you determine whether the program is a good investment or should you avoid them?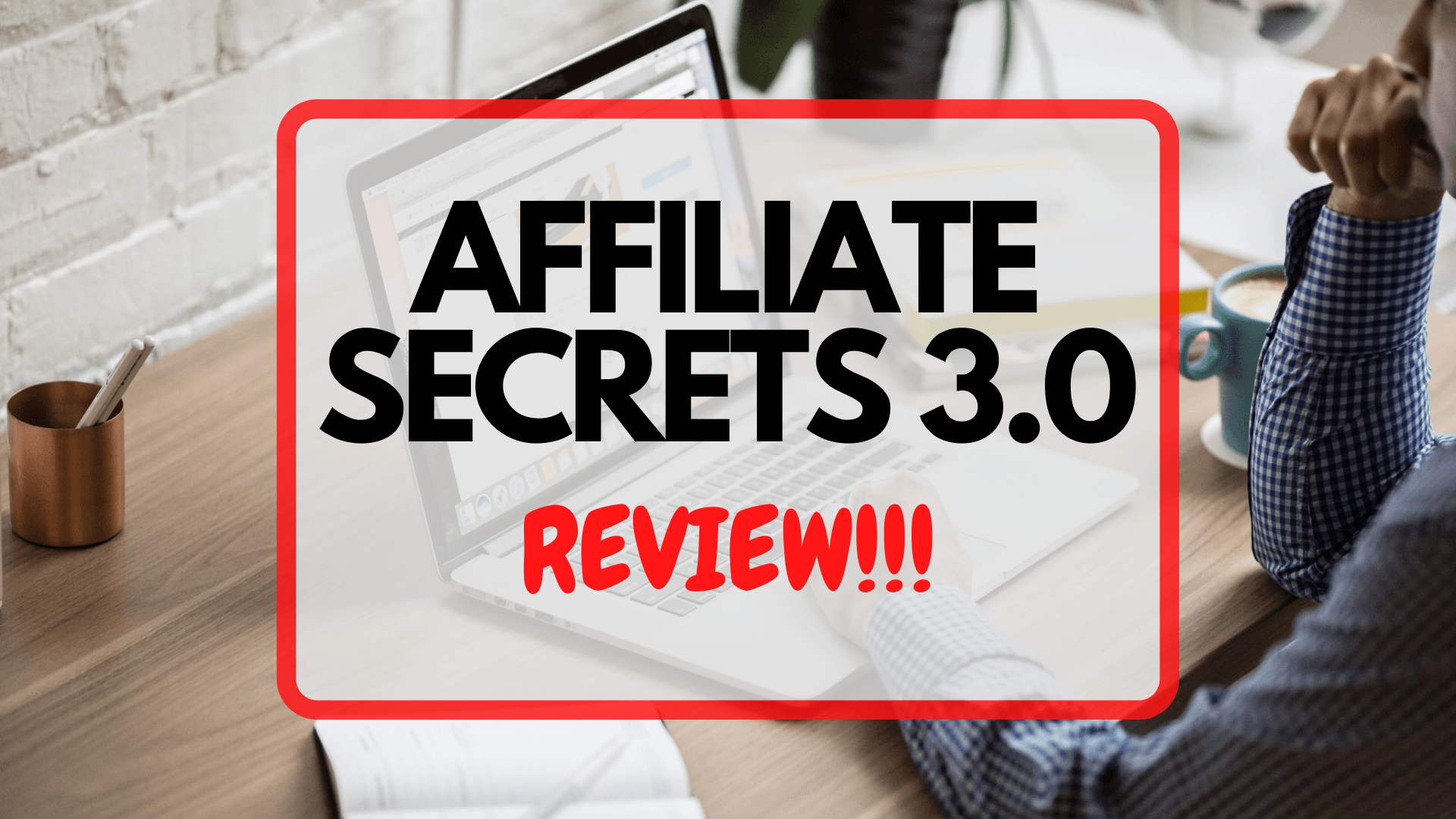 Affiliate marketing is probably the most popular eComm platform around. And this is rightfully so because of the many economic advantages it can provide.
And this is also the reason why the demand for training courses related to the subject matter increases as well.
With so many programs on the internet claiming that they can provide you the financial stability you seek, it could be very challenging to find legitimate programs that can genuinely deliver the results you desire.
And as you browse the web, I'm pretty sure that among your top searches would be Mecham's Affiliate Secrets 3.0. Their sales pitch might have caught your attention, and you wonder if they're indeed the real deal or not.
If this is the case, then today's topic is specially written just for you!
But before I begin, allow me to disclose that I am NOT a representative or affiliate of Spencer Mecham. This article piece is my honest and unbiased opinion about the program and whether it's the right investment or not.
So once again, is Affiliate Secrets 3.0 legit? Or, is it a scam that you should avoid? Let's start and find out…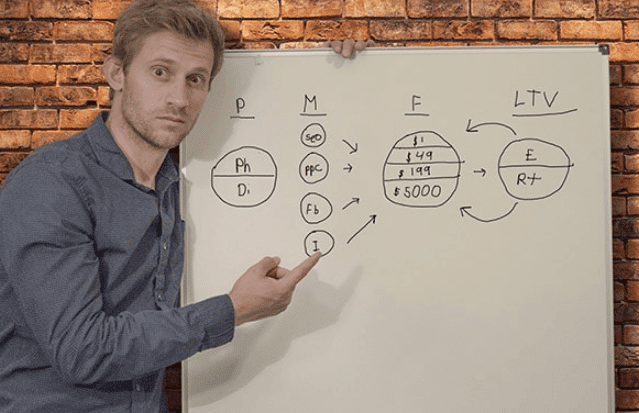 Who is Spencer Mecham?
Before I begin discussing the specifications of Affiliate Secrets 3.0, let me introduce the man behind the training program first.
Spencer Mecham is a prominent figure in digital entrepreneurship that made his fortune through affiliate marketing and Clickfunnels.
Prominent, did you say? You might wonder—I've been in the industry for a long time now, but how come this is only the first time I hear his name?
Well, his name may not ring a bell to some, but he is actually the first member of Clickfunnels to hit millions. Also, he is the first person recognized by Clickfunnels and included in the Two Comma Club.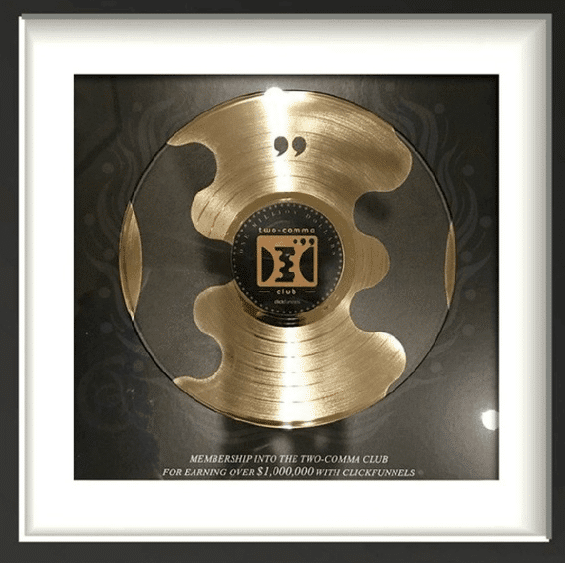 So yes, he is super legit!
But what's truly remarkable is he was able to accomplish such an amount of success in just a few short years (that's three years, to be exact).
However, you have to bear in mind that being a success in affiliate marketing is one thing, but providing a training course is another. I still believe that we have to take it with a grain of salt and be able to discern whether it's the real deal or not.
Therefore, let's continue with my review to answer the questions—is the training worth your while? Is Affiliate Secrets 3.0 legit? Or, is it something that you have to refrain from engaging in?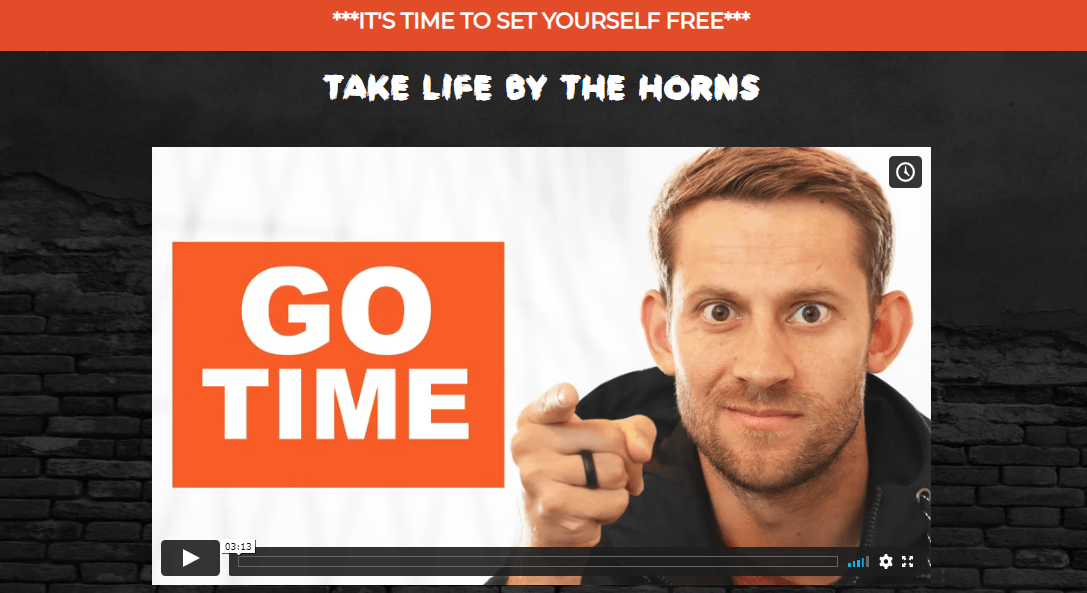 What is Affiliate Secrets 3.0? And How Much It Cost?
As you might have already guessed, Affiliate Secrets 3.0 is a program that primarily focuses on providing training courses on affiliate marketing.
The program basically offers the basics of the business and Clickfunnels. It also includes a list of personal strategies that made him the success we know today.
As good as the training may be—you may also have to prepare your budget because it is a little pricey. The cost of Affiliate Secrets 3.0 is $1,497. And I also assume that it would upsell as well since he is affiliated with Clickfunnels.
However, you don't really have to break your budget to learn affiliate marketing and succeed through the eComm model.
And if you're looking for a more budget-friendly option that can deliver you equal or even better results, then you better check out my best work-from-home recommendation!
What are the Lists of Courses Included in the Affiliate Secrets 3.0 Program?
Affiliate Secrets 3.0 has a total of 14 modules that's divided into two parts. The essential topics covered in the program include the following—
The First Part of Affiliate Secrets 3.0
The first section of the program includes nine modules—
Niche – it involves finding the right niche for you
Products – as the name suggests, the module is comprised of strategies on how to select products
Lead Magnets – in this part, Mecham teaches you how to generate leads from email marketing
Landing Pages – it provides you the essentials of creating quality landing pages
Email Marketing – this section entails a more detailed look at email marketing
Bonuses – it teaches how to utilize bonuses to improve sales
JV Launches – the JV platform isn't yet saturated. With this being said—Mecham provides his insights on the matter and how you can take advantage of the platform
Pro Tips/Access – how to create a connection with your audience
Ad Words – it involves the basics of Google Ads and creating campaigns
The Second Part of Affiliate Secrets 3.0
The second section of the training concentrates on generating traffic through various social media platforms, and it includes the following topics—
Facebook – it includes lessons on creating organic traffic through Facebook Advertisements
YouTube – as the name suggests, it provides training on making money in YouTube through affiliate marketing
TikTok – this platform is relatively new and especially popular to the younger generation (the Gen Z's in particular). Therefore, being able to optimize your TikTok content that appeals to the youth could be greatly beneficial to you
Facebook Groups – this topic also relates to driving organic traffic from Facebook. But this time, Mecham teaches you how to generate leads and potentially convert sales from specific Facebook groups
Blog Posts and Website Content – now, blogging and publishing articles are the most common form of utilizing affiliate marketing. In this section, the member will learn how to publish quality posts that are driving traffic
This is quite an extensive training program if you ask me. But this is a good thing because it allows you to broaden your perspective regarding the subject.
I also reviewed several affiliate marketing programs in the past. You can check them out if you like—Affiliate Marketing Mastery by Ivan Mana, Super Affiliate System Pro, and Affiliate Dojo, just to name a few.
Or, you may check out the complete list of reviews here.
Is Affiliate Secrets 3.0 Legit? Or is it a Scam?
Yes! As you might have already surmised, Affiliate Secrets 3.0 is definitely a legitimate program!
First of all, Spencer Mecham is a well-known personality in the affiliate marketing industry, and he was even recognized by Clickfunnels as one of its top digital entrepreneurs.
So just by referring to these facts alone, you can immediately tell that you would receive something of value from his training course.
Also, it would explain the high cost of the program. However, as I pointed out earlier, I don't believe that you have to spend this much money to get the quality training you need to succeed in affiliate marketing.
If you're looking for a more affordable affiliate marketing course that can help you attain success and financial stability, then you better check out my best work-from-home recommendation!
What I LIKE about Affiliate Secrets 3.0
Spencer Mecham is Legit!
As repeatedly mentioned, Mecham is a legitimate digital marketer that you can put your trust in!
In addition, he is also a good entrepreneur, being named as among the best marketers in Clickfunnels.
Quality Training on Affiliate Marketing
His program offers high-value training on the essentials of affiliate marketing and what it takes to be successful in the field.
What I particularly like about the training course is that Mecham provides lessons on both organic and paid traffics.
What I DON'T LIKE about Affiliate Secrets 3.0
Expensive
As relayed earlier, Affiliate Secrets 3.0 would cost you about $1,500 to fully benefit from his offering.
As good as the program may be—it might not be for everybody because of how expensive the training course is.
15-day Refund Policy
I have reviewed online programs in the past that are under $200 with a refund guarantee of 30 days up to a year.
So what's my point? Since they're asking about $1,500, it would be a lot better if they extend the money guarantee to at least 30 days.
There might be Upsells
Although I am not sure if he offers upsells, Mecham is associated with Clickfunnels. Therefore, there might be a chance that he would advertise other products.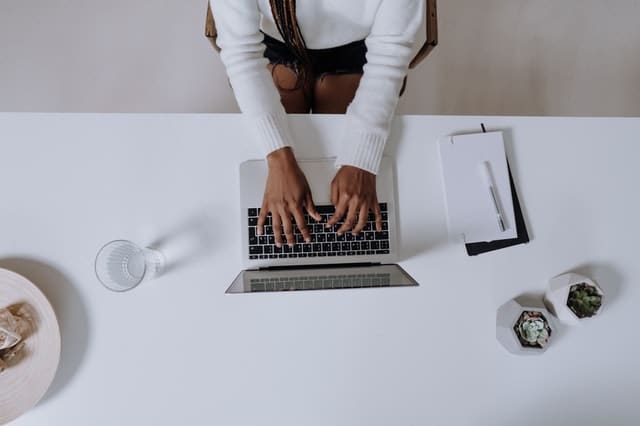 Final Thoughts
I hope my review has provided you the answer you need in determining the all-important question—is Affiliate Secrets 3.0 legit? Is it a good value for your money, or should you keep on searching for more affiliate marketing courses?
If you have the means to accommodate the $1,497 asking price of the program and don't mind spending that much, then I highly suggest that you try out the program.
It's not all the time that I recommend a training program this highly, but considering his background in affiliate marketing and level of success, I believe that you'll definitely learn from him.
If you don't have a sufficient budget, then you don't have to worry! This is because there are more affiliate marketing programs around that offer high-quality training that could deliver the same or even better results at an affordable rate.
Let's continue to the last part of my review, and I will show you a much better alternative to Affiliate Secrets 3.0…
How I Earn Income Online
If you happen to open your browser and search for the most lucrative source of income on the internet, then I'm pretty sure that you have come across affiliate marketing.
And they're among the most popular eComm platforms around because of many apparent reasons, which includes the following factors—
It's a legitimate business model
It can be a reliable income source if managed effectively
Highly cost-effective
Management of inventory and delivery isn't necessary
Potential revenue is unlimited because you can advertise as many brands as like
And as you might have surmised, the core responsibility of an affiliate marketer is to represent a brand and market its products through their online publications
And then, you earn revenues anytime someone clicks your personalized links and uses them to avail the products of the company.
Well, to succeed in this business, you need an audience and publish posts that are generating high-quality engagements.
And if this is your first time with affiliate marketing, or you might have already been doing it for quite some time now but struggling, then I have you no longer have to concern yourself about it!
Do you see the highlighted texts below?
Consider slightly tickling it, and I will guide you on how you can create quality posts that are driving quality traffic and converting sales.
>> HERE'S MY BEST WORK-FROM-HOME RECOMMENDATION!
So yes, I believe that is just about it!
Thank you for rendering your time and reading my "Is Affiliate Secrets 3.0 Legit?" content!
And just for being here on my website, I am offering my eBook for Free. In it, I explain how I earn money while sleeping (and when I am awake too)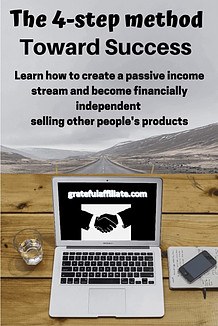 Just click on the button below and get your copy right now!

Peace!