Is Commission pages a scam? Or is it legit? For today, I'll help you determine whether the DFY system is a good value for your money or not?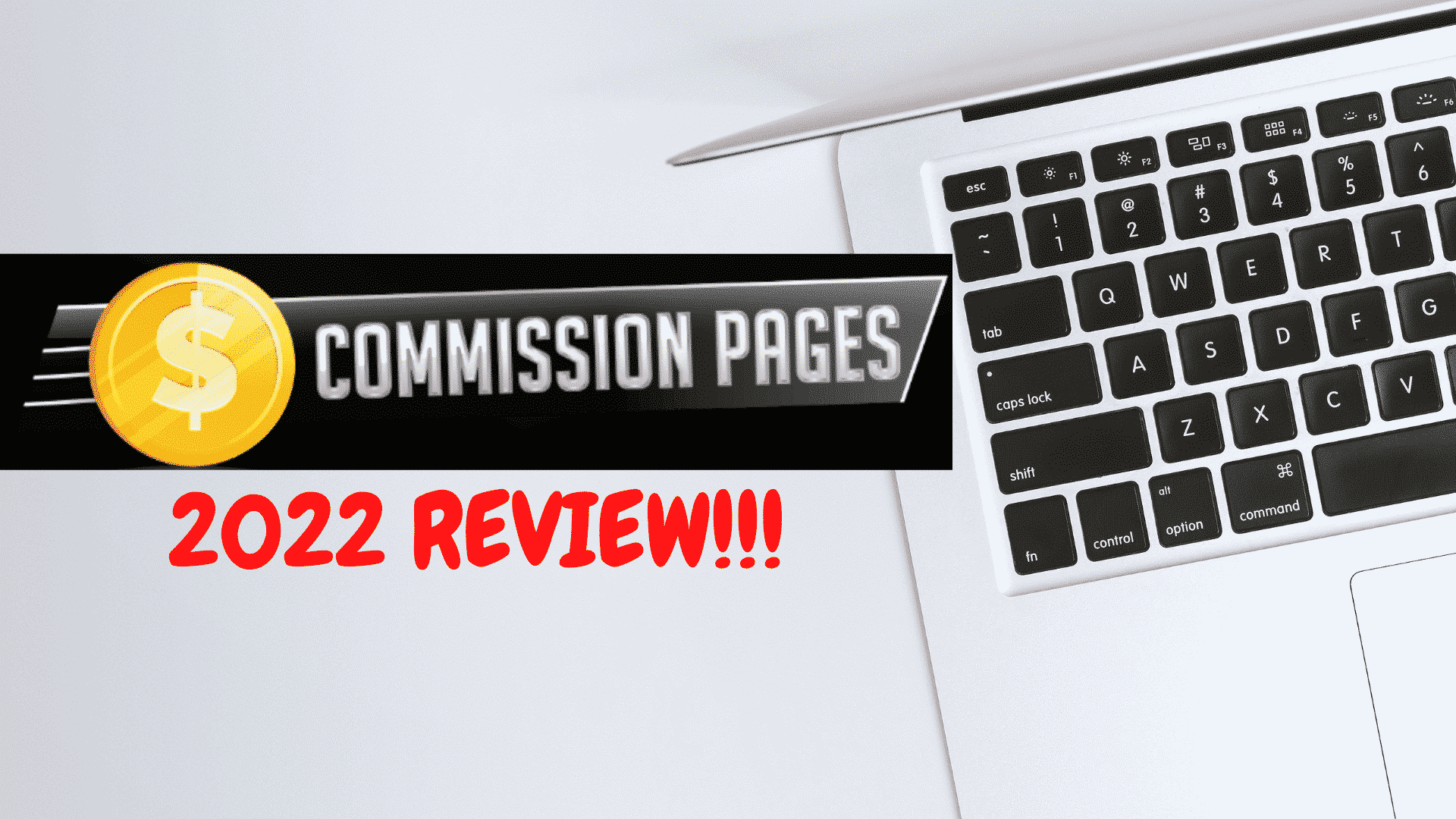 Is Commissionpages.net a scam? Or is it a legitimate source of income after all?
You might have come across the program due to an email marketing you have received today. You have clicked the link and found the video sales letter to be a bit scammy.
But in any case, it might have still caught your attention because of its low price and want to know whether they could truly deliver what they promised at a very low cost.
And if this is indeed your concern, then you have come to the right place!
In this article, I will relay some of the basic features of the program and help you decide if they're worth your while or should you search for better opportunities.
But before I begin, allow me to share with you first that I am NOT a representative of Commissionspages.net and in NO promoting any of their programs. I won't earn any referral or affiliate commissions if you decide to avail of their programs.
This article is my unbiased review of the program and whether they could truly deliver what they promise in their sales pitch.
Without any further ado, let's start…
Who Created Commission pages?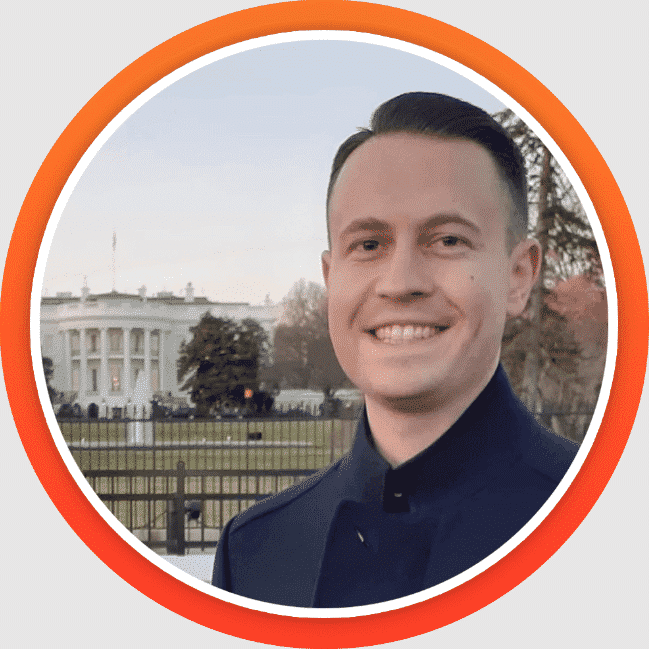 Commissionpages.net was created by Glynn Kosky. He is a digital entrepreneur and social media personality with over 3K subscribers on YouTube.
Glynn did not introduce himself at the beginning of the video sales letter like the past DFY (Done For You) systems I have reviewed in the past. However, you will find his name as you scroll down the page.
At first, I thought the image used on the sales page was a free stock image because the same name and picture were placed in several DFY as well. It includes programs like 10X Commission Stack, Cashed, WiFi Profit System, and Stacked.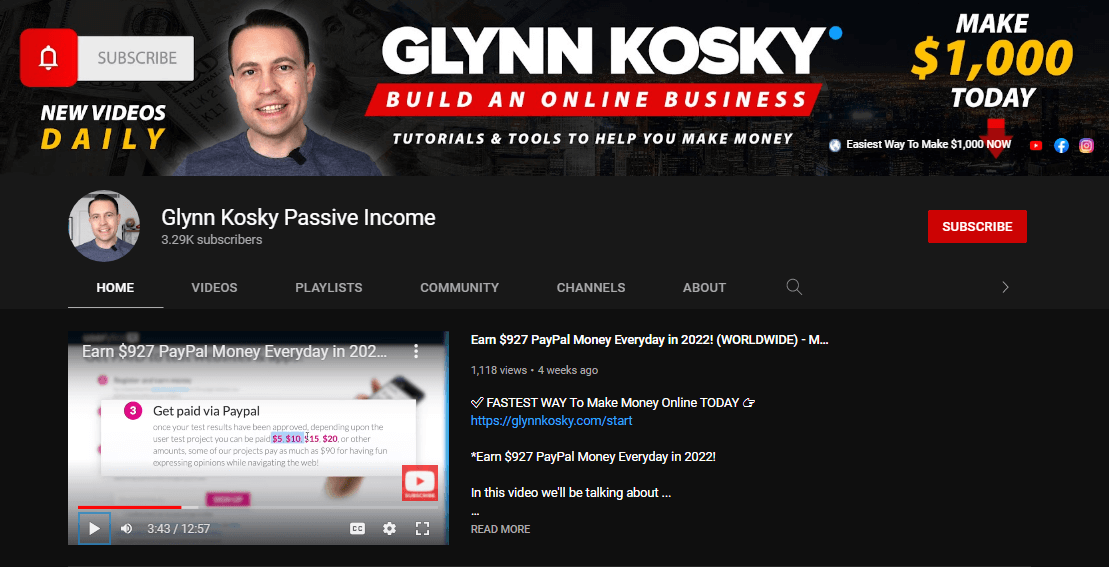 However, as I researched further, I found that Glynn Kosky is indeed a real person and a digital entrepreneur. As mentioned, he owns a YouTube channel and has other social media accounts like Instagram and Facebook.
According to his "About Page," he got interested in eCommerce in 1999 when his parents bought their first family computer. He started selling video game applications and other software through his website.
In 2013, Glynn he became a full-time digital marketer. Well, that's what I have managed to gather about him. There's not that much information about him on the internet.
Therefore, we can't really verify some of his claims, whether they're truthful or just made up, in order to attract traffic.
With this being said—does this mean his program is legit? Or is Commissionspages.net a scam after all?
Let's continue and find out more about the program…
What is Commission pages?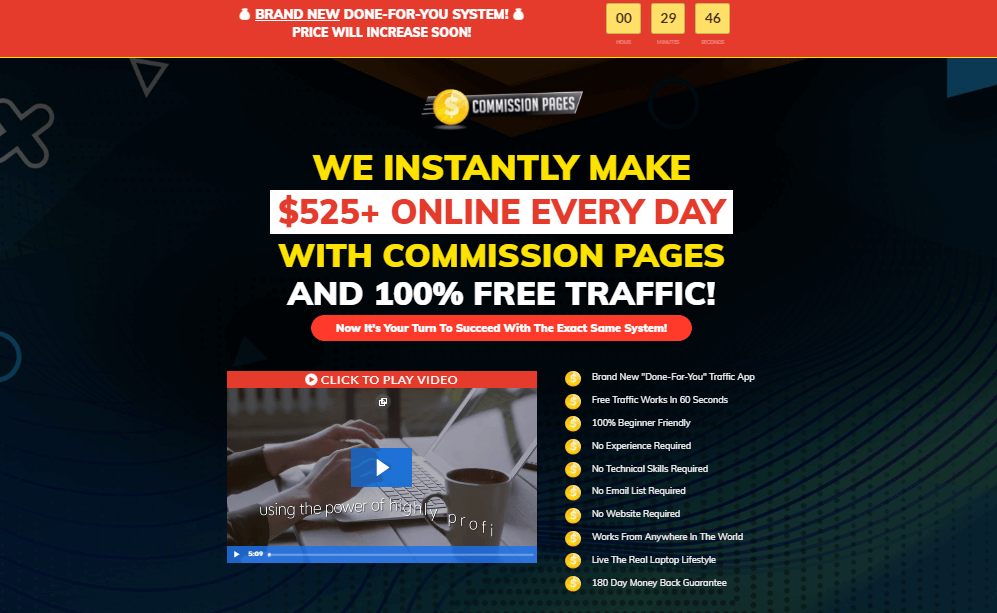 Commissionpages.net is a program that offers a Done-For-You System. Basically, you will be given templates and post them over the internet, most commonly your social media accounts.
On the sales page, it was said that you don't need the traffic to earn. This is an apparent exaggerated claim because when you're making a living online, it is all about lead generation and sales conversion.
Also, many mistakes a DFY with affiliate marketing. Let me remind you that they are two different platforms.
In DFY, although you earn through marketing a product, the brand representation is limited to that one specific brand.
On the other hand, affiliate marketing gives you the freedom to create your own website according to your preference and promote any and as many brands as you like.
As I said, digital marketing is all about traffic. How can you be able to promote the product if nobody is even visiting your site right?
And this instance could especially be problematic for beginners who have no skills or knowledge about acquiring traffic and how to make effective contents that convert.
But one thing I like about Commissionspages.net is that the creator is real and not a made-up person with a super ridiculous backstory and free stock image.
This setup is unlike any DFY I covered in the past, which creates a false persona to attract their audience.
And yes, I have reviewed several DFY systems previously as well, and you may check them out if you like. It includes topics such as Quantum Accelerator Success System, Project Thunderbolt, Auto Millionaire Site, and Automated Commission Enterprise, just to name a few of them.
Or you can visit my site to see the full list of reviews by clicking here.
How Much is the Program?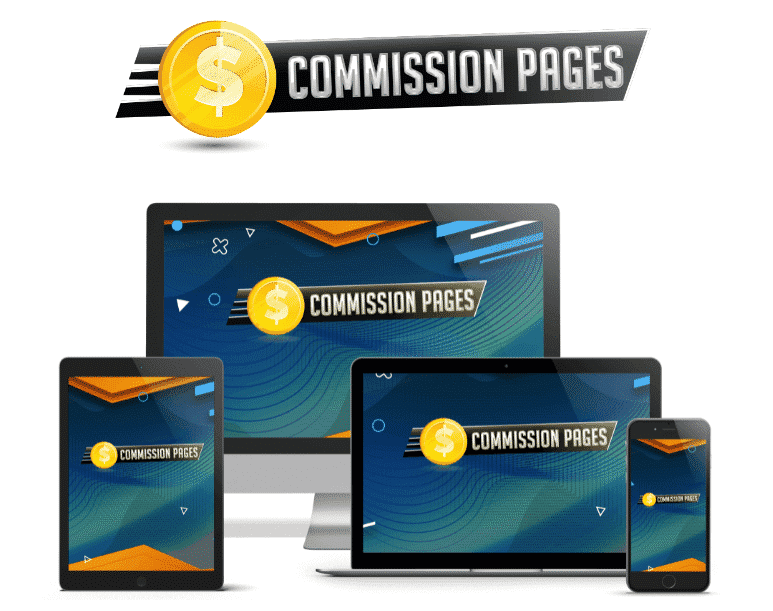 If you're interested, the program only requires you a one-time payment of $17.21 (as of writing this review). In addition, it comes with a 180-day money-back guarantee which enables you to refund your money if you are unhappy with the results.
However, the program may not still be worth your while because Commissionspages.net has upsells. This is a given since Glynn has created other DFY systems as explained earlier—
Auto Profit Boots – $47
100% Done-For-You System – $97
Super Affiliate Version – $97
Unlimited Version – $67
License Rights – $147
$30K in 30 Days Version – $147
If you are looking for a source of income that's low risk, has no upsells of any kind, and is high yielding, then you have to try my top work-from-home recommendation!
Is Commission pages a Scam?
As of the moment, I did not find any reason to conclude that Commission pages is a scam. For now, I'd say it is legitimate.
If you're considering Glynn Kosky's system, then you'd be glad that his program is legitimate. Also, I can't say he's scamming people considering his system is fairly cheap, and that's even accompanied by a 180-day refund policy.
What I LIKE about Commission pages
Below are some of the praiseworthy notes about Commission pages—
Legitimate!
As I've already mentioned numerous times, Glynn Kosky is a legitimate digital entrepreneur, and he has a decent amount of followers on social media to prove it.
It's a Done System
The only task left for you to do is to market the products, and hopefully, it would attract sufficient leads and convert sales to help you earn income.
What I DON'T LIKE about Commission pages
Now, I listed some of the downsides of Glynn's DFY system. Let's take a look at each of them—
Upsells
Don't be fooled by the promise of riches with just a small amount. With upsells, you'll end up paying more than what you have paid for eventually.
No Real Value
Even if it's only about $17, I don't feel you're not getting any value if everything is premade.
False Scarcity
Like many online marketers, Commission pages employ a scarcity where they make it appear that their program is in demand and there's little room left for additional accommodation.
Exaggerated Claims
One thing I don't like in some digital businesses is they would exaggerate their claims to fish new members into their programs.
If you're looking for a much better source of income, then I highly suggest that you try my best work-from-home recommendation!
Final Thoughts
I hope my review has given you the essential information you the answer to the all-important question—is Commission pages a scam? Or is it a legit and good source of income after all?
Either way, I don't recommend the program if what you are after is a higher and stable source of income.
Also, it may seem affordable at first sight, but you have to bear in mind that there will be upsells as the program progresses. Thus, you would end up spending more money.
Let's proceed to the last part of today's discussion, and I will present you with a much better alternative…
How I Earning Reliable Income Online
If by chance, you have to browse the internet for the best source of income online that can aid you in becoming more financially stable, then I'm pretty sure you would come up with affiliate marketing among the top results.
And this is the case for a few apparent factors, such as the following—
Cost-effective
100% legitimate
Low risk
High yielding once the business is managed effectively
Managing inventories and shipments are not necessary
Most importantly, your potential income is unlimited since you can advertise as many brands as you wish
Your primary task in this form of business model is to represent a company by promoting their offerings through your online publications such as blog posts, websites, eComm pages, or social media content if you're an influencer.
You earn commissions every time someone clicks your personalized affiliate links and uses them to avail the products or services offered in the landing of the business.
Of course, the probability of success in this endeavor heavily relies on the quality of lead generation and sales conversion.
If you are new to this business model and lost where to start, then I have something to offer that should put all those doubts and any uncertainties aside.
Slightly tickle the description below and discover how you can create stunning posts that are generating quality traffic from scratch—
>>HERE'S MY BEST WORK-FROM-HOME RECOMMENDATION!
And to show my appreciation to you just by reading my "Is Commissionspages.net a Scam?" review, I'm also giving away my book to help you jumpstart your business—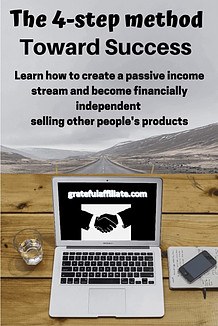 Well, that's just about it!
Thank you for your time, and I hope to see you next time!
Peace!