Is Kibo Eclipse a scam? Or is it legit? In this topic, I'll help you decide whether the program is a good investment or not?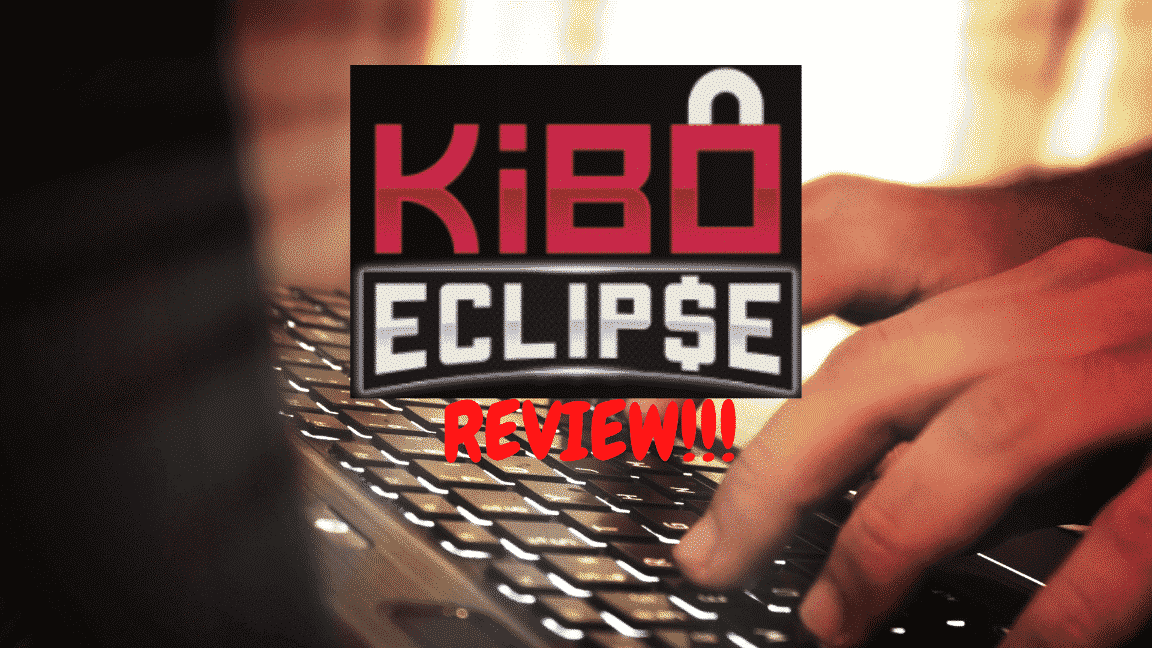 Is Kibo Eclipse a scam? Or is it a legit and good value for your time and money?
If you are here today because you have the same concerns in mind, then you have come to the right place!
In this article, I will relay the important specifics of the program and provide you with some of its advantages and disadvantages. And hopefully, it will help you decide whether it's the right program for you or not.
But before I start, allow me to have this opportunity to disclose to your that I am NOT representing Kibo Eclipse in any way, and I will NOT gain any commissions if you ever try out their program. This article is my honest take on Kibo Eclipse and my analysis of its features.
So without further ado, let's start…
Let's Meet the Creators of Kibo Eclipse
The creators of Kibo Eclipse are Aidan Booth and Steven Clayton.
Allow me to introduce Steve Clayton first. He is an eComm entrepreneur with years of experience in the industry.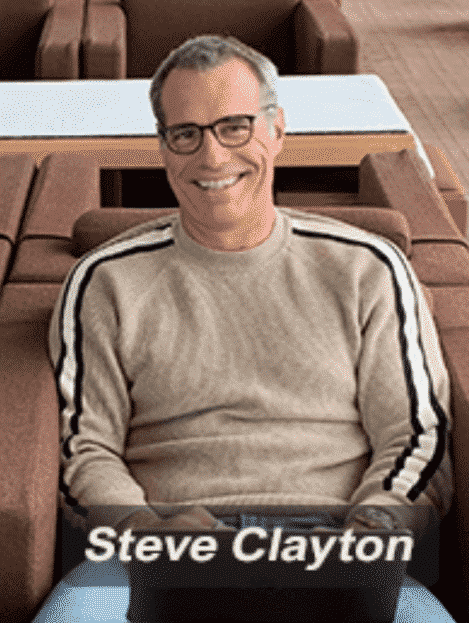 According to several reviews, I have read, he is the former CFO of a Fortune 500 company. But as far as my research goes, none of them mentioned the company name.
I did find a man named Steve Clayton, who is also a CFO of an institution. However, he is not the same person as the one who co-founded Kibo Eclipse.
Other than that, there's little information about who is.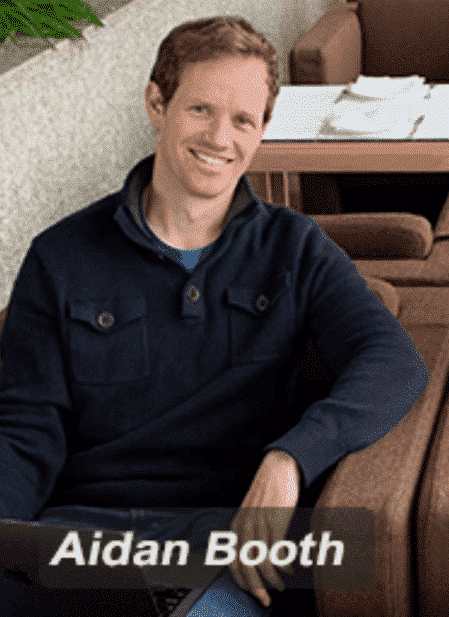 On the other hand, Aidan Booth is a blogger and also a digital entrepreneur that has been in the industry since 2005.
Again, like Steve, there's not much about him over the internet.
So is Kibo Eclipse a scam? Or is it a good platform to invest in, after all?
Let's continue with my review and find out more about the program…
What is the Kibo Eclipse Program?

Before Kibo Eclipse, Steve and Aiden created two other successful eComm platforms, such as the Kibo Code and the Kibo Code Quantum.
Kibo Eclipse is probably their most popular line of programs. It is an online course that practically provides training on the basics of eCommerce, particularly in the area of online marketing.
The program aims to help aspiring digital entrepreneurs and struggling online business owners gain traction and achieve some level of success in their businesses.
Kibo is actually a Japanese word for hope. I'm not sure how it's related to the creator's program, but the Kibo Eclipse is based on the best business practices and ethics observed in the Japanese culture, which places a high priority on quality to create a strong bond between business owners and their buyers.
With this being said—the creators are said to go beyond the marketing norm of paid traffic and marketing tactics that concentrates highly on profitability. Instead, the program focuses on giving their clients a quality training that should help them to become successful in the field.
So what can you expect from the training?
Proceed to the next section, and I'll show what you'll get from availing of the program…
What are the Modules Included in the Program?
Below is a summary of the courses you'll find in the Kibo Eclipse training program—
Central Intelligence
The first module introduces you to the beautiful art of eCommerce—how it can help you improve your life and make changes in the lives of others.
It also provides you a glimpse of what to expect as you sign up for their program.
Storestorm
In the next module, Aiden Booth and Steve Clayton share their insights on how to build a quality website fast and efficiently. By doing so, it enables you to establish a number of sites that are supposed to help you boost your income.
Handpicked Products
In this section, you'll learn how to identify three products that have the potential to bring you profits up to $200 per day.
Profit Vault
It is a continuation of the previous, which provides further lessons on selecting the best possible products and canvassing the right suppliers that suit your preferences.
Traffic Black Box
The title of the module is just their fancy name for the part of the program that teaches you the process of acquiring organic traffic.
In addition, you'll learn their SEO techniques and how to create engaging publications that drive leads.
Oracle X
The sixth and second to the last module talks about the creators' personal marketing tactics on how to market your products online effectively and how you can engage your audience to buy your products.
Kibo Academy
The last feature gives you access to Kibo's exclusive community. It connects you to fellow like-minded entrepreneurs in sharing and acquiring necessary knowledge about the craft.
I've also reviewed similar eComm training platforms in the past. You can read about them if you like—Fiction Profits Academy, Thomas Garetz's Training Courses, Marie Forleo's The Copy Cure, and YouTube for Bosses 3.0, just to name a few of the reviews I made in the past.
Or you can visit my site to see the full list of reviews by clicking this link.
How Much is the Program?
If you're interested in purchasing Kibo Eclipse's eComm training program, then you have to prepare a hefty amount of $3,497!
They also offer an installment plan of $874.25 payable in 4 periods. But if you choose to pay at full price, then you'll get a $497 sales discount.
In addition, they have a 30-day money-back guarantee which gives you the opportunity to get a full refund if you are unsatisfied with the results.
This may be the case—that's still a huge sum of money even though they have payment plans and an extensive refund period.
And if you don't have the money to accommodate the asking price and are not willing to spend that much, then the training course offered by Aidan Booth and Steve Clayton isn't for you.
The good news, however, is that there are numerous programs around that are way more affordable yet can deliver far superior results.
And if you're looking for a program that can help you become successful in eCommerce at a very affordable rate, then you have to try my best work-from-home recommendation!
Is Kibo Eclipse a Scam? Or is it Legitimate After All?
Although there's not much sufficient info about the creators' background, I did not find any reasons to believe that they may be a scam.
I believe they're a legitimate online training course, as far as I am concerned.
However, one may lead to believe that they may be a scam, especially if they are unable to deliver positive results considering the high cost of the training program.
What I LIKE about Kibo Eclipse
Now, here are some of the advantages of Kibo Eclipse. Let's discuss each of them—
30-day Refund Policy
One positive thing about the Kibo Eclipse program is they offer a money-back guarantee within a 30-day period if your expectations aren't met.
Quality Training
Another reason that you may consider Kibo Eclipse is the quality of the training modules inside the program.
It covers pretty much every corner of eCommerce. Also, as mentioned, the founders basically based the foundation of the program on the Japanese philosophy of quality over profitability.
What I DON'T LIKE about Kibo Eclipse
On the other hand, I also have listed some of the cons of the program that you have to consider—
Super Expensive!
First and foremost is that Kibo Eclipse is super pricey and may not be suitable for those who are under a tight budget.
Although they offer flexible payment plans, the $870 plus installment is still pricey.
If you're looking for a source of income that you can do at your home, you better try my best work-from-home recommendation!
Costly Business Model
Apart from the training course, you also have to consider the startup cost related to establishing an online business.
A professionally-made eComm store would initially cost you around $5,000 to $10,000. Plus, you also have to pay for a domain name which is about $2 to $20 annually and approximately $300 monthly for hosting.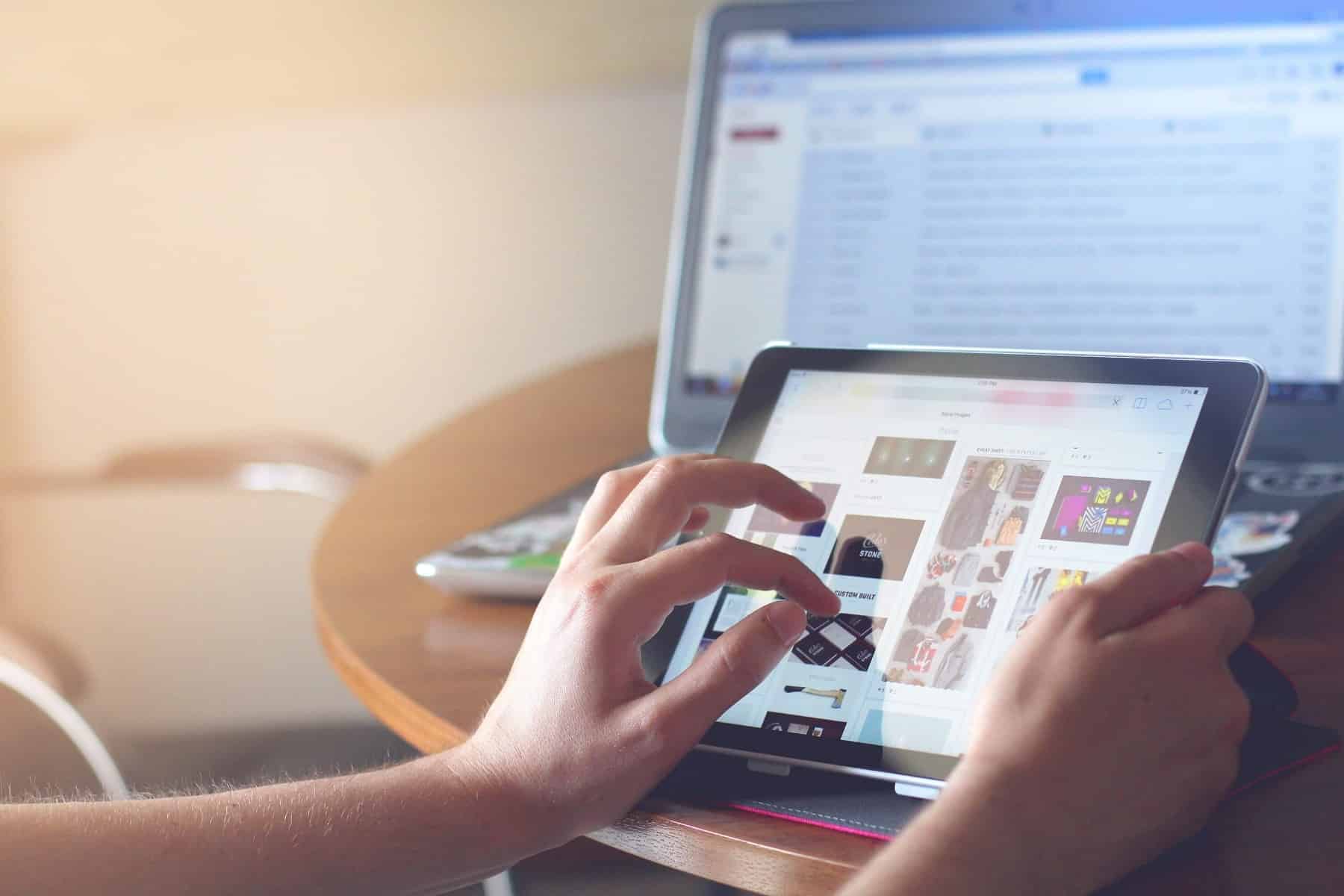 Final Thoughts
I hope my review has provided you with the answer you need to the all-important question—is Kibo Eclipse a scam? Or is it a good training course to sign up for?
As good as the training course may be, it is very expensive and may not be the right program, especially if you don't have the money to pay full price.
But if you're looking for a more budget-friendly training course that can truly deliver results, then let's continue to the last part of the article, and I will present to you a program that has helped me earn reliable income online…
How I Became Financially Stable at the Comfort of My Home
Among the most popular eComm platforms in the past few decades, or so is affiliate marketing. For one thing, they suit levels of experience.
Thus, it doesn't really matter if you're a beginner or a struggling digital entrepreneur—you'll eventually end up reaching your goal as long as you have the determination to succeed.
In addition, many prefer them over other money-making opportunities online for several apparent reasons such as the following factors—
Highly cost-effective and very low risks
The platform is 100% legitimate and has no upsells
You're not involved with inventory management or shipment
Your potential earnings are unlimited because you can promote as many brands as you like
Your main job in this nature of work is to become an affiliate of a business by marketing their services or products through your publications online, such as eComm sites, blog posts, websites, or social media content.
And then, you earn commissions every time someone engages your personalized links and utilizes them to avail the company's offerings.
However, you have to take note that your success in affiliate marketing lies in the quality of engagement your sites are generating.
If you're new to the platform and have no idea where to start, then I have something to offer that should put your uncertainties aside.
Give the highlighted texts below and soft click and discover how you can create stunning posts that are attracting leads and converting them to sales eventually—
>>HERE'S MY BEST WORK-FROM-HOME RECOMMENDATION!
And to show you my appreciation just by reading my "Is Kibo Eclipse a Scam" review, I'm also throwing in my book for no cost at all to help you kickstart your business—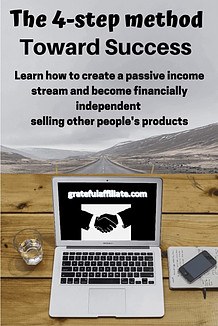 That's just about it!
Thank you for the time and until next time!
Peace!