Welcome to my The Copy Cure review! This article will help you determine whether this platform is legit or a scam that you should avoid.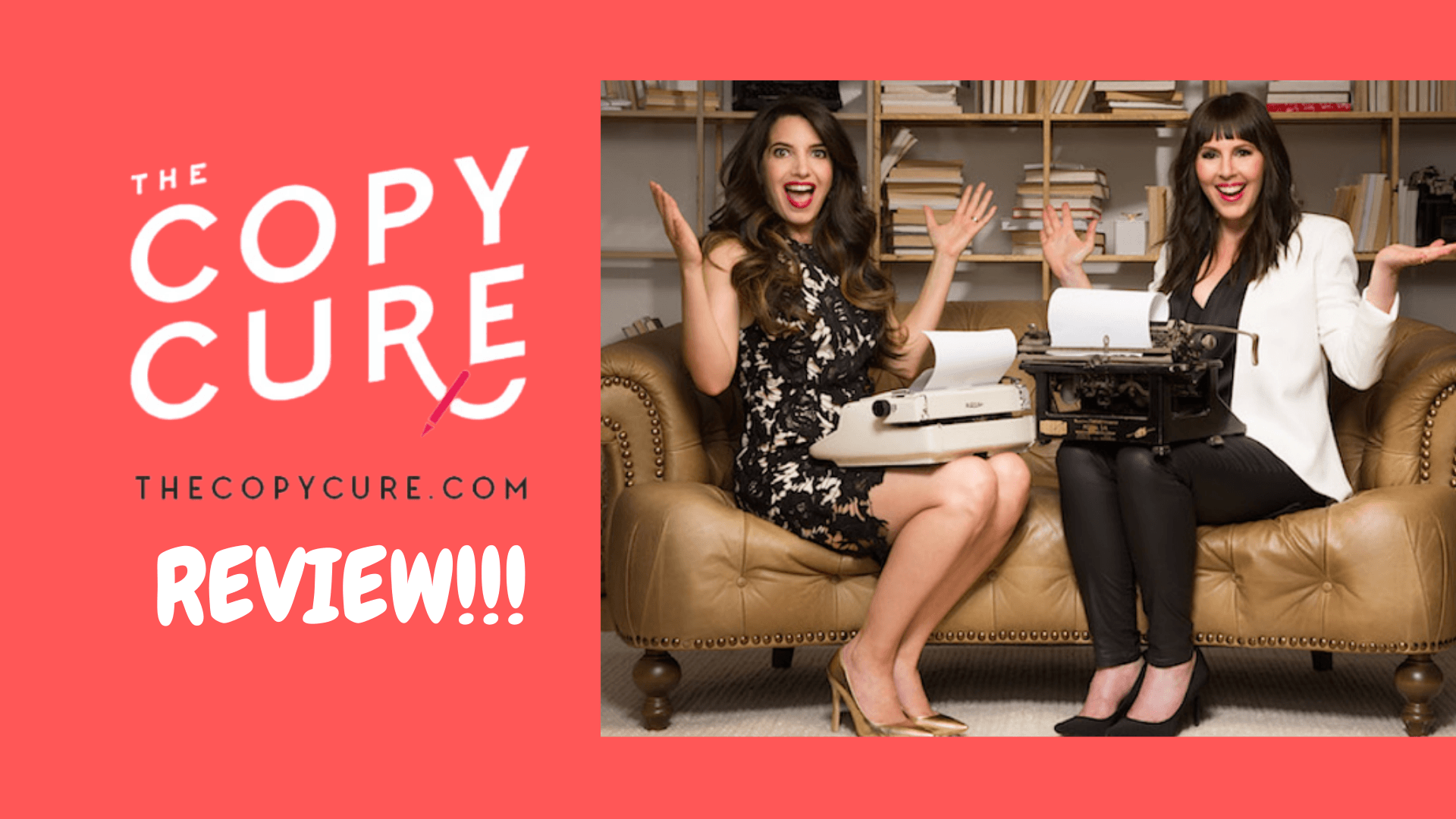 If you're here because you want to determine whether the $1,499 copywriting course offered by Marie Forleo and Laura Belgray is a good value for your money or not, then you have come to the right place!
In today's review, I will introduce you to its founders, discuss the important specifics of the program, and provide my analysis if it's indeed worth your while.
But before anything else, let me disclose that I am not a representative or affiliated with Marie Forleo or Laura Belgray, nor in NO way promoting any of their programs. This content is my unbiased and honest opinion about The Copy Cure.
So with that out of the way, let's start…
Let's Meet the Founders of The Copy Cure
Before I resume with my presentation, it's important that you meet the creators of The Copy Cure—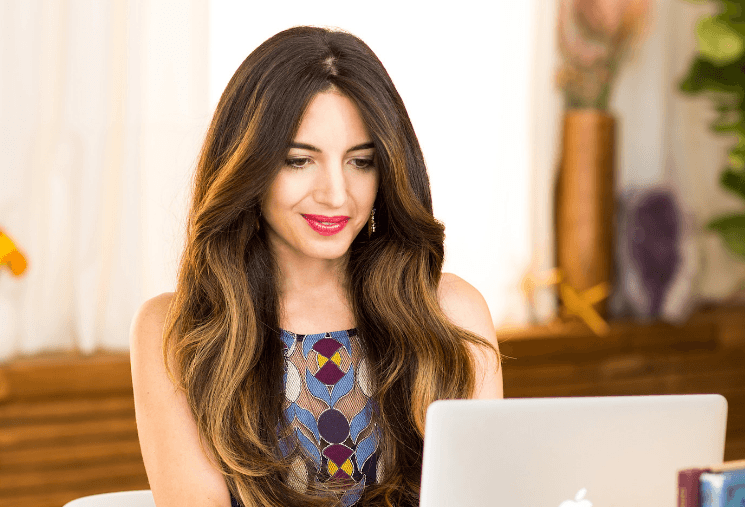 Marie Forleo
Whether you are a newbie to copywriting or have been in business for quite some time now, I'm pretty sure that you have heard of Marie Forleo's name at some point.
She is a prominent figure in the field and has been helping many people become successful copywriters for the past few years or so.
I have knowledge in copywriting as well, and Marie Forleo's tips are a huge help whenever I am constructing sales letters or marketing emails.
But before she engaged in digital entrepreneurship, Marie actually started as a New York stock trader, and then she published a book about dating that's titled "Make Every Men Want You: Or Make Yours Want You More."
She was also featured in various dance videos and fitness tutorials and currently manages another eComm training program called the B-School.
Lastly, Marie also owns a successful YouTube channel with over 720k subscribers! She provides a lot of value in her publications that tackle a wide range of topics which including copywriting, eComm, and other subjects essential to your success.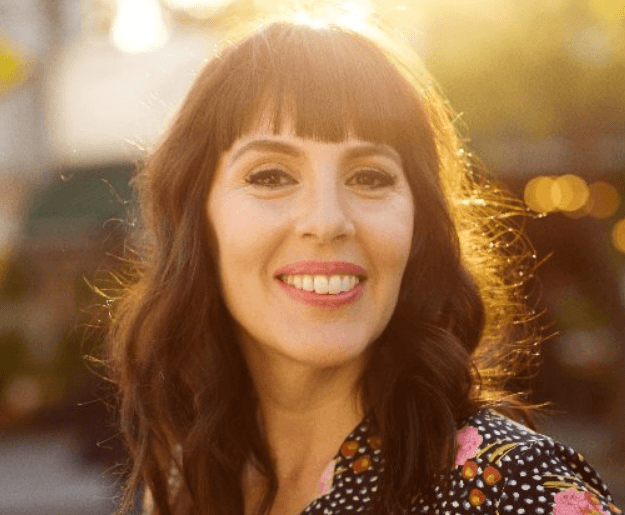 Laura Belgray
Although she's not as popular as Marie Forleo, Laura Belgray is a successful and well-known internet marketer in her own right.
She has worked for big companies in creating advertisement and marketing campaigns such as HBO, NBC, Nickelodeon, Lifetime, TNT, VH1, TBS, Fandango, Nick at Nite, Bravo, Nick Mom, TV Land, WE, Oxygen, USA, CW, etc.
So yes, if there are two people that you can trust in providing quality copywriting, then that would be Laura and Marie.
Now, let's continue to the next section of my The Copy Cure review and go over how the training program works…
What is The Copy Cure? And How Much is the Program?
The Copy Cure is an online program that provides training on the basics of copywriting and tips on how to be successful in this line of business.
Since you are here, it indicates that you somehow have an understanding of how copywriting works, and you would only like to discern if The Copy Cure is a good course to engage in.
In any case, I'd like to briefly explain copywriting for the sake of individuals who are still confused about it. It's basically a form of writing that is primarily intended to be used in advertisements and convince the audience why their products fit their needs.
That's the core definition of the craft. However, it is easier said than done because creating a sales copy is one thing, but influencing people to buy is another.
Now, this is where The Copy Cure comes in.
The training program imparts the copywriting basics and shares the creators' insights on the essentials of succeeding.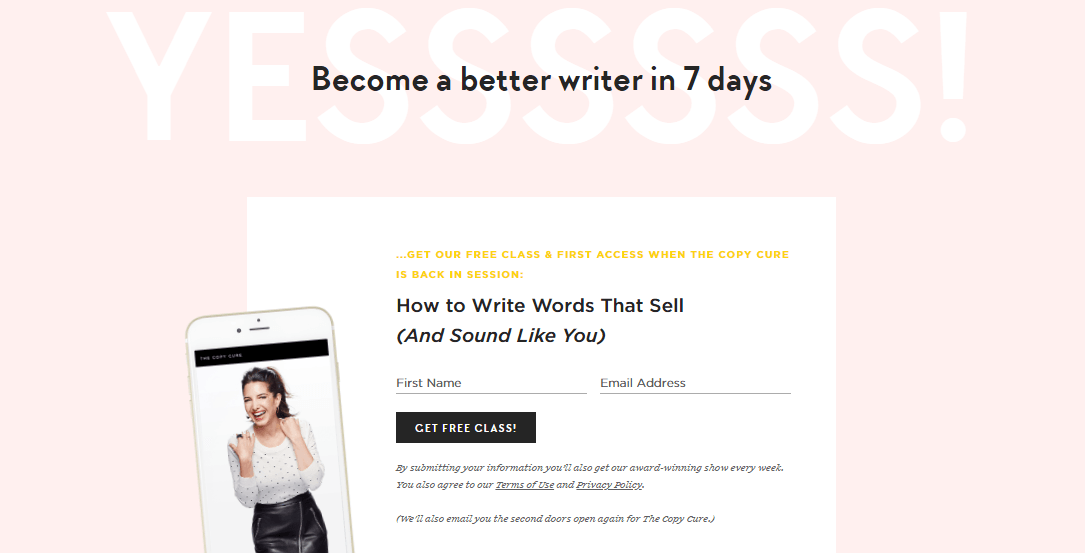 On their landing page, you'll be greeted with an invitation to share your first name and email address to "Get Free Class," but it is not actually entirely free.
If you're planning to sign up for Marie and Laura's course, it costs $1,499 to gain full access to the program.
It also comes with a 14-day conditional refund policy. What this implies is that you must finish the core modules first.
Additionally, there's a payment plan of $169 which is payable in 10 months. If you select this option, you'll end up paying an actual amount of $1,690, which is about $200 more than the original price.
Yep, it's that expensive!
If you're looking for a more budget-friendly program that can teach how to earn income online, then you have to try my best work-from-home recommendation!
What are the Courses Included in the Program?
Copy Cure's lessons are categorized into four core parts plus bonuses after the main modules are covered—
Finding the Right Words – the very first skill that an aspiring copywriter has to cultivate is their writing style. For this section, you'll learn the strategy of the proper writing style that attracts audiences
Fixing Your Sales Stopping Mistakes – this part of the program shares guidelines on what you have to avoid when constructing your writing piece.  It includes the right words to say in your campaigns and its proper placement to prevent audiences from disengaging
How to Increase Sales – the creators' of the program share with you their winning strategies in regards to creating a sales page, call-to-action, headlines, and about me page, just to name a few of them
How to Write Faster, Better, and Avoid the Writer's Block – for the last part of the program, Marie and Laura share their insights on how to write efficiently and keep your creativity flowing
The following are the bonuses included in the program after the main courses are covered—
Writing Prompts – 145 prompts you can use in your marketing campaigns which include sales copy, blog posts, and email marketing
How to Create a Homepage – you'll get lessons on how to optimize your landing pages
Email Subject Lines – you'll get 121 pre-made subject lines that could help you improve email engagement
There are more bonuses included in the program. The abovementioned courses are just a glimpse of what you can expect when you eventually sign up.
I've also reviewed several eComm training programs in the past. You can check them out if you like—Blog Growth Engine and EComm Academy Warrior, just to name a few.
Or, you can check the full list here.
Is The Copy Cure a Scam?
No. Absolutely Not!
The Copy Cure was founded by two prominent personalities in the field of copywriting. Therefore, you can definitely trust them in helping you create sales copies that should generate quality engagement.
What I LIKE about The Copy Cure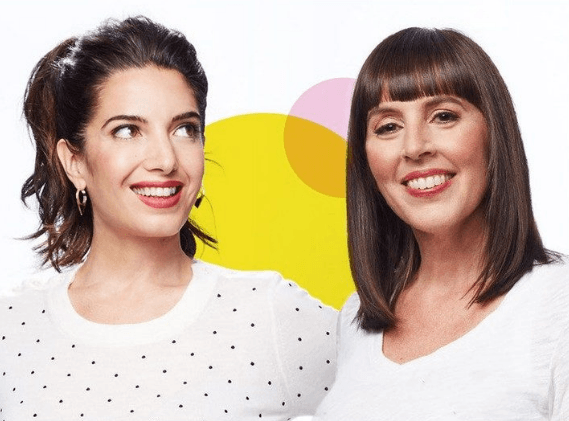 The Founders' are Legitimate and Successful Copywriters
As I mentioned in the previous section, Marie Forleo and Laura Belgray aren't only legit, but they also achieve success in copywriting.
With this being said—I believe that you can indeed benefit from their training program.
High-Quality Lessons on Copywriting
The training modules are composed of the basics of copywriting and personal tips and strategies from Marie Forleo and Laura Belgray which earned them huge profits.
If such techniques worked for them and their followers, then it's likely that it would work for you as well.
As I said at the start of today's discussion, I have been following Marie Forleo's YouTube tutorials for years now, and I can tell you that her tips are a huge help whenever I am tasked to do copywriting or email marketing.
Tons of Bonuses
The four core topics of the training program may not seem that much, but it is loaded with bonuses that can improve your copywriting skills.
What I DON'T LIKE about The Copy Cure
Expensive
As good as the training would be—it would not suit everybody, especially those who are under a tight budget.
If you're looking for a more cost-effective option that can help you earn significant income online, then you better try my top work-from-home recommendation.
Not-so-good Refund Policy
Another thing that I don't like about the training course is its conditional refund policy.
It requires you to present to them that you have finished the core modules first before you can file for a refund policy.
Final Thoughts: The Copy Cure Review
I hope my The Copy Cure review has provided you with the answer you need in determining whether the program is worth every penny or should you search further.
The program may offer a lot of value, but it is very costly.
If you have a sufficient budget to accommodate the full price, then I highly suggest that you try the program yourself.
But don't lose heart if you don't have enough funds to avail of the program. There are lots of better alternatives around that can help you earn significant and reliable income online.
Let's continue to the last section of the article, and I will show you a much better option…
How I Earn Income Online
Affiliate marketing is a very popular eComm platform for many people looking to earn significant income online. And this is rightfully so for many apparent reasons such as the following—
Legitimate business model
Cost-effective
Not involved with the management of products or parcel deliveries
It suits all levels of experiences
It can be a stable source of income if managed effectively
Potential profits are unlimited because you can promote as many brands as you wish
And yes, your core responsibility as an affiliate marketer is to represent a brand by promoting their products through your online publications or posts.
And then, the affiliate marketer will earn commissions anytime someone clicks your personalized affiliate links and use them to avail the offerings of the brand listed on their eComm page.
Well, you also have to bear in mind that your success in this type of business model relies on the quality of lead generation and sales conversion.
If you don't have experience with affiliate marketing or any eComm platforms and have no idea where to begin, then you no longer have to concern yourself about it because I got the perfect solution for you!
Do you see the letters in bold formats below?
Consider giving it a slight tickle and discover how you can create a site and publish posts that are generating quality traffic and converting them to sales—
>>HERE'S MY TOP WORK-FROM-HOME RECOMMENDATION!

Well, I believe we've covered the topics sufficiently!
Thank you for rendering your time and effort in reading my The Copy Cure review!
And just for being here on my website, I am offering my eBook for Free. In it, I explain how I earn money while sleeping (and when I am awake too)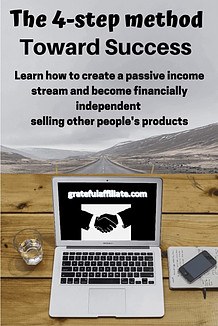 Just click on the button below and get your copy right now!