Welcome to my Publisher Supremacy review! For today's topic, I'll help you determine whether Dane McBeth's course is legit or a scam that you should avoid.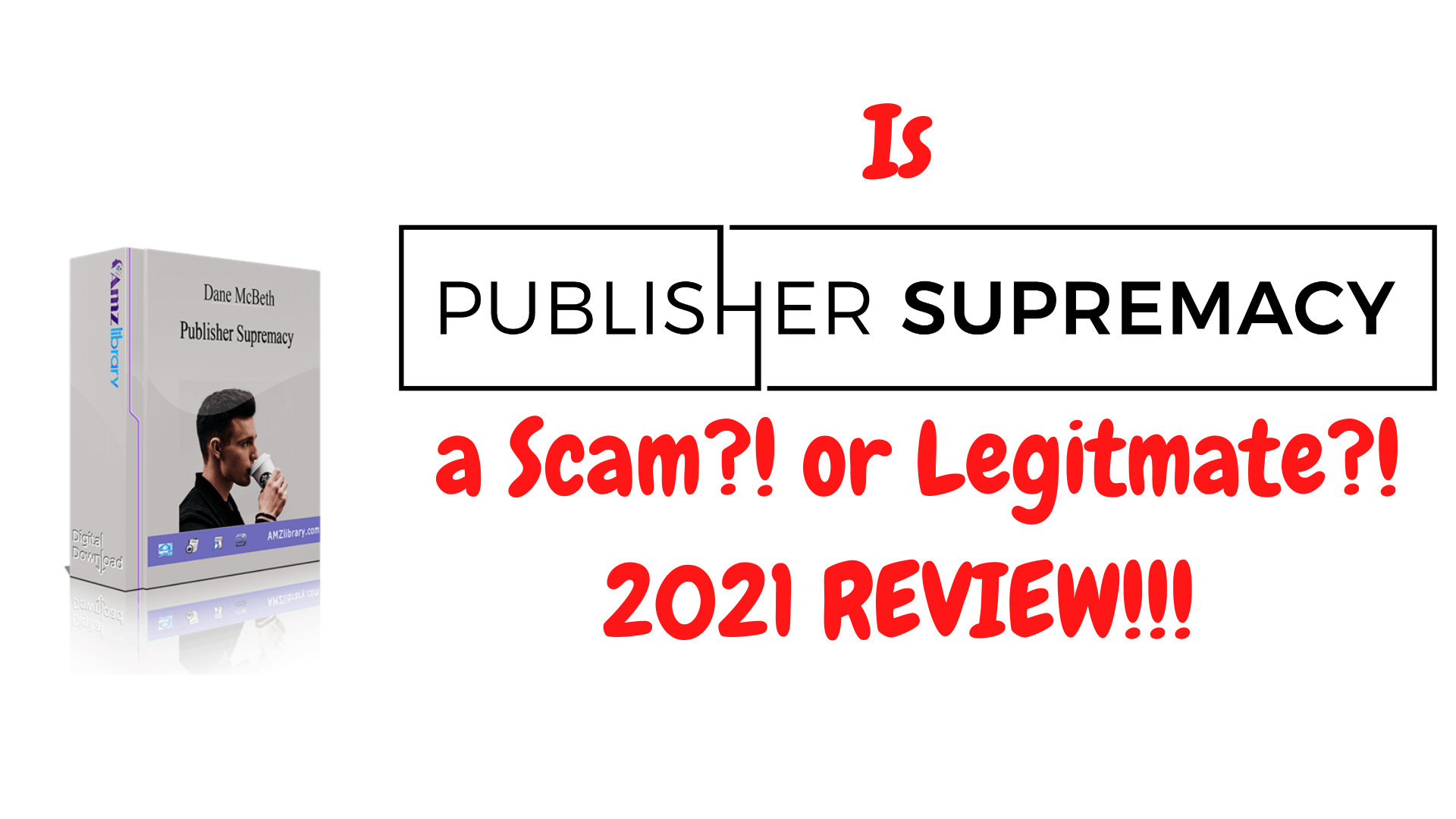 Are you an aspiring writer and dreaming of publishing your book one day?
You might have stumbled on Dane McBeth's Publisher Supremacy as you're searching for a program that can help you reach your goal of becoming a published author.
His sales pitch might have caught your attention, and he seems to be a legitimate guru as you browse through his content and other reviews about him on the internet.
However, you still want to be sure if he is the real deal or just another scam.
If this is your concern, then today's topic is specially made just for you!
In this article, I will provide you an analysis of the program and whether it's a good course to invest your hard-earned money in or not.
But before I start, allow me to disclose that I am NOT an affiliate of Dane McBeth or in NO way promoting the program.
So with that out of the way, let's begin my Publisher Supremacy review…
Who is Dane McBeth?
Dane McBeth is an internet guru that teaches how to earn income by self-publishing your books through online platforms such as Amazon Kindle.
He claims that he is making a living from self-publishing books through Amazon. However, it's challenging to validate his background because there is little information about him.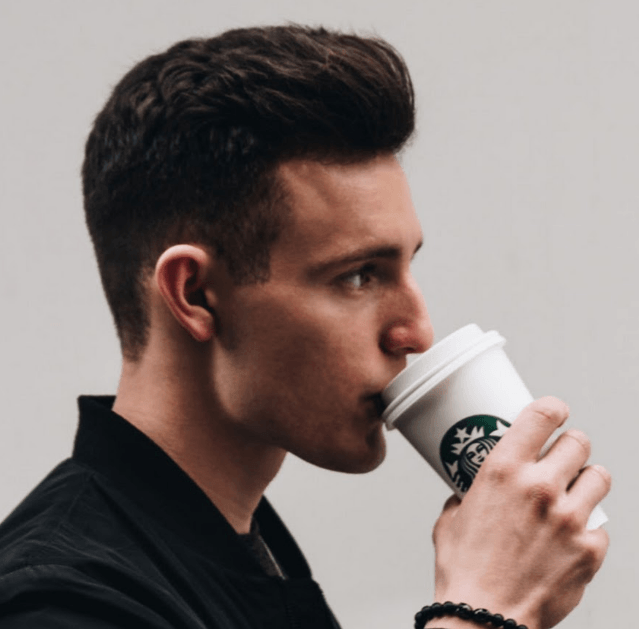 He also owns a YouTube channel. His content mainly focuses on the income opportunities in self-publishing. You can check it out here if you like.
Let's continue with my Publisher Supremacy review and take a look at how the training program works…
What is Publisher Supremacy? And how much is the training program?
Publisher Supremacy is a seven-week program that offers an online training course on earning income by self-publishing your book.
Dane McBeth will provide you several methods in the business of self-publishing books. But for the entire course, he predominantly uses Amazon as the marketplace where you'll attempt to sell your work.
In case you want to avail of the training course, it'll cost you $1,497.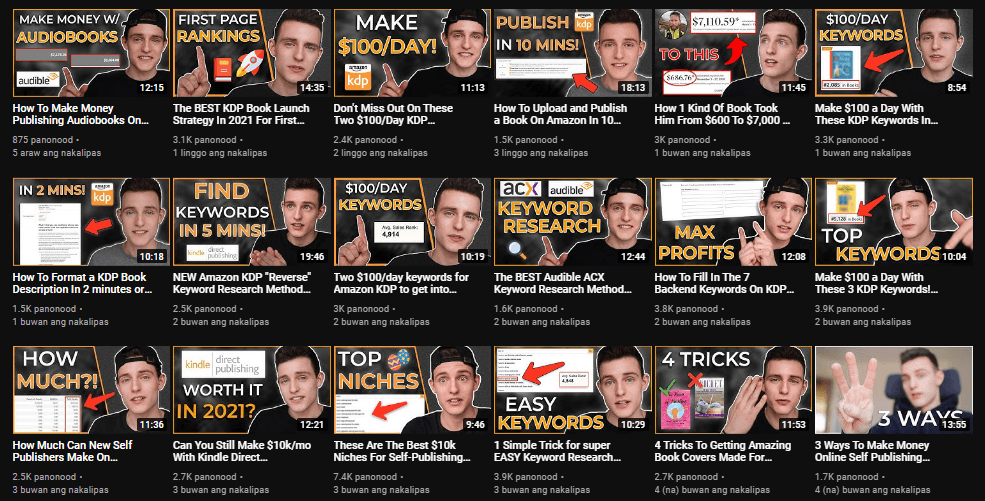 I've also reviewed other income opportunities online. You can check them out if you like—Laptop Lifestyle Academy, Overnight Millionaire, and Super Affiliate System Pro 2.0, just to name a few of them.
How does Publisher Supremacy work?
Publisher Supremacy is a seven-week training that is subdivided as follows—
First Week—Mindset Mastery
Mindset training is already a cliché in the internet guru industry.
I understand that you have to bring your full attention to the training before you begin, but I feel doing mindset for the whole week is a huge waste of time.
A few hours of mindset training in one day is sufficient to help anyone set their focus on the task at hand.
Second Week—Audiobook Autopsy
The second week is all about the characteristics of books that sell, according to Dane McBeth.
In addition, he will also introduce you to Amazon's eBook application called Audible. Parts of the content also include how the platform could help independent writers gain success in their careers.
Third Week—Top Tier Book Transformation
In the following week, Dane provides a step-by-step process in publishing your work of art.
He will also share his personal technique and strategies in how to deal with the competition with more established writers and publishing houses.
Fourth Week—Books to Business
In this section, you'll receive information on the essentials of publishing books that could generate full-time income.
Fifth Week—Hiring and Automating
As the title suggests, it primarily revolves around hiring your staff to help you in your writing process and accomplish relevant tasks.
Sixth Week—Building Your Ecosystem
The penultimate section of the training is just a continuation of the previous topics. The only difference is that it also includes discussions on scaling up your digital literary business.
Seventh Week—Establishing A Brand Presence
The final week in Dane McBeth's self-publishing course tackles building your brand presence and how you can take advantage of your online presence to help you generate profits.
In addition to the main course, his students also receive the following bonuses—
Bonus #1: The Royalty Starter Kit – Dane's strategy on creating DIY and Activity books
Bonus #2: 100 Plus Worksheets and Resources – you'll get resources and sets of pre-made materials that are supposed to help you in your entrepreneurial journey
Bonus #3: Shopify Shortcut Modules – aside from Amazon, Dane will also provide his insights and strategies on selling your literary works through Shopify
Bonus #4: Done-For-You Emails and Automations – it includes pre-made emails to promote your books.
Bonus #5: Supremacy Book Quality Check – once a month, you'll have the privilege to submit your work to Dane and have him evaluate your output.
Aside from the bonuses, members will also have access to his Private Facebook Group and Bi-weekly coaching calls.
It appears that Dane is making self-publishing easy. However, this isn't always the case for many aspiring writers. I will explain more on this in the next section why I don't recommend self-publishing as a source of reliable income.
Also, the course is very expensive considering the challenges that a writer has faced before they reach financial independence.
If you're looking for a cheaper and higher source of income online, then you have to check out my top work-from-home recommendation!
The challenge of self-publishing on Amazon
Amazon is a great platform for aspiring writers to get their books published. However, self-publishing your literary work through digital means possesses huge challenges compared to the traditional way of doing it.
Some of the difficulties that independent writers would have to face include—
The market for writers is crowded
First of all, you are not the only one who desires to have their creative work published. Therefore, you'll find the market crowded, and standing out from the rest of the competition would be extra challenging.
As of 2016, Amazon reported that out of its million writers, only 40 of them are earning six figures.
Exclusivity clause
The independent writer isn't allowed to sell their books outside of Amazon Kindle once they agreed to the platforms' terms and conditions.
In addition, if your title was listed outside of Amazon previously, then you have to remove them.
Higher costs
With self-publishing, costs like editing, design, and marketing rests on the authors' shoulders.
Lower profit
Commission for every book sold is at 70%. Although Dane will share his marketing strategies, your regular income will still greatly depend on Amazon's algorithm and how your piece is effectively marketed.
You can influence consumer behavior during the promotion of your books, but you can't completely control them and how they would react to your work. They'll leave a review afterward that may greatly affect your titles' reputation.
Also, you won't have any control over the pricing process when your books are offered through a subscription program.
Marketing your brand is all on you
Traditional writers have the advantage of an agent that manages their affairs, such as marketing strategies and advertisement.
Self-published authors don't have this luxury, and they must market their brand on their own.
Limited marketing opportunity
Remember that individuals who purchase or borrow your book are Amazon's customers and not yours directly. This means that you're relying on the platforms' algorithm, email funnels, and on-page marketing for your books. There are limited opportunities here for direct marketing.
Although people would eventually find your title, the chances of it from happening are low considering the number of competition and Amazon's algorithm.
Is Publisher Supremacy a scam?
No. Publisher Supremacy is definitely not a scam.
The program is a legitimate course that offers its members online training on how to earn profits as a self-published author.
Although it may provide positive results to some of his students, it may not always be the case for most of them. Moreover, considering its cost, some of them may even believe that it might be a scam, especially if it wasn't able to deliver what has been promised to them.
If you're looking for a legitimate and cheaper program that can teach you how to achieve financial abundance online, then you have to check out my best work-from-home recommendation!
What I DON'T LIKE about Publisher Supremacy
Difficult business model to succeed
As mentioned, this type of business model may not be for you if you're looking for a more reliable source of income.
Sure, you could possibly start earning a steady income eventually, but it's going to be a very rough journey to the top.
Check out my recommendation if you're looking for a better alternative.
The course is very expensive
The $1,495 cost of Publisher Supremacy is overpriced, and it may not be suitable for those under a tight budget.
Terrible refund policy
Although the refund policy is 90 days, you have to strictly observe their terms and conditions before getting your money back.
What I LIKE about Publisher Supremacy
Dane McBeth is legit
As mentioned, Dane McBeth is a legitimate entrepreneur in the self-publishing niche.
Decent self-publishing training
Publisher Supremacy is a decent training course that would be helpful to amateur writers that could potentially help them grow their careers.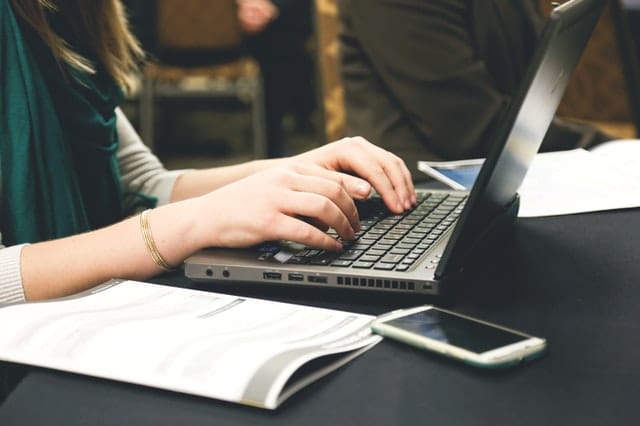 Publisher Supremacy Review—Final Thoughts
I hope my Publisher Supremacy review has somehow helped you determine whether the training course is worth investing your time and hard-earned money in.
In his sales pitch, Dane McBeth makes it appear that earning significant income as a published author is easy. However, you have to bear in mind that this won't always be the case for everybody, as I explained earlier.
Either way, I don't recommend Publisher Supremacy or self-publishing if you are looking for a higher and more stable source of income.
Yes, it may work. But you also have to consider the price of the program, which will cost you $1,497. So it's a very expensive way to fail in case it doesn't work.
Let's continue to the last section, and I will show you a better alternative…
How I earn income online
Two of the hottest trends in eCommerce today are dropshipping and affiliate marketing.
However, affiliate marketing is a better source of income for many apparent reasons, and it includes the following—
It suits all levels of experiences
It is free, to begin with
No risk
It generates a higher and more reliable source of income
You are not directly involved with inventory management
Your potential income is unlimited because you can represent as many brands as you like
Your main responsibility as an affiliate marketer is to promote the products or services of the company you are going to represent.
The company will provide you a personalized affiliate link, and then you'll attach them to your online content. You'll earn commissions every time someone engages the link and uses it to purchase the products offered on the brand's landing page.
Of course, your success in this type of business model relies on the quality of your content and traffic being driven into your site.
If you're new to the entire idea of affiliate marketing and have no idea where to start, or have already been doing it for quite some time now but struggling as of the moment, then you don't have to worry any further!
I got you covered!
Slightly tickle the description below and discover how you can create a stunning website from scratch that's generating leads and converting to profits—
>>HERE'S MY TOP WORK-FROM-HOME RECOMMENDATION!
Well, I believe that's just about it!
Thank you for the time in reading my Publisher Supremacy review!
And just because you are on my website, let me offer you my FREE e-Book.
In it you will find my method of earning money "while I sleep" (and while I'm awake of course).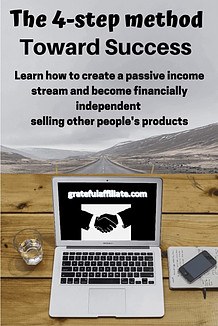 Just click on the button below and get your own copy NOW!