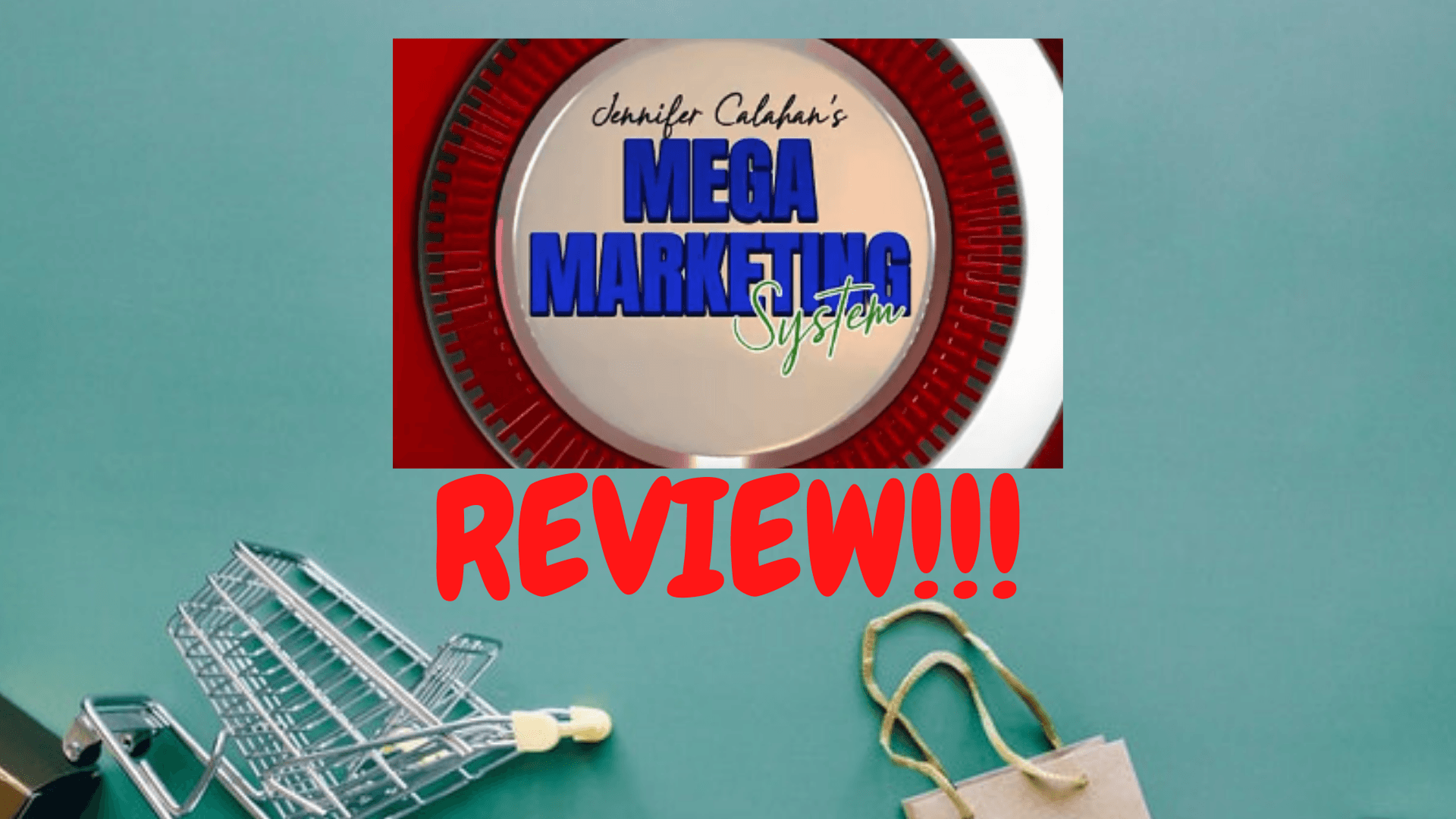 ---
Name: Jennifer Callahan's Mega Marketing System
Webiste: https://www.jensincometeam.com/reserve-jens-spot
Price: $67
---
When you search for work-from-home jobs or income opportunities online, chances are you might have come across numerous suggestions on the internet.
And due to the economic effects of COVID-19, people are turning online for solutions. As a result, incidents of online scams are becoming prevalent as well.
Some shady businesses still slip through the cracks despite specific online policies and regulations to stop spams and potential scams. And this is because scams are becoming more and more sophisticated also.
Therefore, it is essential to have the ability to distinguish them from legitimate programs.
And for today's topic, I will particularly talk about Jennifer Callahan's Mega Marketing System. It is a program that is supposed to teach you how you can take advantage of eCommerce.
But before I start, I'd like to disclose that I am NOT an affiliate of the program and in NO way promoting their program. This article is the result of my thorough research, and the contents here are my honest and unbiased opinion whether they are a good use of your money or not.
So is Mega Marketing System a scam? Or, are they a legitimate program to engage in?
Without further ado, let's get right into it…
And who is Jennifer Callahan?
Before I begin discussing Mega Marketing System, allow me to present who Jennifer Callahan is and whether she is a real person or fake.
One telltale sign of a potential scam is their seeming unwillingness to disclose necessary information about their business's identity.
And I don't get the logic behind it.
If you're running a legitimate business, then there's no reason not to provide important details to the public. Of course, you don't have to share everything, but basic information like co-founders, date of inception, current owners, headquarter, etc., would suffice.
If I'm an investor, I would like to know who I am transacting with before sharing my personal information and entrusting them with my hard-earned money. Does it make sense?
Jen's Marketing System is suspicious right off the bat. For one thing, they lack the necessary disclosure I stated.
Instead, you get the name of their supposed founder Jennifer Callahan and a photo they claim to be her—but I suspect that the image was copied from another site.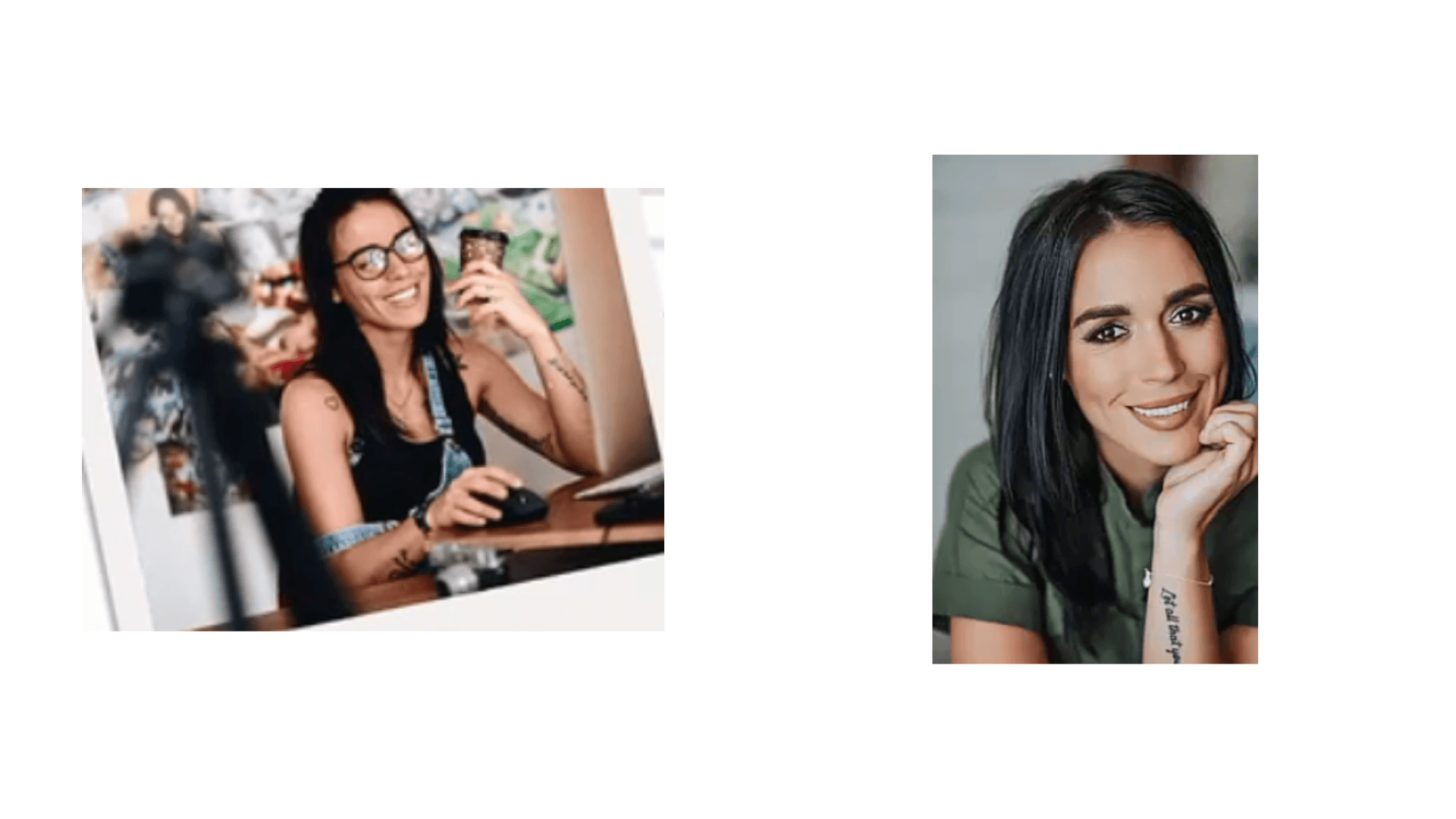 One of the images appears to be a stock image because it was used in various websites, as shown below—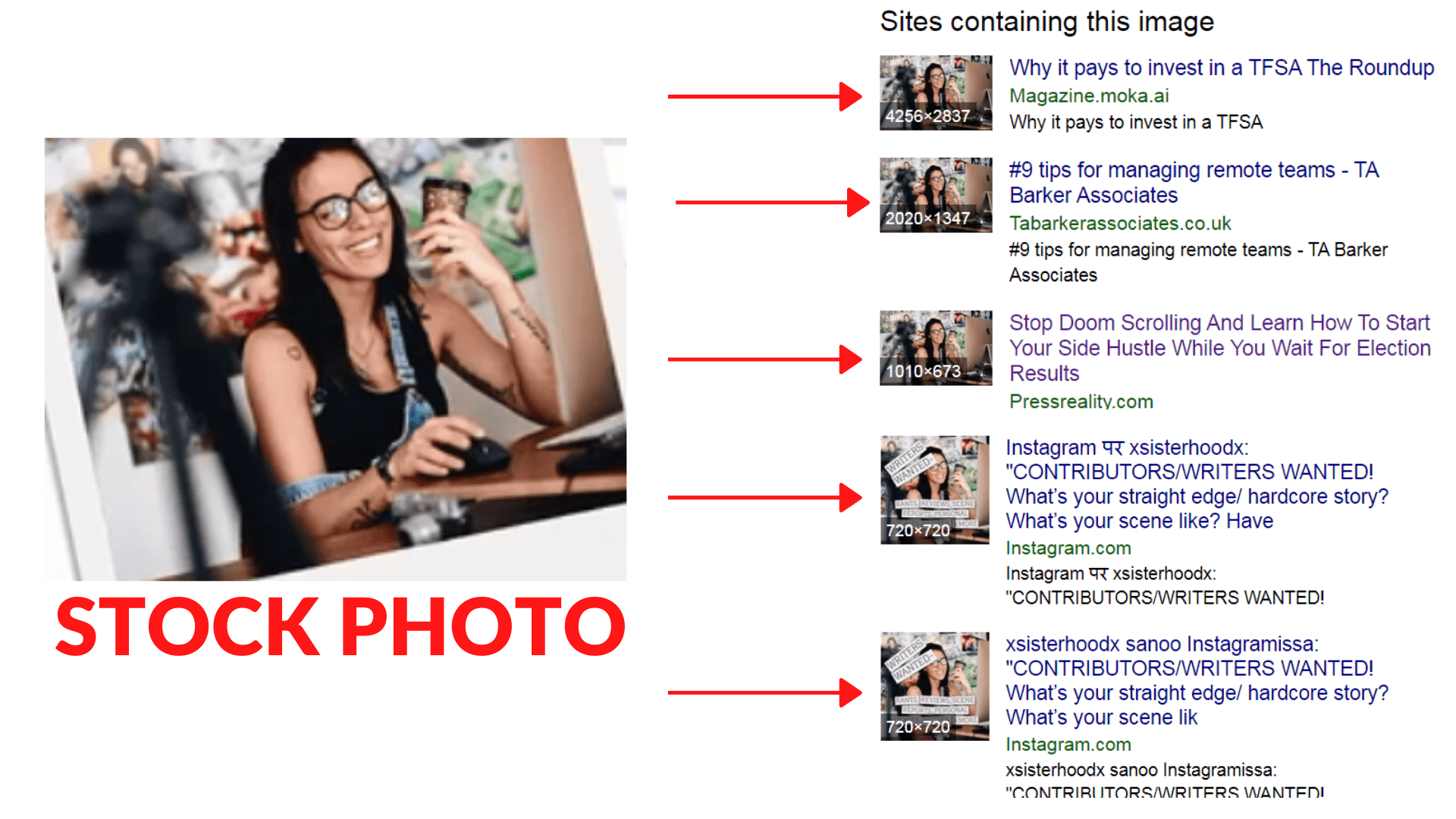 Also, it was only her narrating the program throughout the program, and she didn't reveal herself personally in her videos. It was all photos, even in her supposed "video calls" with her students.
So with these facts in mind—is Mega Marketing System a scam?
Let's continue and find out more…
What is Mega Marketing System? And how does it work?
As mentioned, they failed to disclose even their most basic information. But based on their domain age, the website was established on October 05, 2020, as seen below—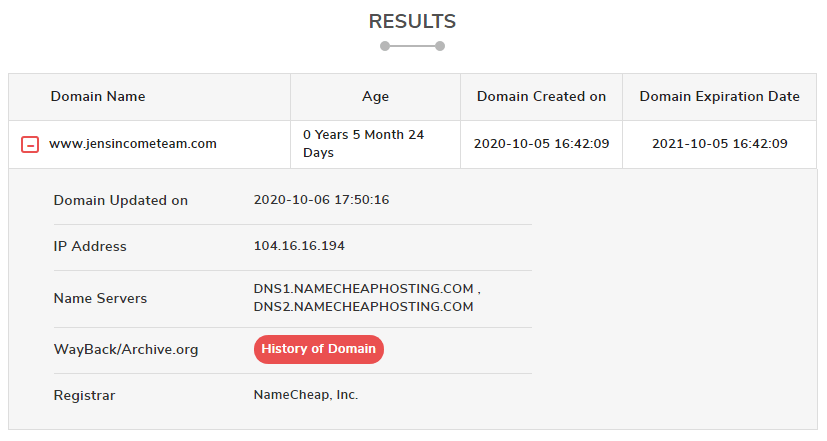 Their IP address places them in two different places, actually.
I am using three programs in determining the business' geolocation.
And two of the programs I am using suggest that they are located in San Francisco, California. On the other hand, the other software places them in Ashburn, Virginia.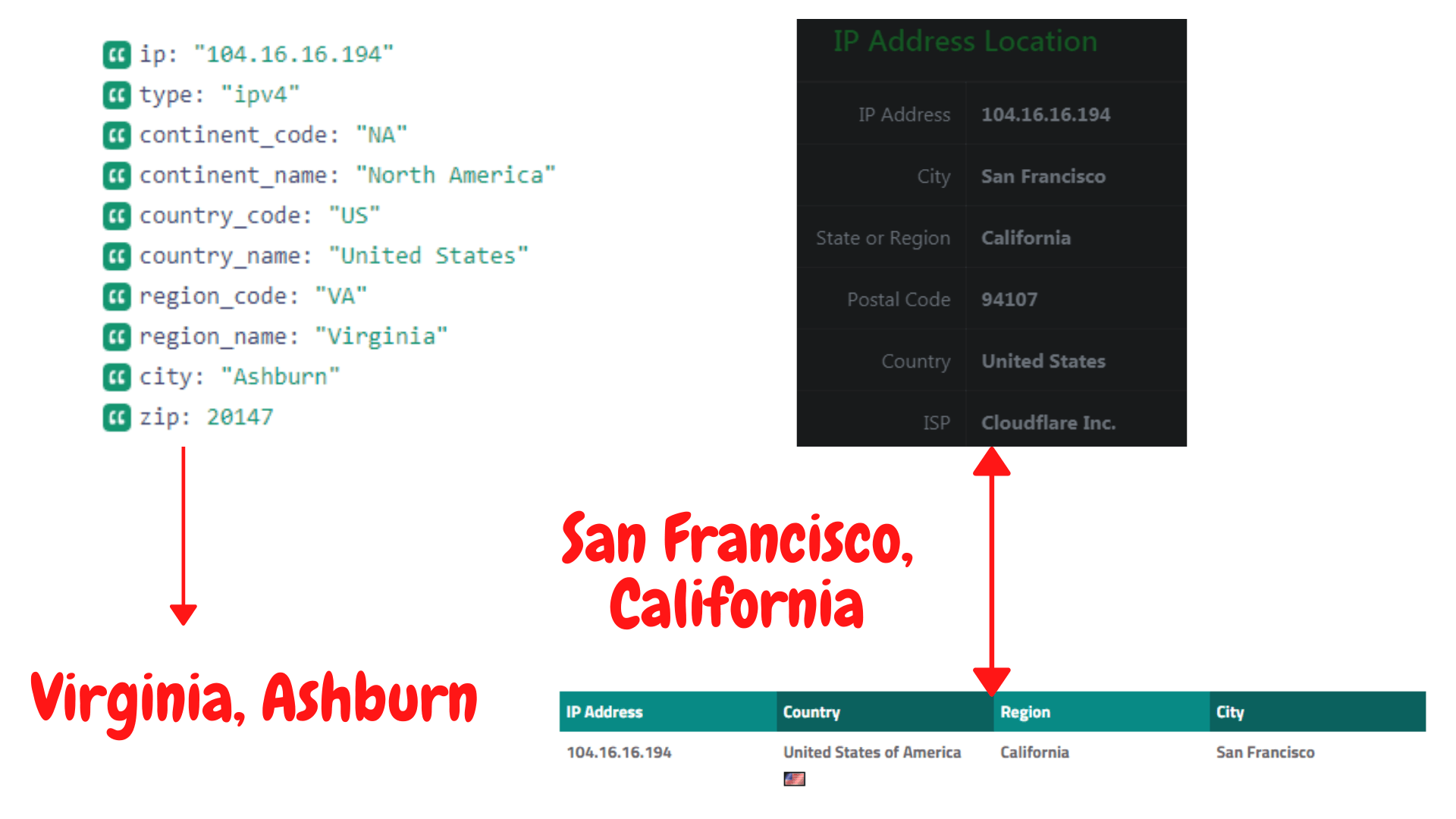 Nevertheless, we may never know their exact location since they are using a VPN, as shown below—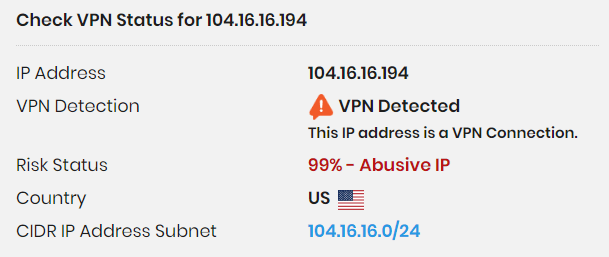 Also, Jen didn't mention how her program works. Or the eCommerce platform she's going to teach.
When we talk about eCommerce, two of the most prominent and profitable platforms are dropshipping and affiliate marketing.
One testimony talks about setting up an eCommerce store and selling products on the internet, and earning commissions. So this would most likely be dropshipping, right?
But again, the concept of their business wasn't provided. And they won't tell you what they're all about unless you give your contact information and pay them the program's cost. It's a "pay before and only finds out what you bought after" kind of system.
Usually, I am very skeptical when I notice any schemes that are not upfront about the opportunity they intend to share. And I avoid them as much as possible.
---
If you're looking for a legitimate way to earn income online, then you better check out my best work-at-home recommendation!
---
I also have written other topics on online income opportunities that you may check out. It includes topics like MYIGAA, Auto Income Sites, and Secret Code System.
---
Is Mega Marketing System a Scam? Here are some red flags!
Basic business information wasn't disclosed
Again, allow me to emphasize that if you are a legitimate business, I don't see any reason why you shouldn't share basic information with your potential clients.
Whatever their reason is, they deserve to know since they're going to invest time and money into the program you've created, right?
And it hurts their reputation even further because of their use of fake identities and VPN connections.
They'll show you bogus photos that they claim to be their founder. As mentioned earlier, one of those images looks suspiciously like a stock image because it was used on numerous sites.
Also, you don't see this supposed founder talking personally during the sales pitch. All you get is her voice, which I suspect is a voice-over actress they hired.
Even their supposed video call to clients is faked. Again, you only see her photo during the duration of the call. Also, the interface isn't Skype. They have just put the logo of Skype and added few basic call functions below to appear legitimate.
Lastly, a VPN connection is used to conceal the identity of the IP address holder. Again, let me reiterate that such action is suspicious, especially if you promise your potential clients high returns.
If you are offering a legit program, then why even conceal your business' identity in the first place!
With this being said—is Mega Marketing System a scam?
Well, it's kind of heading that way just by looking at the facts for this one crucial factor. But let's look at the other red flags to help you determine why you should avoid this program.
Fake Testimonials
This is not new to very-low quality and scam systems like the one we are reviewing today. Faking a testimonial is an industry that is widespread in freelance platforms like Fiverr.
Jennifer Callahan's Mega Marketing System is only five months old, but they bombard you with tons of testimonials. But again, they are not real! They are FAKE and created to induce hype and tempt you into buying their program.
Let's take, for example, the following—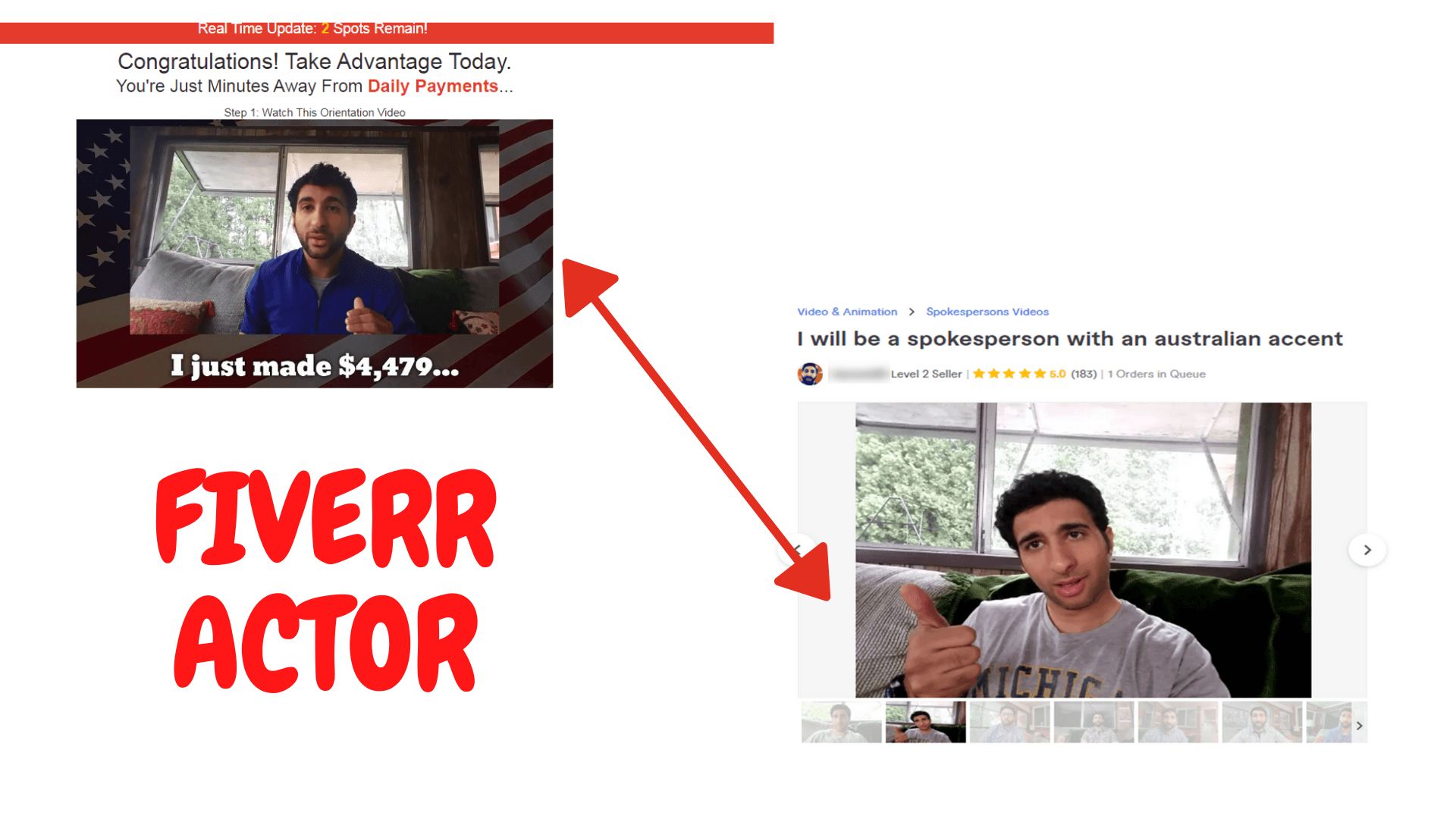 Here is another example—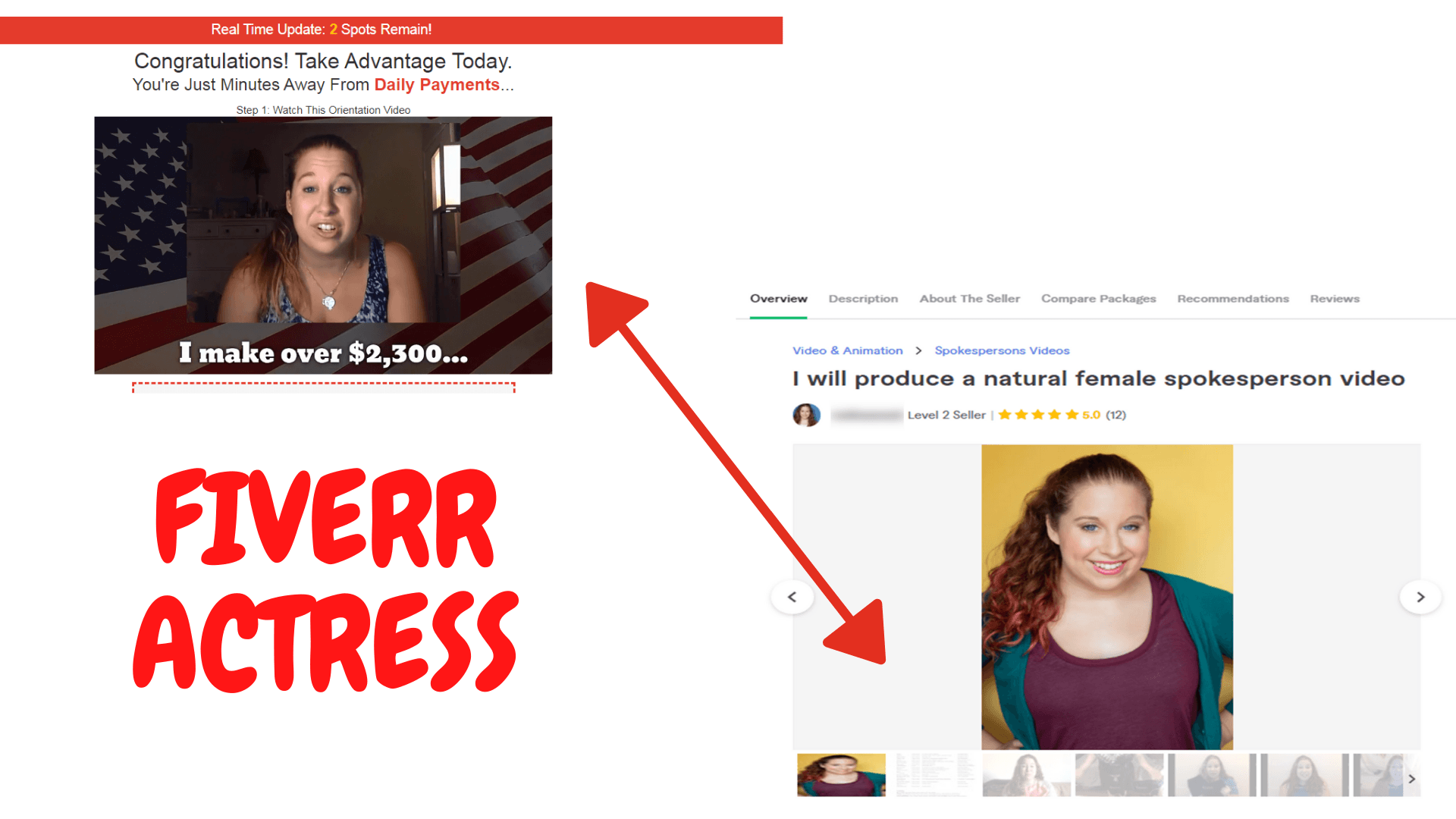 Fake Scarcity
In the sales pitch, they said that her program is only a three-day event. And that they are just looking for 45 people to enroll in their system.
This is fake as well. Again, just look at their domain age! It's already five months old, and I find it hard to believe that they weren't still able to get the 45 people they need.
Also, what I notice in their sales page is that it says things like—
Accepting applicants until today, and then followed by the present date
Two seats left
Accepting applicants until today, and then followed by the present date
Two seats left
And a countdown timer that indicates three minutes left before the offer closes
Three days after—
The date adjusts to the present date
The two limited seat statement is still there
The countdown timer adjusts to three minutes. And this happens reputedly every time I hit F5 or reload the page.
These tactics are bogus, and their main purpose is just to pressure you into buying the program.
No Income Disclosure Statement
Again, "Jen" brag that her system helped many individuals earn thousands of dollars in a day. You have to remember that showing video testimonials of people and presenting them as testimonials doesn't prove anything!
Their website has an earning disclosure statement below, but it doesn't provide you any documents. Instead, it brings you to another website where you'll get another sales pitch with tons of fake testimonials and false promises.
The good news is that there are still legitimate sources of income online that can provide you the financial independence you desire.
And if you're looking for a legit program that can provide you the basics of earning income online, then you have to check out my best work-at-home recommendation!
Pros
I didn't find any positive traits about Jennifer Callahan's Mega Marketing System, and I believe that it would be best that you avoid this program at all costs.
Cons
No basic business information was provided.
No income disclosure statement was shared despite touting that they have helped numerous people.
Fake Testimonials
Fake Scarcity
False Hopes
Final thoughts
I hope my content has provided you the answer to the all-important question—is Mega Marketing System a Scam?
As mentioned, I believe that the program is a scam or at least a very low-quality system just by basing on the data I presented above and my experience with these kinds of systems. And it would be best that you avoid them and save your money on more worthwhile programs.
If you'd notice, these so-called gurus won't tell you what they'll go to teach you. Instead, they'll blabber how life-changing their system is. There's no real value, and it's all fake people! They are just trying to hype and pressure you into buying their bogus and outdated courses!
What I also observed is that they keep on saying "new system". Affiliate marketing started in the early 90s, and the term dropshipping was popularized in 2006 through AliExpress. There's nothing new here!
There's a reason why she mentioned that they don't need individuals with tons of experience in the said eCommerce platforms. For one thing, seasoned online entrepreneurs may find their courses irrelevant and a waste of money.
It's not a secret method that one individual had the privilege of discovering. Each of us is unique in our own ways and may have different approaches to how we're going to achieve our goals.
My point is that we can create our own techniques to success without over-relying on self-proclaim gurus.
All you need is the basics and the knowledge on how to conduct the process properly. And once you already grasp it, you can develop your own techniques towards success.
And if you're looking for answers on how to succeed in eCommerce, then let's continue to the last section of the article…
How I earn income online
Earning any reliable income online could be especially daunting to individuals without any experience.
But attaining sustainable income online is possible. In fact, it was shown that the eCommerce industry as a whole was progressively growing since the 90s!
And due to our technological advancements, the trend is expected to grow as we move towards the future.
As mentioned earlier, two of the most profitable sources of income online are either dropshipping or affiliate marketing.
Dropshipping may not be ideal for beginners because it requires your constant effort, and it may cost you a lot of capital to operate your online business.
On the other hand, affiliate marketing is the best option around for few apparent reasons, and it includes the following—
It is free, to begin with!
Risk-free!
It is a higher and more reliable source of income!
No upsells!
Most importantly, income is unlimited because you can essentially promote as many brands as you like
Yes, your main task as an affiliate marketer is to market a product or services of a brand through your online site or influence.
You will be provided with a personalized affiliate link which you will use to promote the brand. And then, you'll earn commissions passively anytime someone engages the link and use it to purchase the products or services offered on the company's landing page.
Of course, this type of business model's success relies on the quality of traffic being driven into your online site.
If you're a beginner at the concept of affiliate marketing and have no idea where to begin, then you no longer have to worry any further! I have the perfect solution for you!
Slightly tickle the description below, and I help you create a stunning website that's driving lots of traffic from scratch—
> CHECK OUT MY BEST WORK-AT-HOME RECOMMENDATION HERE! (opens in a new tab)" rel="noreferrer noopener sponsored" class="rank-math-link">>> CHECK OUT MY BEST WORK-AT-HOME RECOMMENDATION HERE!
Well, I believe that I have covered sufficient grounds here for you to make a sound decision.
Also, I want to offer you my e-book just for being on my website.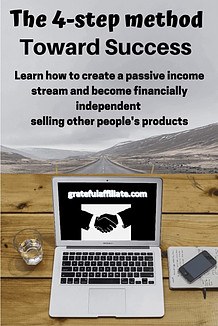 Just click on the button below and take a look at how I do it!