In today's Passive Income Geek review, I will provide you with my analysis of the training program and help you determine if they're the right fit for you.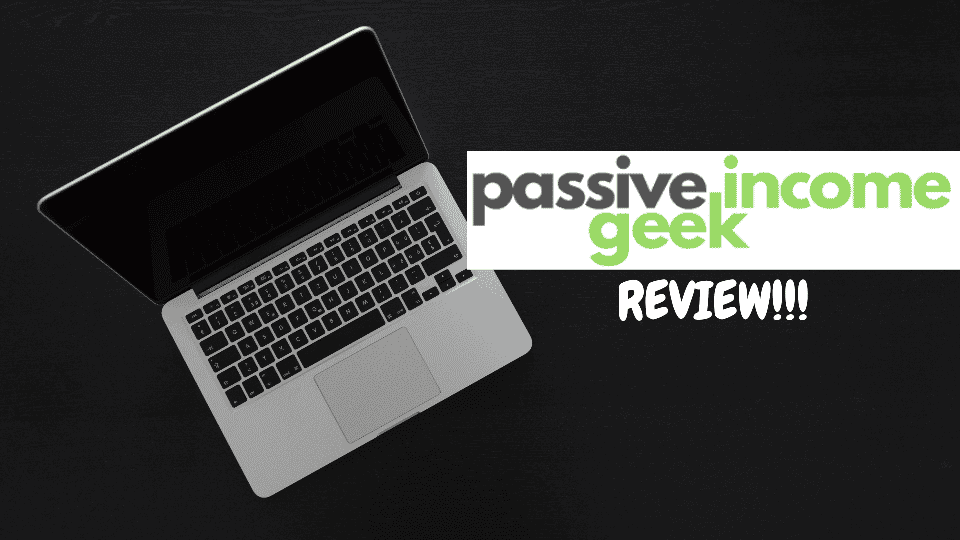 A warm welcome to my Passive Income Geek review!
Being able to earn sufficient income at home that can support your lifestyle has been the dream for many people. It enables you to have the freedom to work at your own pace without having to stress about a mean boss or office politics, etc.
Anyway, one of the many options people turn to is content creation, such as blogging. And the most popular way to generate income from blogging is affiliate marketing because it's cost-effective and beginner-friendly.
As the growth of eCommerce is growing steadily, so as the many internet gurus you'll find telling that they have the magic formula to help you become a success in the industry.
So is Passive Income Geek the same as some scams out there? Or is the program a legitimate platform you can put your trust to?
In today's discussion, I will provide you with my analysis of the program and help you determine if they're the perfect fit for you or should you keep on searching.
But before I start, allow me to disclose that I am NOT an affiliate of Passive Income Geek, and I will NOT earn commissions if you decide to avail of their program.
So without further ado, let's begin…
Who Founded Passive Income Geek?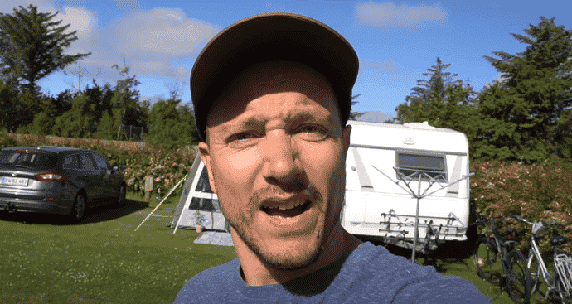 Passive Income Geek was founded by a digital entrepreneur from Denmark named Morten Storgaard. Aside from his online business, he is also a social media personality on YouTube, where he has a decent amount of followers of about 19K subscribers.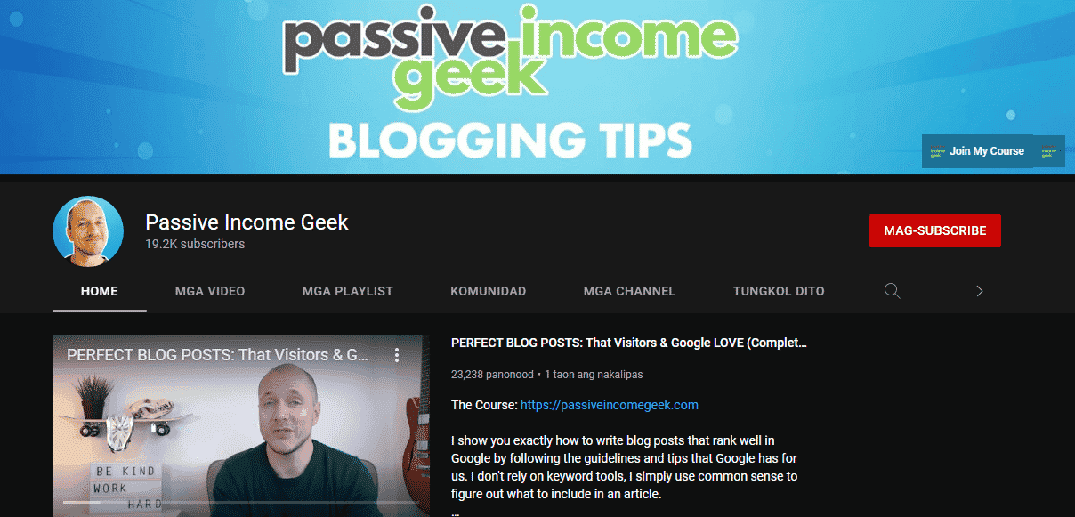 But despite this, his channel has only a net worth of $1,950, as shown below—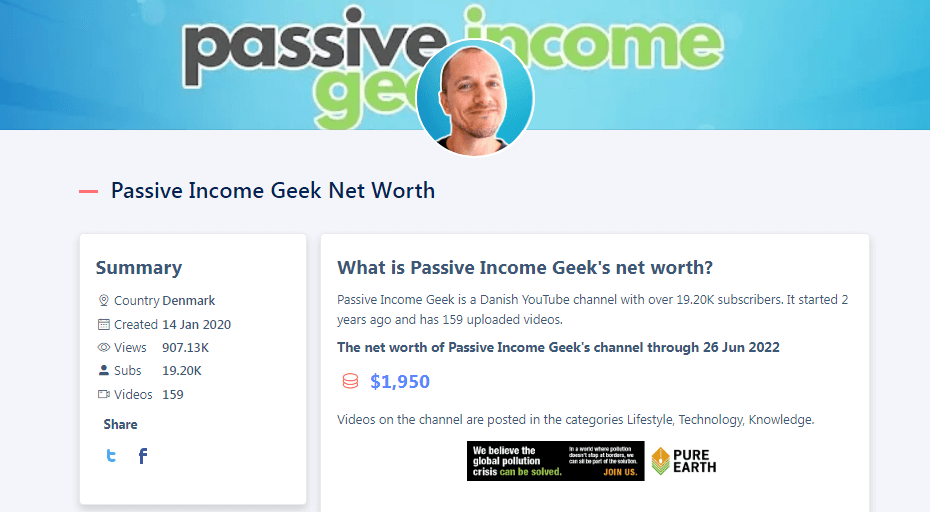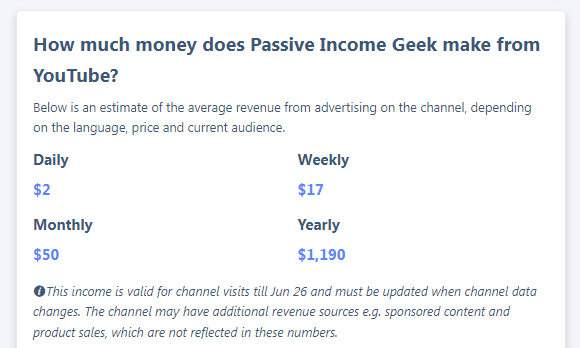 He started his only online business in 2007, but he only fully committed to digital entrepreneurship in 2010 by establishing and running several affiliated websites.
After years of a fair share of success, he decided to impart his knowledge and expertise by launching Passive Income Geek in the November of 2020.
Another primary motive for Morten to become a full-time digital entrepreneur is to have the ability to spend more time with his family. This, I believe, is something that many can relate to, right?
Anyway, with his accomplishments in the industry, does this mean that he is legitimate? Or is there a chance that he is a con artist after all?
Let's continue with my Passive Income Geek review and learn more about the program…
What is the Passive Income Geek Training Program?
The Passive Income Geek is an online program that particularly provides training on establishing a blog site and how to monetize your site by utilizing affiliate marketing.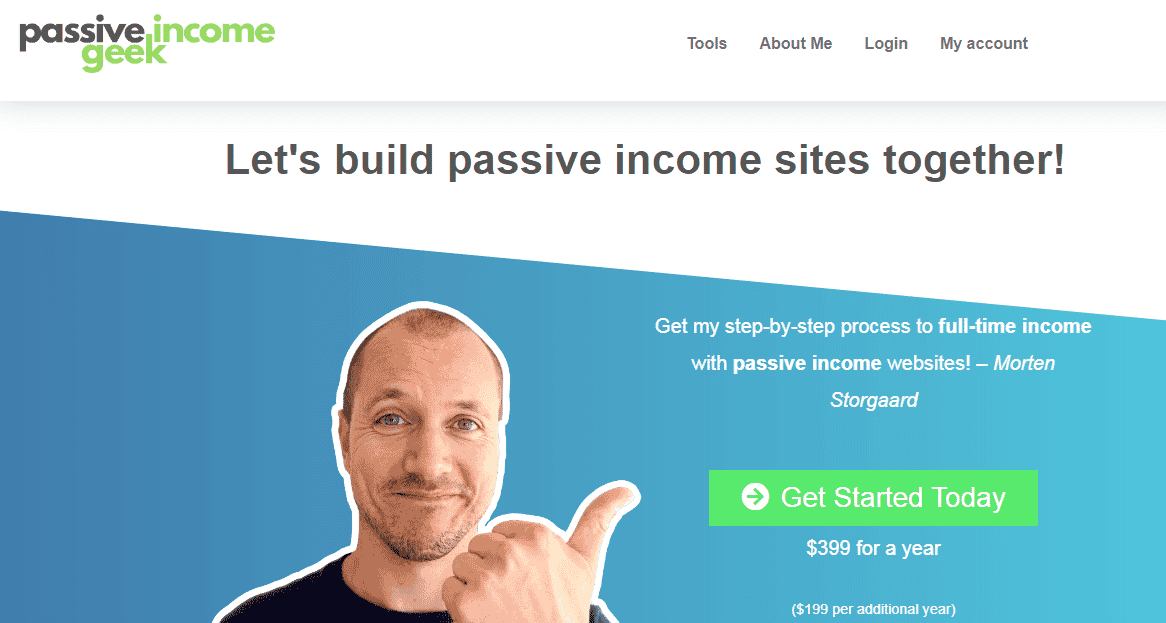 Another lesson that Passive Income Geek is teaching is flipping your already successful sites for profits.
The training is comprised of nine total modules that show you the step-by-step process of running a profitable blogging site.
The lessons are the combination of the foundations of establishing a website and Morten's years of experience in the field.
Aside from the training course, the member will also receive the following tools that should optimize the site and your eventual publications that attract leads and generate sales in the process.
Here are some of the tools you have to have to take note of—
Website hosting
Access to free stock photos
VPN connection
SEO optimization tools
Ad networks
Affiliate platforms
WP rockers
Email autoresponder
Project management tools
If you're not that impressed with Passive Income Geek, especially due to the price of the program, then you have to check out my best work-from-home recommendation, and I will show you a more budget-friendly program that can help you gain traction in the business.
But let's resume to the next section if you're interested in knowing more about the program…
What's Included in the Program?
As mentioned, the program is comprised of nine modules which include the following—
First Module – Niche Selection
The first part of the training provides you insights on how to select the right niche that perfectly suits you and could help you generate a significant amount of income.
Second Module – Topic Research
After selecting the perfect niche for your blog site, Morten will teach you the proper ways to conduct topic research and focus keywords.
Third Module – Find a Domain Name
As the name suggests, the program will also help you find the perfect domain name for your business.
Fourth Module – Setting Up Your Website
Website setup includes WordPress and how you can utilize Google Analytics to your business's advantage.
Fifth Module – Writing Awesome Content
In this part of the training, Morten will provide you with the foundations of engaging content that draw your readers.
Sixth Module – SEO Tips How to Rank Your Website
Now, you will learn how to optimize your publications so that they would rank on prominent search engine sites like Google.
Seventh Module – Monetization
In the next section, Morton shares his understanding of content monetization and how it can help you become financially independent.
Eighth Module – Social Media
The penultimate topic is all about improving your social media presence through social media.
Ninth Module – Outsourcing Work
Once your business begins to scale, you will need to outsource your work to freelancers. The last part of the article is the essentials of finding the right remote workers that can help you achieve a common goal.
I also reviewed several affiliate marketing programs in the past, such as the Super Affiliate Pro System 3.0, Blog Growth Engine, Affiliate Marketing Mastery, and Affiliate Secrets 3.0, just to name a few of them.
Or you can see the full list of reviews by clicking on this link.
How Much is the Program?
The initial registration fee of Passive Income Geek will cost you a total amount of $399. For the ensuing periods, you need to make an annual payment of $199. Unlike some programs around, they do not offer free trials.
The good news, however, is that they do have a 30-day refund policy which allows you to have your money back if they are unable to meet your expectations.
Yes, I know it's a little pricey if you ask me. But if you're specifically looking for an affordable affiliate marketing training program, then I highly suggest that you check out my best work-from-home recommendation!
Is Passive Income Geek a Scam?
Although the program is relatively new, it seems to be a legitimate training course you can engage in. I honestly believe that the program can help you with starting a money-generating blog site.
However, you may still have to manage your expectations because experiences vary from person to person. And the success of one member may not be the same as the others.
What I LIKE about Passive Income Geek
The following are some of the things I admire about Passive Income Geek—
Suitable for Beginners
The modules of the program are especially suitable for beginners who are starting from scratch.
Legitimate
Morten Storgaard is a legitimate digital entrepreneur with years of experience in the field.
Refund Policy
Passive Income Geek offers a 30-day refund policy if you are not happy with how the program is progressing.
Organized
I particularly like how the lessons are well organized, which makes it easier for the member to comprehend the process.
What I DON'T LIKE about Passive Income Geek
Although Passive Income Geek has several advantages, you also have to bear in mind the downsides that come along with it, such as the following—
A Little Pricey
The program is a bit pricey, and aspiring digital entrepreneurs may find the program impractical, especially if they are on a tight budget.
Still Improving
As I mentioned earlier, the program is relatively new, and there's still room for improvement regarding the lessons they are providing. Also, it's hard to verify their success rate without having any valid reviews or testimonies from previous clients at this moment.
Final Thoughts on My Passive Income Geek Review and A Better Alternative
I hope my Passive Income Geek review has provided you with the information you need in determining whether Morten's training program is the right fit for you or should you continue searching for a better alternative.
Yes, Passive Income Geek is a good program for beginners, but it may not suit everybody, especially for those who do not have the budget to accommodate the initial asking price.
The good news, however, is that there are tons of options you can turn to if you are looking for a budget-friendly cost that can deliver equal or even far better results.
And if this is indeed the case, then you have to check out my best work-from-home recommendation!
Well, I believe that's just about it in today's discussion!
And to show you my gratitude just by being here, I'm also giving away my book for absolutely no cost to you and help you jumpstart your affiliate marketing endeavor—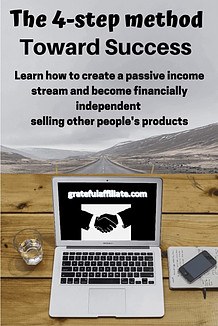 Thank you for taking time off and reading my Passive Income Geek review, and I do hope that I get to see you in the next topics!
Until next time!
Peace!