In today's Low Hanging System review, I will share with you my analysis of the program and give you my insights on whether the training is the right one for you or not.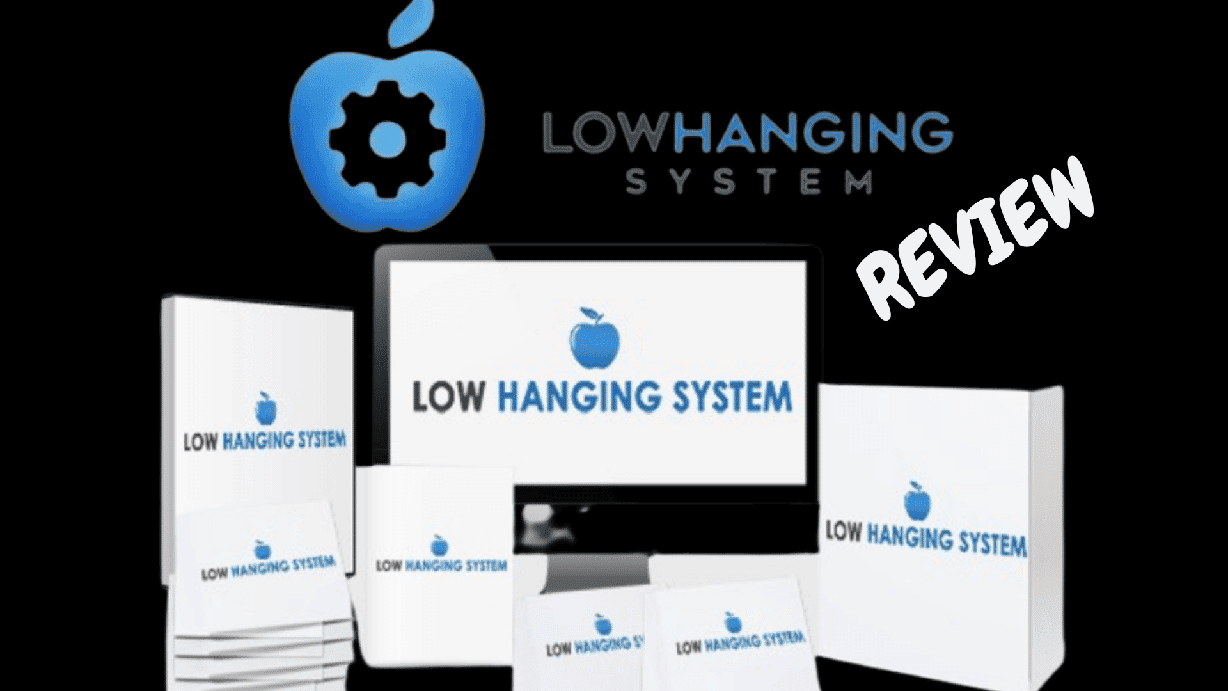 When you specifically search for ways how you can earn income in the comfort of your home, you will be greeted with various platforms like dropshipping, affiliate marketing, paid surveys, etc.
Some of them are high yielding while others, like GPT (Get-Paid-To) sites, have very low-income potential.
Probably one of the more underrated since they're relatively new is the print-on-demand (POD) business model. This platform could either give you a high source of income or nothing at all, depending on your management and marketing strategy.
If you are keen on learning more about POD, then it's likely that you have come across a training program called Low Hanging System.
And if you want to know more about the program and how it could potentially help you, then you are definitely at the right place!
But before I start, allow me to share with you firstly that I am NOT an affiliate of Low Hanging System, and I will NOT earn commissions if you decide to purchase the system.
So without further ado, let's begin…
Let's Meet the Partners Behind Low Hanging System
Low Hanging System is the brainchild of Don Wilson and his girlfriend Rachel Rofé.
Don Wilson, in particular, has years of experience in the digital marketing business. He is the founder of another eCommerce platform called GearBubble. It is also a POD program that utilizes online merchants like Etsy, eBay, and Amazon to fulfill transactions and eventual deliveries.
With this being said—Low Hanging System also comes with one year of GearBubble services.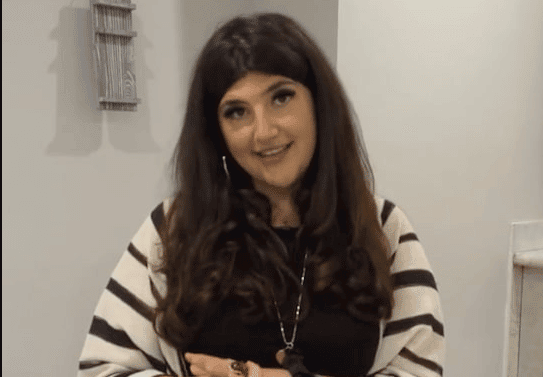 On the other hand, Rachel Rofé is a published author and successful digital entrepreneur in her own rights.
She has been selling various products online since 1997 and became a full-time digital marketer in 2006, as she explained on Rachel Rofe's official website.
I also found that she published four self-help books under her name such as—
Meditation: How to Reduce Stress, Get Healthy, and Find Your Happiness in Just 15 Minutes (2010)
5 Minute Morning Boosters (2016)
Don't Get Stuck Into Bad News (2018)
Take Control of Your Life (2016)
So does this mean they're automatically legitimate? And the program they're offering a good value for your money?
Let's continue with my Low Hanging System and learn more about the program…
What is Low Hanging System?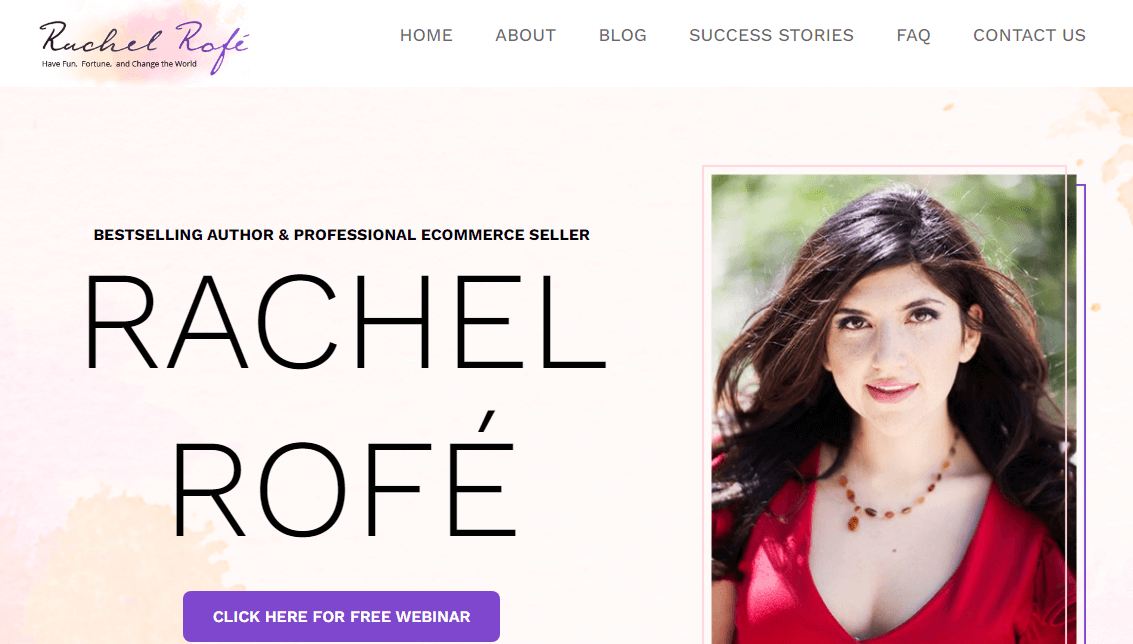 As you might have already surmised, Low Hanging System is a program very similar to GearBubble that enables you to earn profits using the print-on-demand business model.
Some of the online merchants that the platform focuses on are Amazon, Etsy, and eBay, which are also the same ones as Don Wilson's GearBubble.
Now, as mentioned, the print-on-demand business model is relatively new in the eCommerce scene.
In its early years, many individuals were skeptical about the income potential of POD, but since many YouTubers started popping up claiming the amazing capability of PODs, it has resulted in many people becoming interested in business models' mechanics.
Although many POD YouTubers appear to be hyping the platform, there's a slice of truth to what they are saying in their content. Yes, it can be a profitable endeavor because of the variety of niches, but it is not easy as it sounds.
Among the many challenges of this business model is that you have no control over quality control and order fulfillment which would take longer than expected.
Also, the gross sales may be high, but the profit margin could be low because the cost of goods may be higher in comparison to the wholesale price.
I reviewed two print-on-demands in the past as well. You can read about it if you are interested—Print Profits and Printable Profits. In addition to PODs, I also published a wide range of reviews on eComm products like Super Affiliate System Pro and Publisher Supremacy, just to name a few.
This highlighted description contains a complete list of the reviews I have written previously.
But if you are looking for an income opportunity online that has higher and more stable profits, then you should to check out my best work-from-home recommendation!

How Does Low Hanging System Work?
Low Hanging System provides seven steps in using its print-on-demand services, and it includes the following—
First Step: Find Out the Niche that Works
Second Step: Create a Fancy Design
Third Step: Launch Your Design on UserGearBubble.com
Fourth Step: Use the Right Keywords to Get Sales
Fifth Step: Launch Your Products on Amazon
Sixth Step: Promote Your Products on Other Platforms
Seventh Step: Use GearBubble to Fulfill Your Orders
The steps are straightforward and pretty much explanatory. No extensive discussion is needed, as far as I am concerned.
Also, as you see, the process also includes redirection to Don Wilson's GearBubble service site.
How Much is Low Hanging System?
I am a little confused about their product pricing, but they say that the initial cost is free. However, they require each member to take up weekly coaching sessions, which will cost you recurring charges of $97 per month or $997 per year.
The program also comes with an upsell that will cost you a total expense of $4,000. But the good news is that they have a 30-day money-back guarantee if you are not happy with how the program is progressing.
In any case, it is still that expensive!
If you are looking for a source of income that's way more cost-effective yet can help you achieve your financial goals, then you should try my best work-from-home recommendation!

Is Low Hanging System a Scam?
No, Low Hanging System is NOT a scam.
Don Wilson and Rachel Rofé are legitimate digital entrepreneurs who are experts in the business of print-on-demand.
Now, the following are what other people are saying about Low Hanging System—
What I LIKE About Low Hanging System
Below are the advantages of Low Hanging System that I managed to come up with—
Free Initial Cost
The initial cost of Low Hanging System is free, as far as I am concerned.
30-day Refund Policy
The program offers a 30-day refund policy if its members are not satisfied with the services they are providing.
Exclusive Social Media Community
The program has a private Facebook group that comprises like-minded individuals sharing ideas and thoughts with other members.
What I DON'T LIKE About Low Hanging System
The following are the disadvantages of Low Hanging System—
Expensive
Although it appears the initial cost is free, the subsequent expenses are very expensive, and it may not be suitable for people who are on a tight budget, so to speak.
Saturated Industry
The POD industry is saturated, and finding the right niche and target market can be very difficult.
Little to No Quality Control
Another huge flaw of the POD business model is the lack of engagement with quality control. Thus, it will take a lot of time and patience to find the right supplier if you are a startup.
It Requires A Set of Expertise
Apparently, it requires a little bit of expertise since you are designing logos or images for apparel or other accessories like a mug.
Final Thoughts on My Low Hanging System Review and My Personal Rating
I hope my Low Hanging System review has provided you with the insights you need to identify if the program is a good value for your time or money or if you should continue searching for a better alternative to Rachel Rofe and Don Wilson's POD program.
Although the POD business model can be a profitable source of income, it won't be as easy as someone might have expected it. First off, even though they're relatively new, the industry is already very saturated, and the competition is extremely stiff as of now.
With this being said—I am giving Low Hanging System a 6 out of 10 rating since it can be useful for the right person—

A Better Alternative to Low Hanging System
Affiliate marketing has been in the industry since the late 90s, and it hit an all-time high at the start of the 2010s as social media is becoming more and more prominent.
And people are turning to affiliate marketing because of its potential to help an individual achieve their financial goals without having to leave their homes.
In addition, affiliate marketing provides many advantages, such as the following—
It is cost effective
Low initial capital – you can start the business for as low as a few hundred dollars for the first few months.
It has a very low risk
You are not directly involved with managing inventories and delivering parcels. Your main task is to redirect people to a business site and convince them to buy the products you are promoting.
Limitless potential income since you can create as many marketing campaigns for specific products as you like
If you want to know more about affiliate marketing and how it can help you become more financially independent, then I highly suggest that you click the highlighted description below—
>>HERE'S MY BEST WORK-FROM-HOME RECOMMENDATION!
I believe that's just about it in today's Low Hanging System review!
And to show you my gratitude just by being here today, I am also giving away my book for free to help you kickstart your affiliate marketing venture—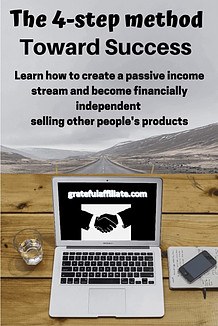 Thank you for your time!
Peace!